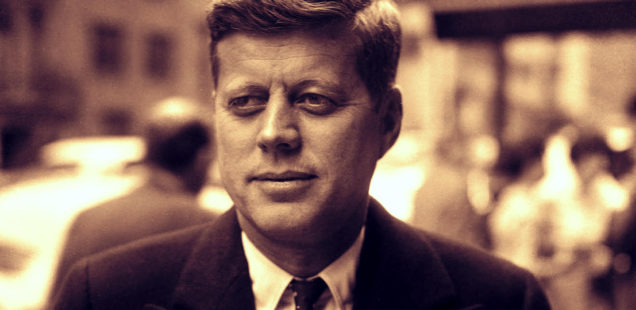 JFK / Mary Pinchot Conspiracy – Sex and LSD in the White House.
(Note* This article first appeared in Pocono Secrets, February 2013. In the past six years, I am amazed at how many people know about this event and equally amazed at how few in our area do. I thought this February, in honor of Valentine's and Presidents Day, our local connection to sex and drugs in the White House would be appropriate. Enjoy.)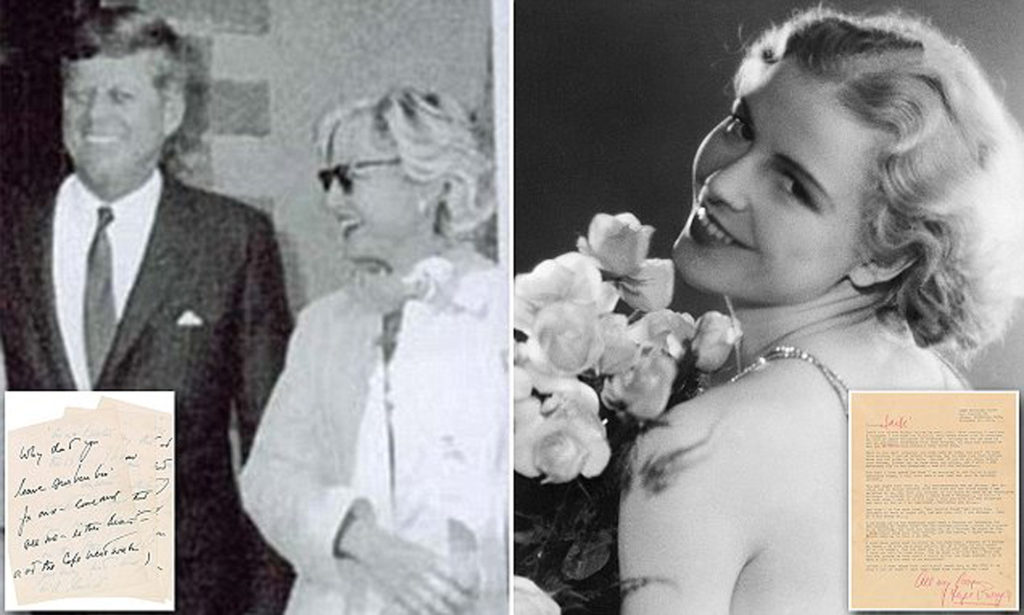 At the turn of the twentieth century, Gifford Pinchot was one of America's leading advocates of environmental conservation. Born into wealth and endowed with imagination and a love of nature, he shared his money, possessions and intellect to further the causes of the common good. He became head of the Division of Forestry in 1898 and under President Theodore Roosevelt was named Chief Forester of the redefined U.S. Forest Service. National forest management was guided by Pinchot's principle, "the greatest good of the greatest number in the long run."
Roosevelt considered the enactment of a conservation program his greatest contribution to American domestic policy. In speaking of Gifford Pinchot's role:
". . . among the many, many public officials who under my administration rendered literally invaluable service to the people of the United States, Gifford Pinchot on the whole, stood first." –Theodore Roosevelt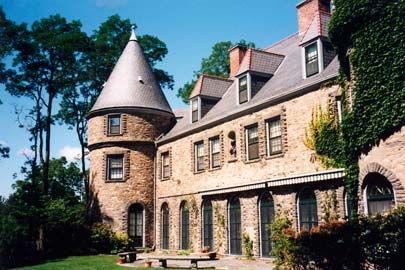 He went on to become America's first forester and founder of the USDA Forest Service. He served two terms as Governor of Pennsylvania and is considered the father of the Conservation Movement.
On September 24th, 1963 John F. Kennedy visited Milford, PA – the first day of a 10-day tour celebrating conservation in America – and only two months before his assassination; it was during this tour that the President announced his upcoming visit to Dallas, Texas. He arrived in Milford to accept a 102-acre portion of the Grey Towers estate, dedicated that autumn day as home for the Pinchot Institute for Conservation, donated to the United States Forest Service as a public center for education and studies in environmental and natural resource policy. Three years later, Grey Towers was designated a National Historic Landmark.
Greeting the President on that day was Mary Pinchot Meyer, an American socialite, painter, former wife of Central Intelligence Agency official Cord Meyer and intimate friend of United States president John F. Kennedy, who was often noted for her desirable physique and social skills.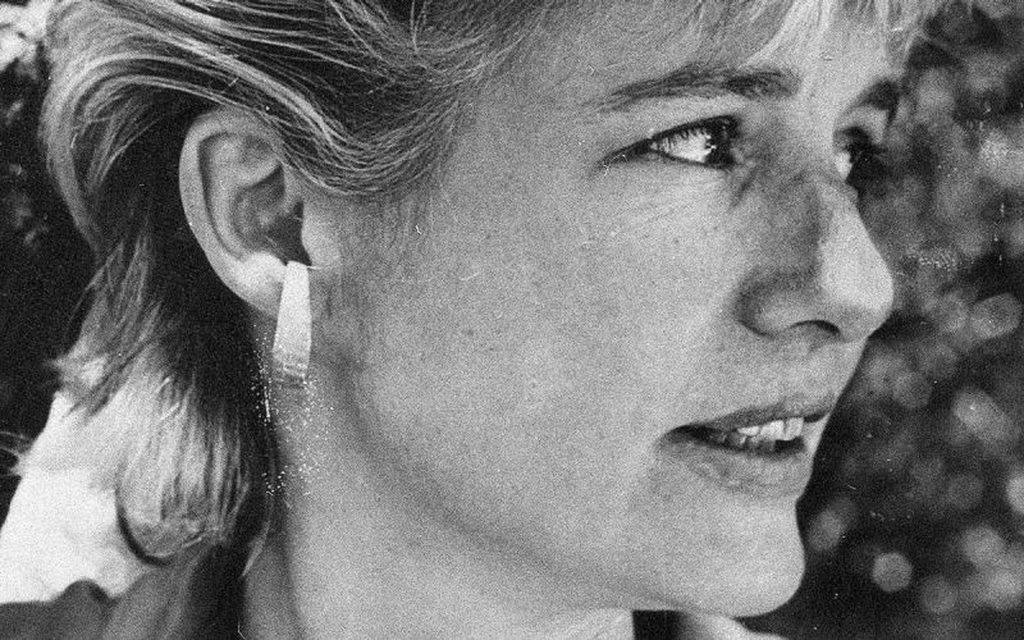 David Talbot, in his book Brothers, described Mary P. Meyer as: "…A free spirited blonde in her early forties, she was the product of the eccentric, blue-blooded Pinchot family. After divorcing the brainy, intense CIA propaganda master Cord Meyer, she had refashioned herself as a Georgetown bohemian, setting herself up as a painter in a studio behind the Bradlee's N Street house." "…They had met when they were both in prep school – the charming scrawny Choate senior had cut in on her while she was dancing with her date, William Atwood (who would later serve Kennedy on an important diplomatic mission), at a school dance in 1935. They met again in San Francisco after the war, when she accompanied her new husband to the United Nations founding conference, which Kennedy was covering for the Hearst papers. The two men took an instant dislike to each other, a mutual hostility that never faded away, even when the Meyers moved next door to Hickory Hill, which was first owned by Jack and his new bride before they sold it to Bobby and Ethel."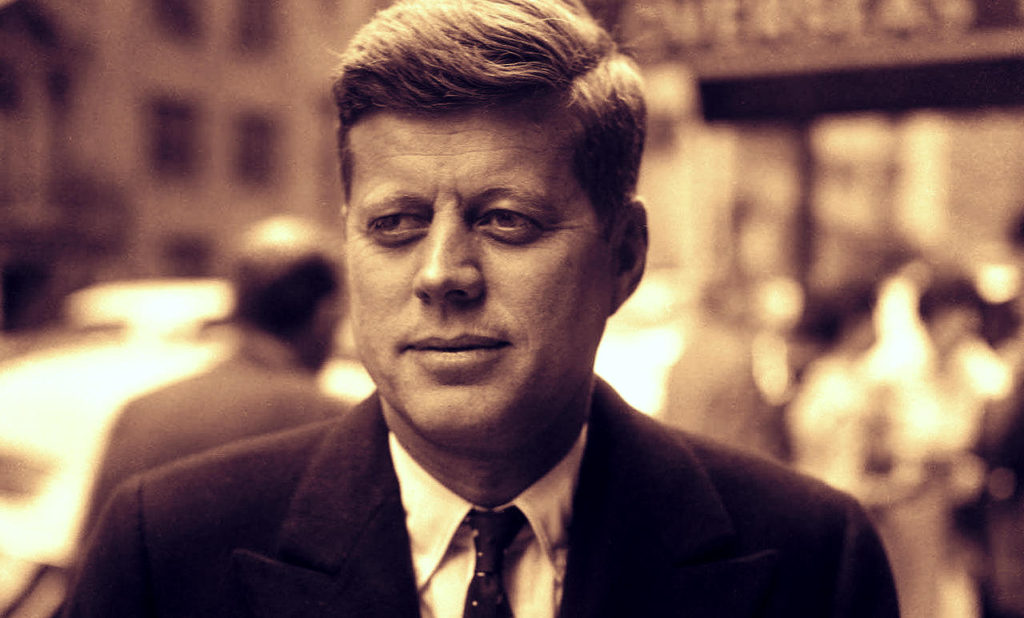 As neighbors, Mary became friendly with Robert Kennedy. Nina Burleigh in her book A Very Private Woman writes that after the divorce Meyer became "a well-bred ingénue out looking for fun and getting in trouble along the way." Pinchot Meyer visited John F. Kennedy at the White House in October 1961 and their relationship became intimate. Pinchot Meyer told friends that she was keeping a diary.
Mary Pinchot Meyer and John F. Kennedy reportedly had "about 30 trysts" and at least one author has claimed she brought marijuana or LSD to almost all of these meetings. Timothy Leary later claimed Pinchot Meyer influenced Kennedy's "views on nuclear disarmament and rapprochement with Cuba." In an interview with Nina Burleigh, Kennedy aide Myer Feldman said, "I think he might have thought more of her than some of the other women and discussed things that were on his mind, not just social gossip." Burleigh wrote, "Mary might actually have been a force for peace during some of the most frightening years of the cold war…"
On 12th October, 1964, Mary Pinchot Meyer was shot dead as she walked along the Chesapeake and Ohio towpath in Georgetown. Henry Wiggins, a car mechanic, was working on a vehicle on Canal Road, when he heard a woman shout out: "Someone help me, someone help me". He then heard two gunshots. Wiggins ran to the edge of the wall overlooking the towpath. He later told police he saw "a black man in a light jacket, dark slacks, and a dark cap standing over the body of a white woman." Soon afterwards Raymond Crump, a black man, was found not far from the murder scene. He was arrested and charged with Mary's murder. The towpath and the river were searched but no murder weapon was ever found. The media did not report at the time that Meyer had been having an affair with John F. Kennedy. Nor did it reveal that her former husband was a senior figure in CIA's covert operations. As a result, there was little public interest in the case. During the trial Wiggins was unable to identify Raymond Crump as the man standing over Meyer's body. The prosecution was also handicapped by the fact that the police had been unable to find the murder weapon at the scene of the crime. On 29th July, 1965, Crump was acquitted of murdering Mary Meyer. The case remains unsolved.
Follow us on Instagram and Facebook @PoconoSecrets
Visit www.LAGuzda.com or www.PoconoSecrets.com for past articles. Do you have a Pocono Secret to share? Send an email to: PoconoSecrets@aol.com