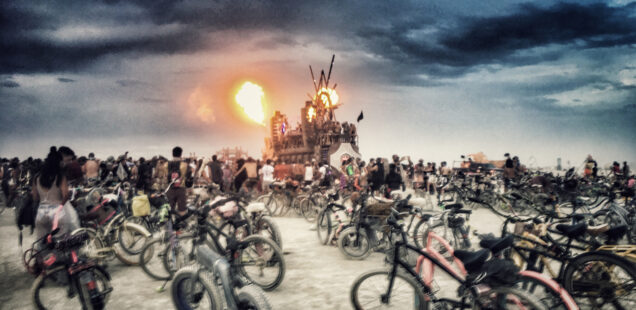 Looking for Local Burners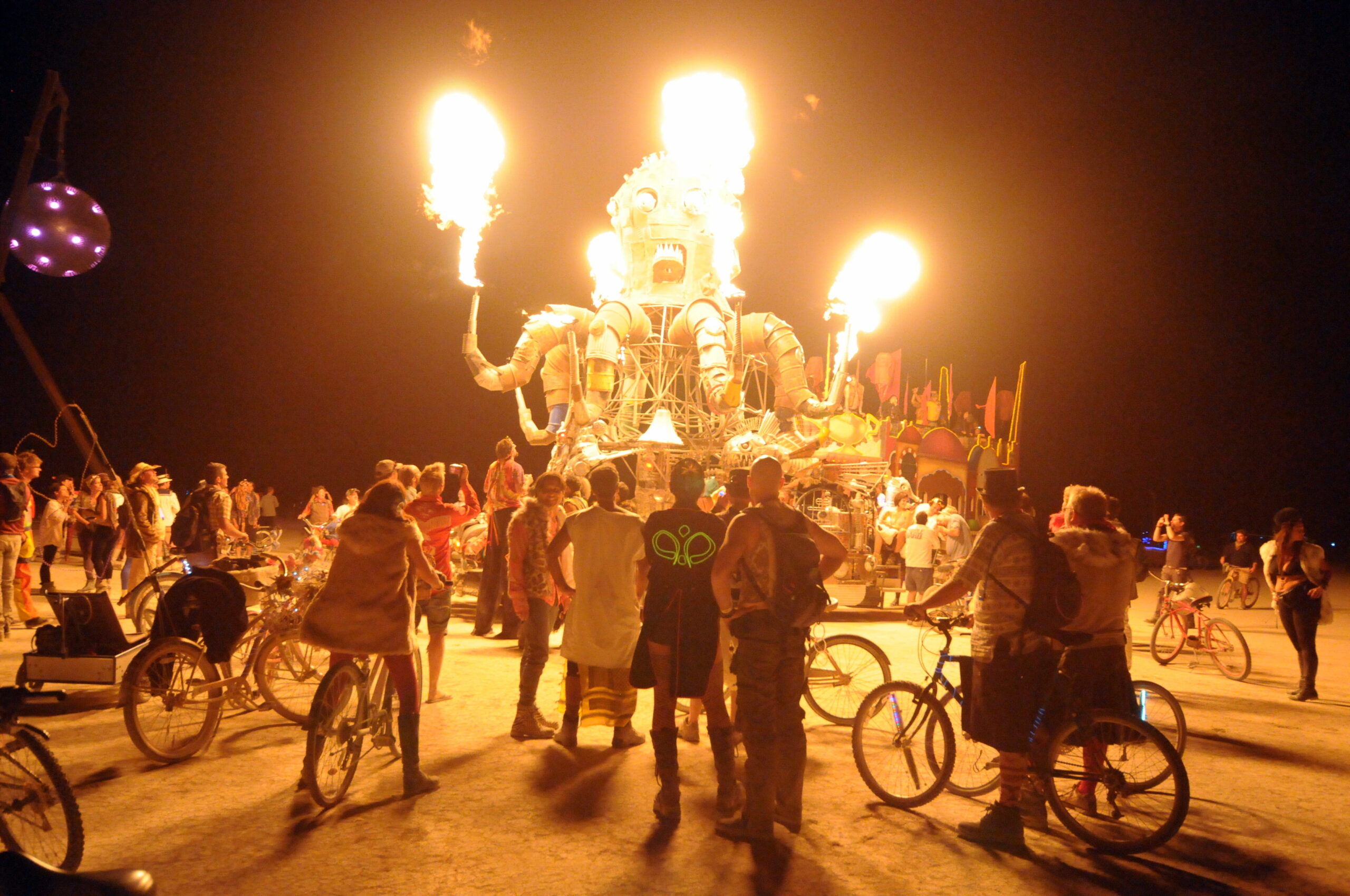 I recently attended a festival located in Wayne County along with friends from my Burning Man camp, Mirage Garage. It was very well-done. Great people, art, meditation and of course, much dancing! I was pleasantly surprised.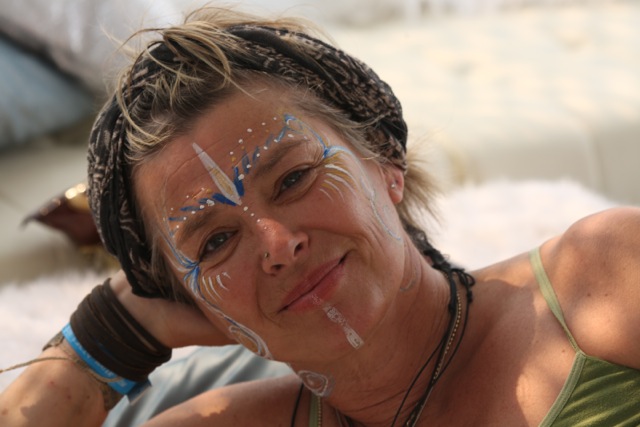 I first attended Burning Man in 2011. The gathering that takes place in the Black Rock Desert of Nevada at the end of August/early September is an explosion of creativity. I thought I had lived my life as a creative until I arrived on Playa and realized I was only in kindergarten!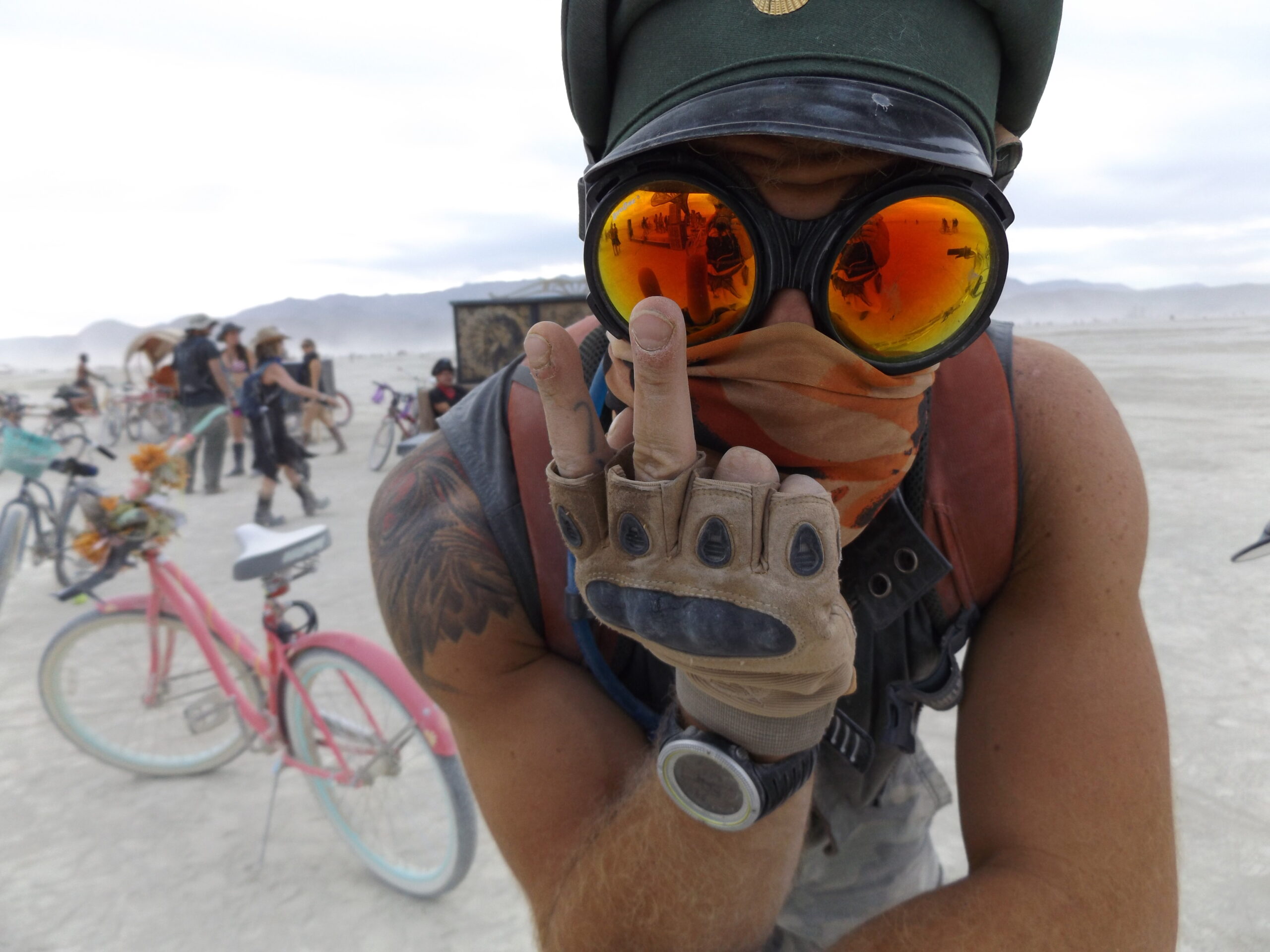 It's hard to describe Burning Man because it speaks to what you are looking for and not necessarily what someone else wants you to be. It flows. It inspires. It connects. It has become a great source of personal expansion.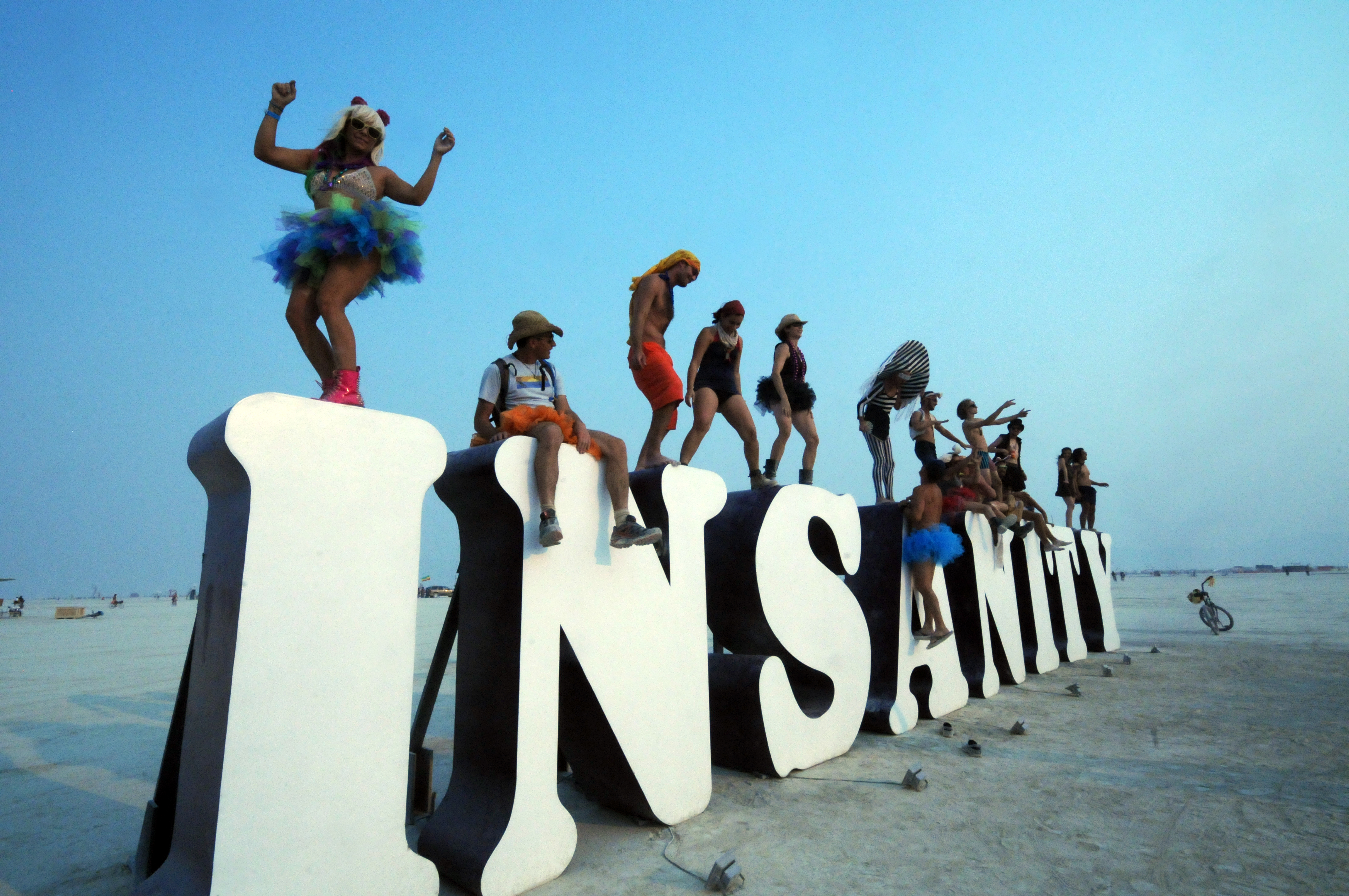 The event is called Burning Man and is held on the Black Rock Desert in Nevada. The Playa is how people reference the dusty locale. People stay in camps or can set up on their own. Accommodations range from tents, trailers, yurts, igloos and everything in between. You bring everything you need with you and then take it out.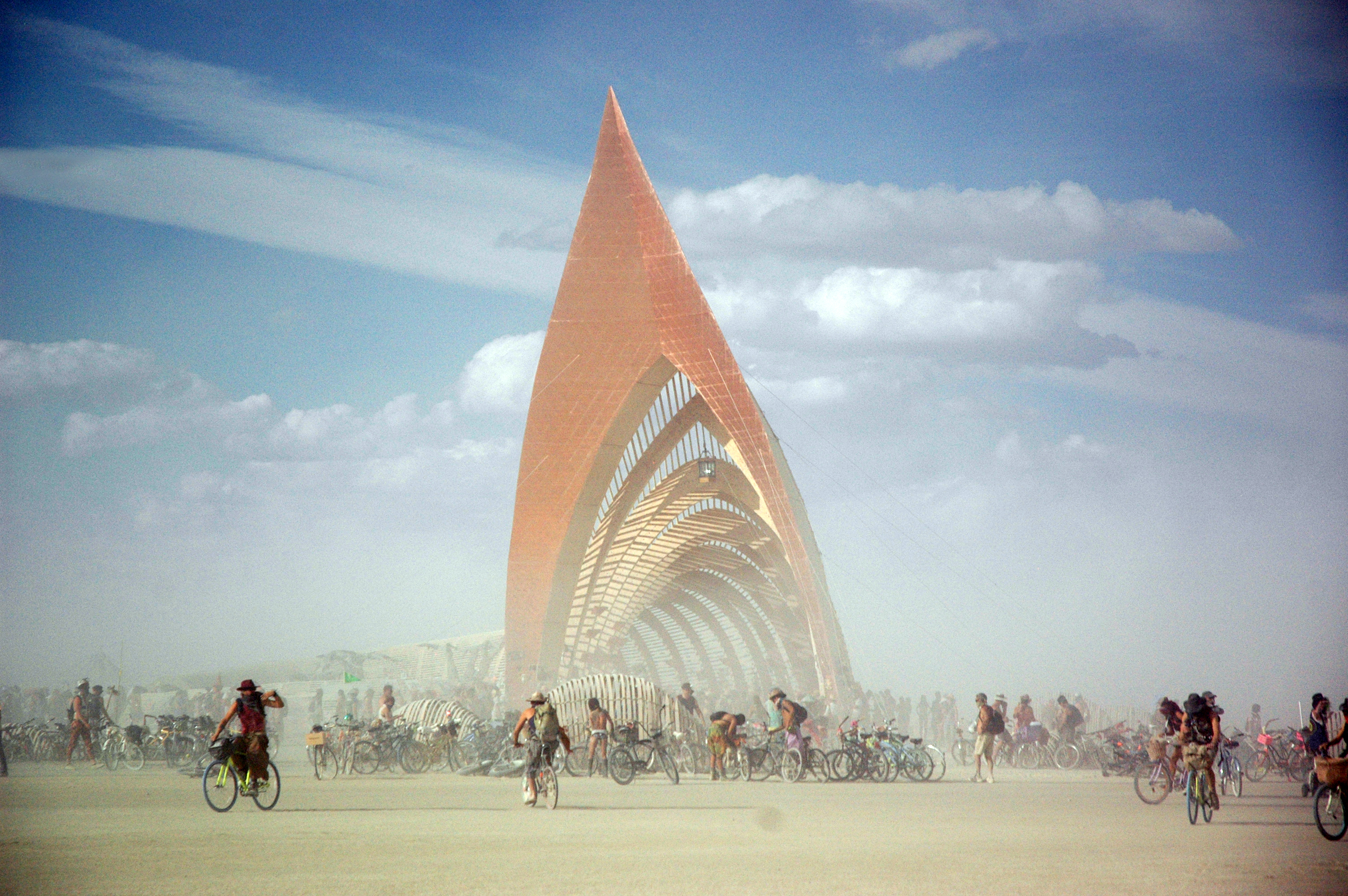 There are roads, designated camp locations and Porta potties. It is designed like a clock. Center Camp sits at 6pm. The MAN (which burns on the final Saturday evening) sits in the center of the open Playa dotted with art installations. The Temple sits at 12 o'clock. Past the temple is known as deep playa and where one can dance under the stars all night long.
It is extraordinary.
Every year they bring a group of city officials from all over the country to observe sustainable planning and management that they can bring back to their communities. With over 75,000 people attending, it is an opportunity to experiment with options for developing interconnected and livable communities under harsh conditions. The extreme heat and dust storms are grueling.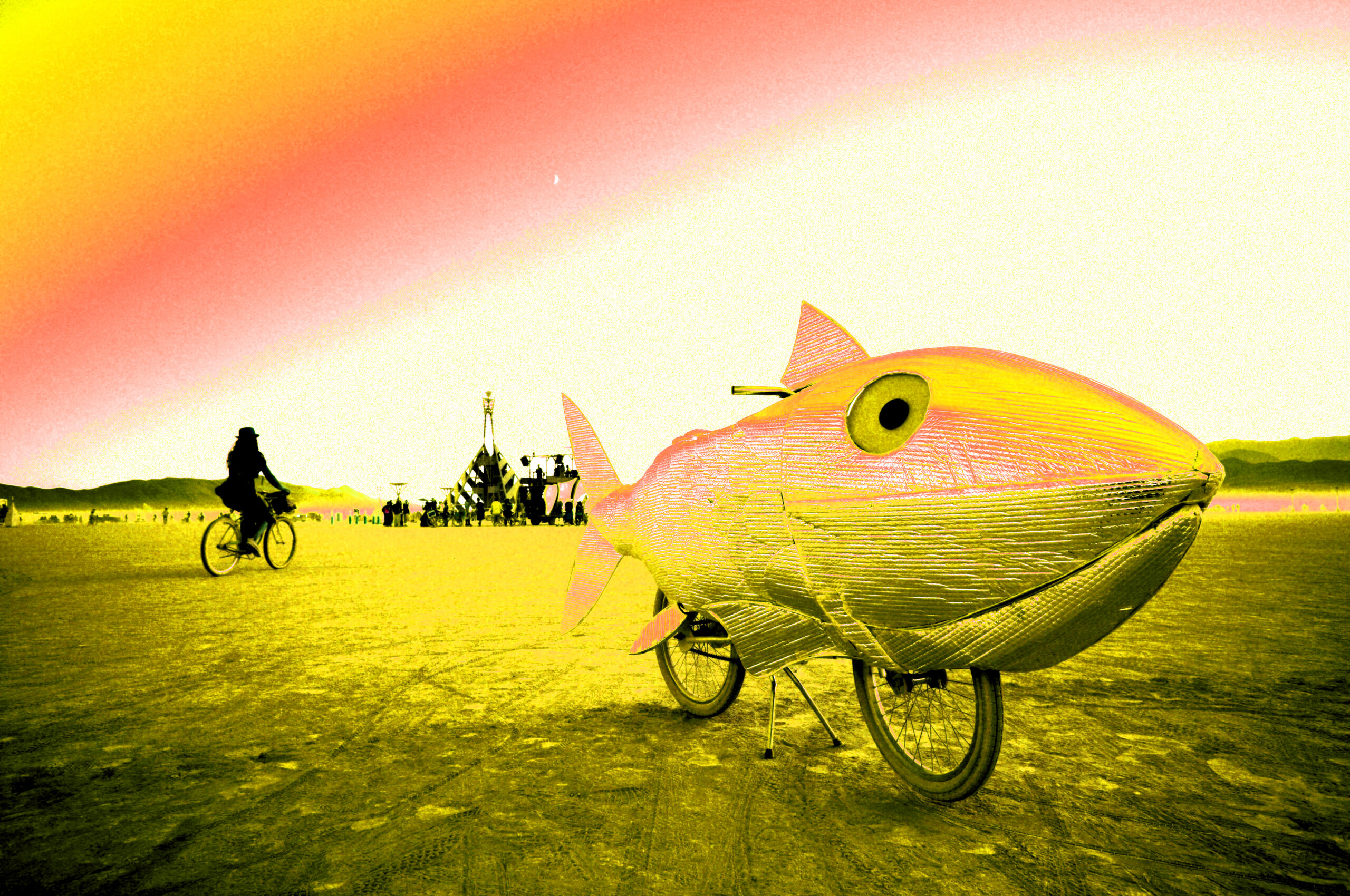 You do not have to travel to a hot and dusty desert in Nevada to connect with innovative thinkers. Playa Del Fuego is a regional burn in Philadelphia. This event usually takes place over Memorial Day Weekend.
With Covid cancelling these events for the past two years, it has become more important to connect with local "Burners". The core principles apply to anyone with an open mind and open heart. Together we can support initiatives that create positive change, help others, build happier communities.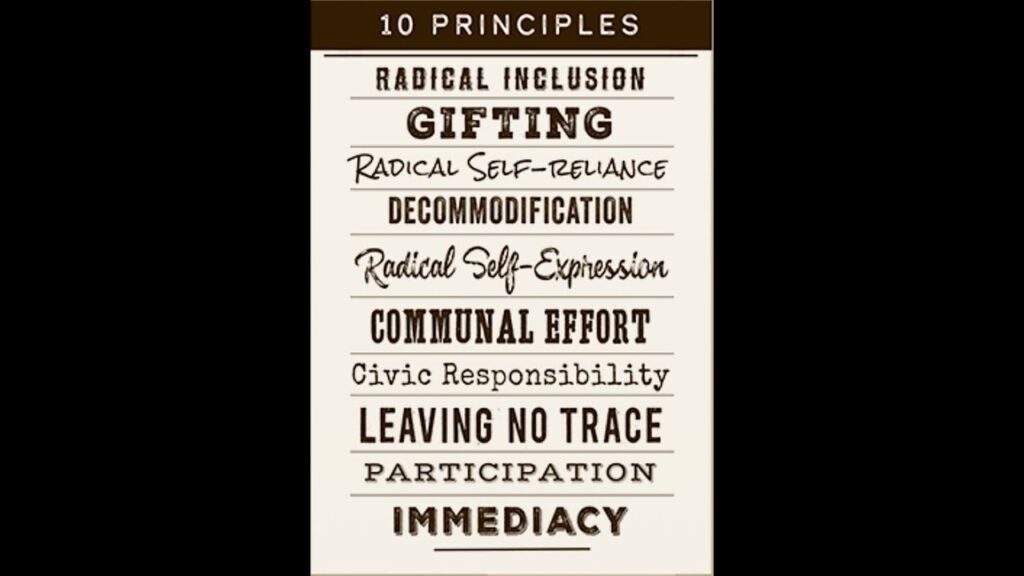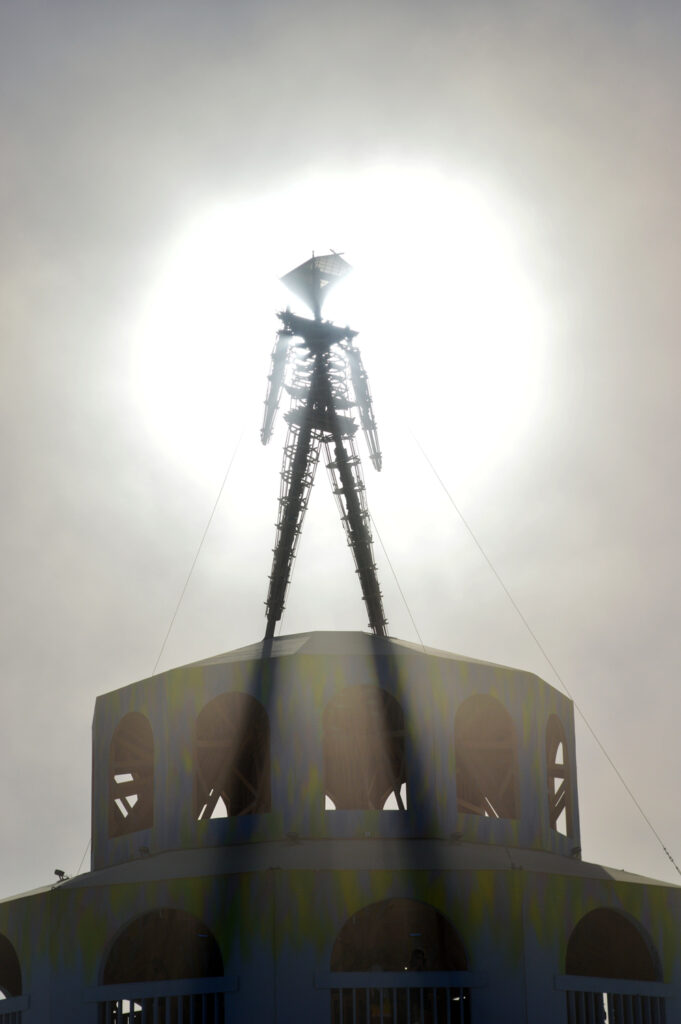 Visit www.LAGuzda.com or www.PoconoSecrets.com for past articles. Do you have a Pocono Secret to share? Send an email to: PoconoSecrets@aol.com