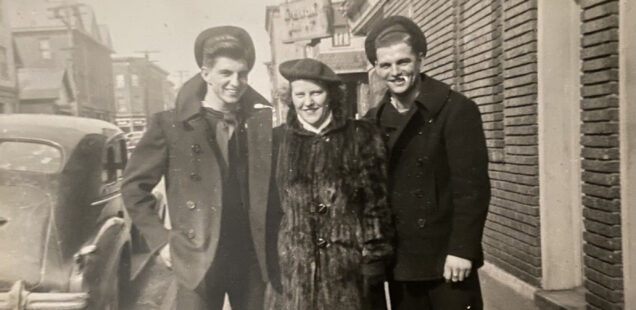 Thank You for Your Service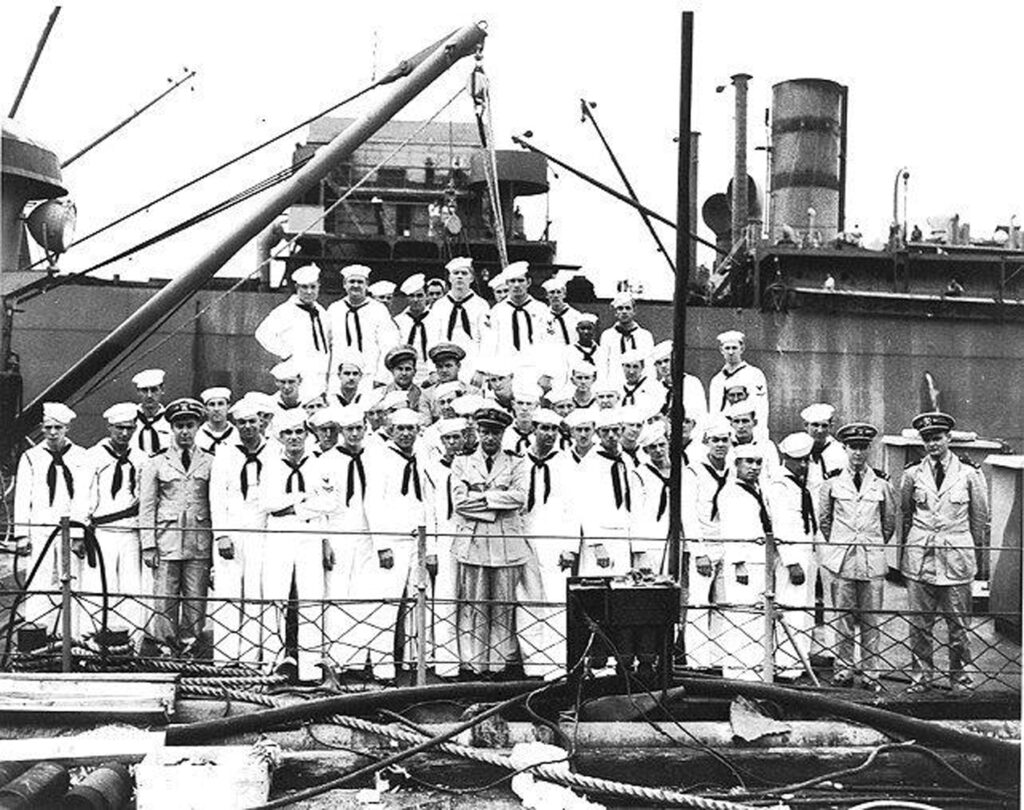 November is the month to express thankfulness. It is also a time to remember and honor our veterans. So take time to express gratitude to those who have served to protect that which we hold dear.
There are several organizations that offer volunteer opportunities to support veterans. The GarySineseFoundation.org, WoundedWarriorProject.org, VFW.org, SoldiersAngels.org to name a few. There are local chapters in your area as well as other dedicated community groups.
I would like to share my father's role in WWII and the invasion of Normandy.
Ted Guzda and Willie Kesnick were childhood friends who enlisted to serve together in the navy. They were assigned to US PC 552.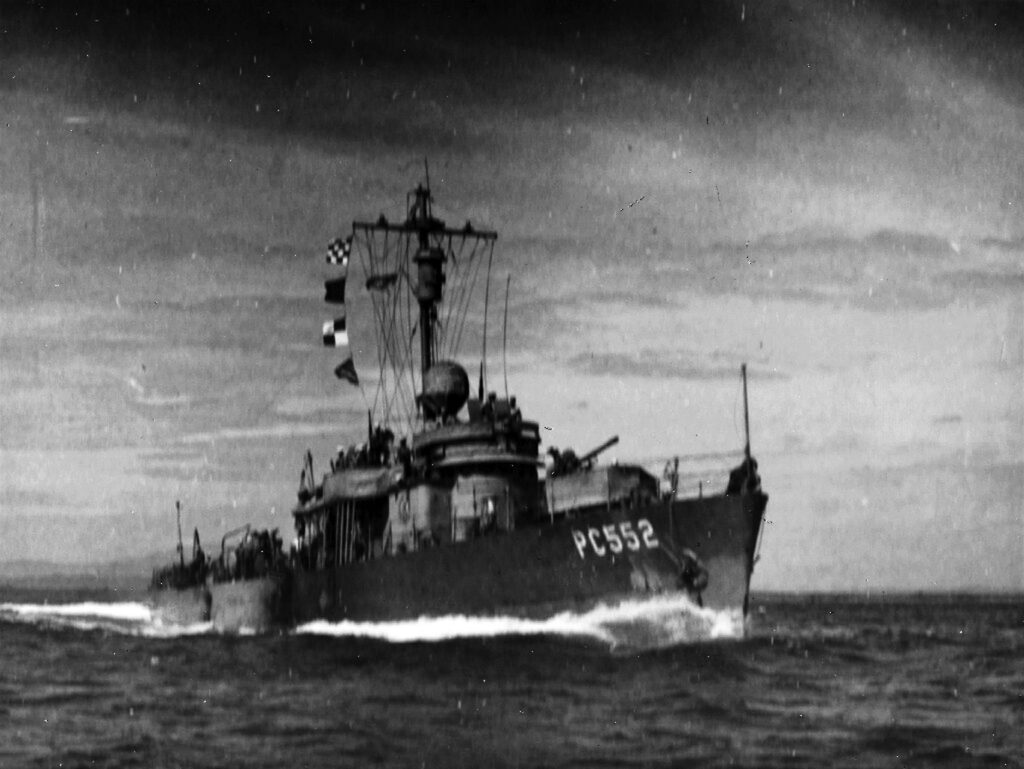 The PC 552 was affectionately referred to as Rustbucket 552. Commissioned on July of 1942 it served as a patrol craft and escort ship for convoys. The ship was called to England in January 1944 in preparation of D-Day. From February through May, PC 552 escorted ship traffic as well as protected troops during landing exercises. They witnessed the German bombings of England's south coast.
On June 4, 1944, PC 552 took on supplies and received the plans for Operation Overlord.
On June 5, 1944 the ships were kept in the dark about the actual timing of the invasion. Unsure whether this was another training exercise it soon became apparent that this was indeed the moment as the channel was filled with so many ships, you couldn't count them. The sea was so rough many of the ships had trouble keeping station. Once the order was given PC 552 practically led the convoy across the channel. The Augusta was the headquarters for the attack. As PC 552 pulled alongside they were told, "Good Luck, you're on your own."
Willie remembers, "When we left, they told us, God Bless you 552. They didn't expect us to come back."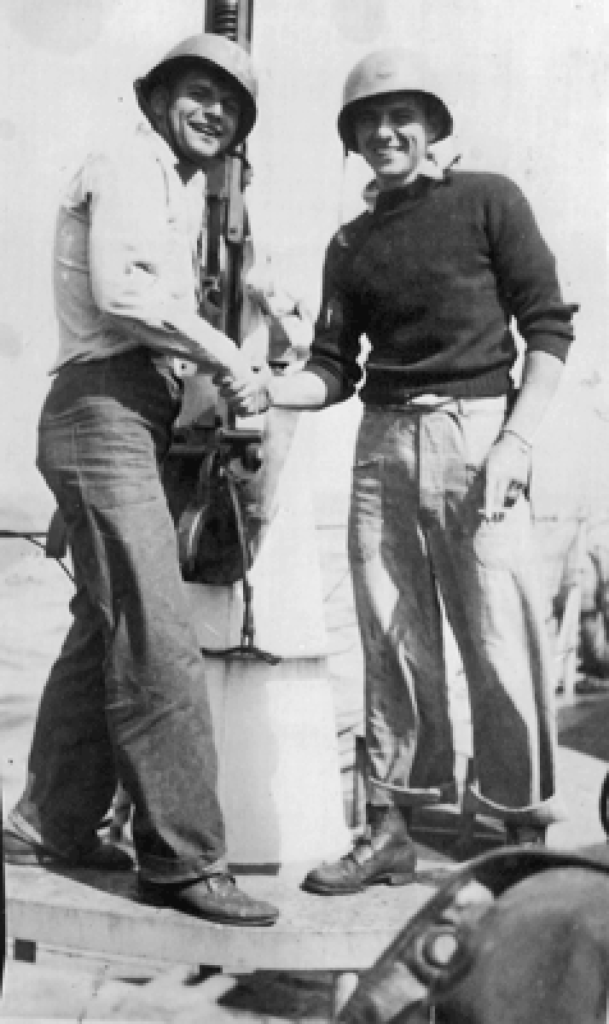 Both Ted and Willie believed they were going to die that day. Willie lost his helmet when Ted emptied a bucket of sand and tossed it to Willie to put on his head. He often spoke about the ping ping sound of the bullets hitting the bucket. Together, they kept shooting and praying.
It was a surreal nightmare but they survived. They married, raised their families and remained lifelong friends, both living into their 90s. They're gone now but the truth is… heroes never die.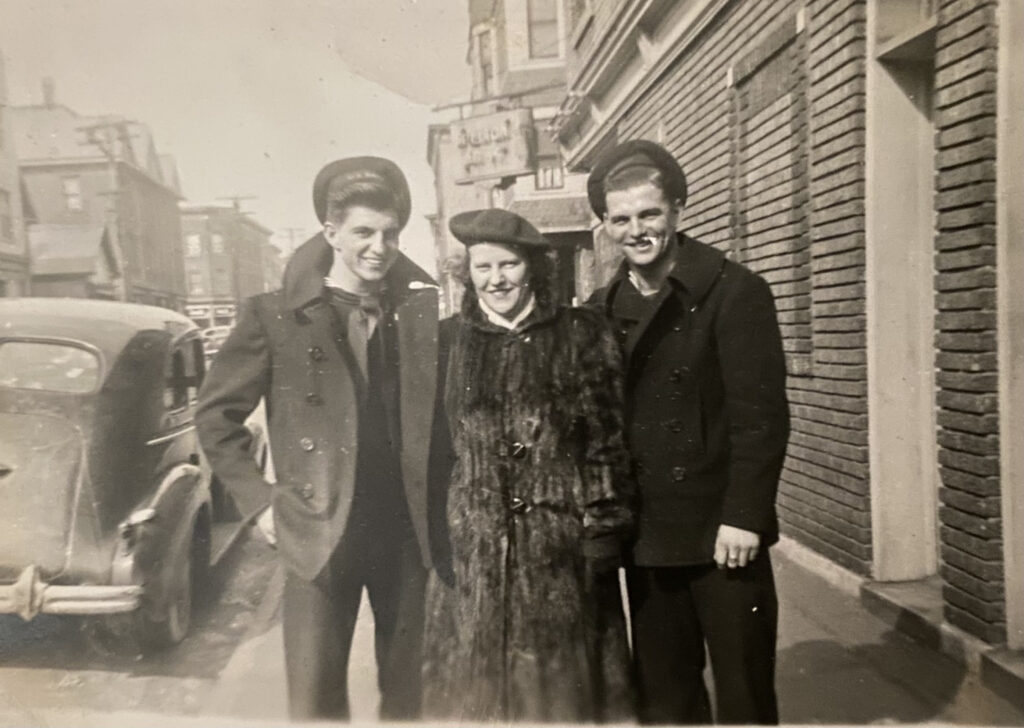 If you would like to know more about PC 552 and its role in the D-Day invasion on Omaha Beach, there is a great book titled: "Normandy: A Father's Ship and a Son's Curiosity. The USS PC 552" written by Dave Cary and available on Amazon.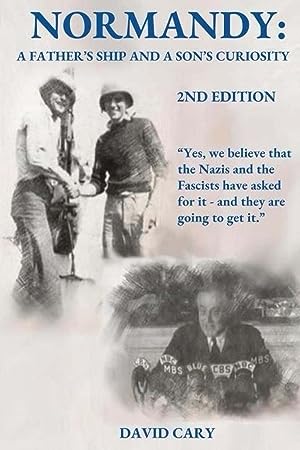 Follow us at @PoconoSecrets
Visit www.LAGuzda.com or www.PoconoSecrets.com