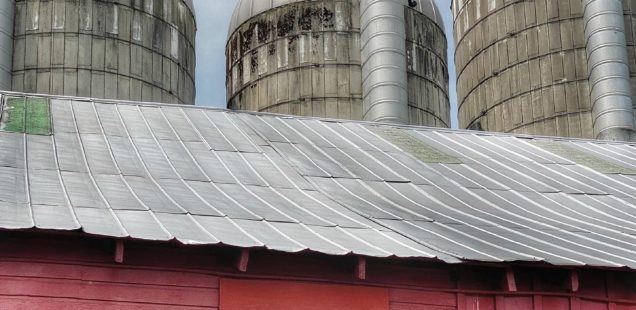 Billy's New Hope Barn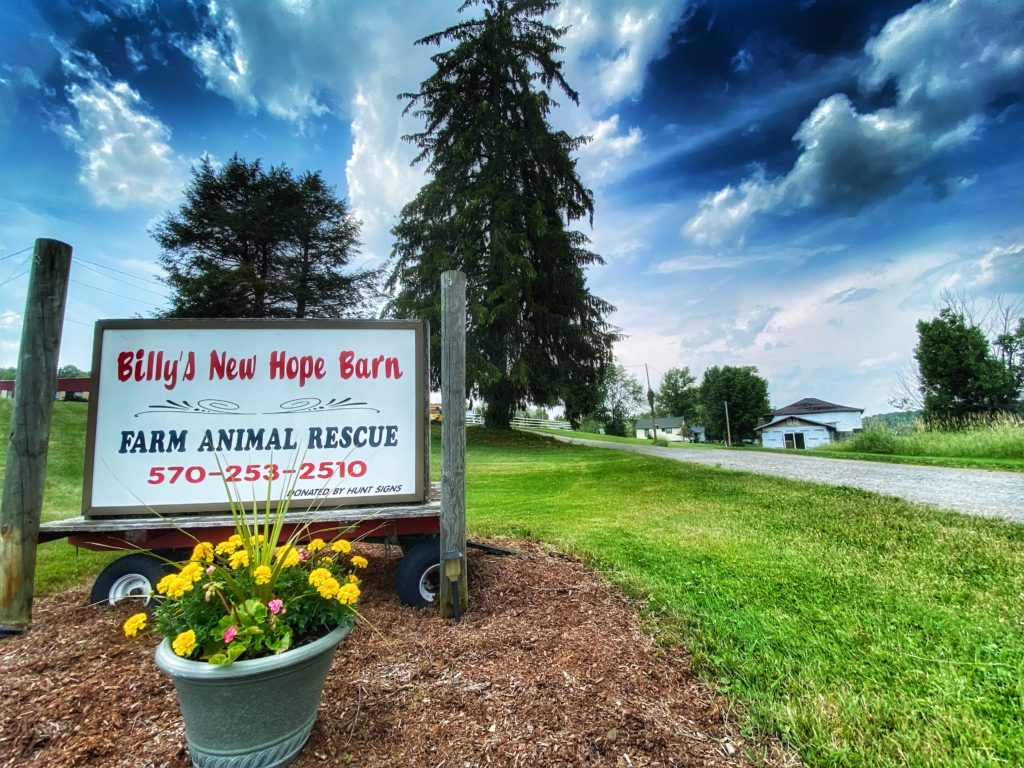 Meet Jerry and Marcie Bunting. These two very special humans created and manage Billy's New Hope Barn, a non-profit organization dedicated to caring for rescued farm animals.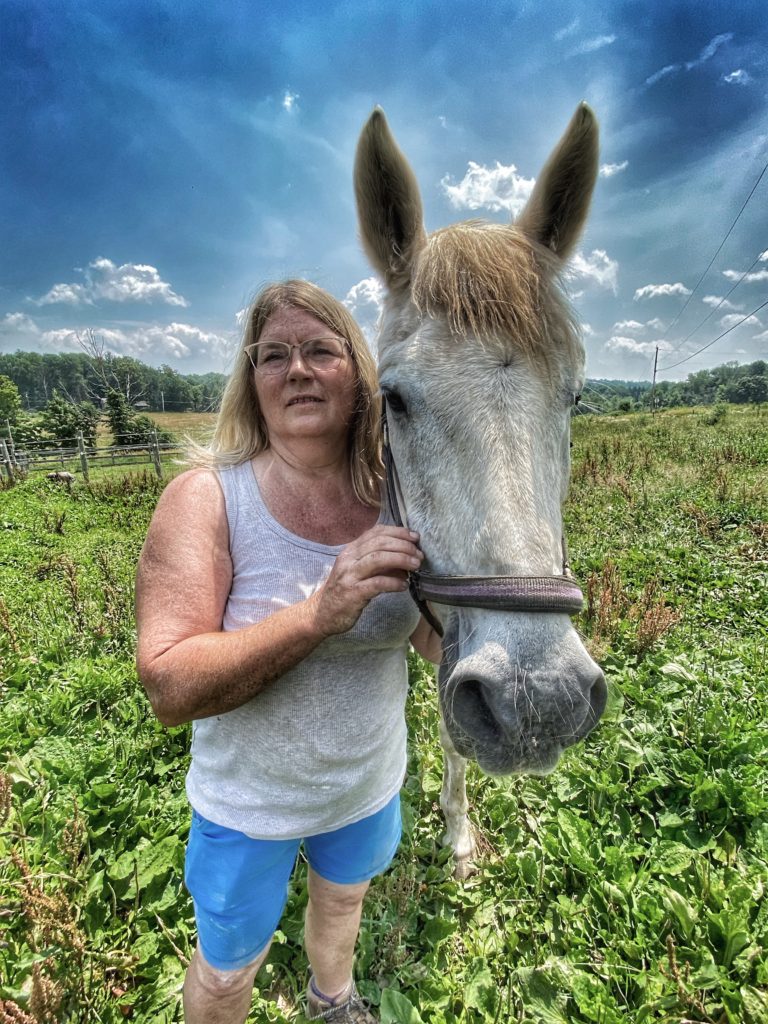 Most animals come from the ASPCA or Animal Control. Sadly, there is a great need for farm animal rescue services.
Currently they house: 28 potbelly pigs, 13 farm hogs, 2 sheep, 4 goats, 5 horses, 1 donkey, 2 turkeys, 1 goose, 8 ducks, 7 chickens, 7 cows and a rescue dog named Sadie.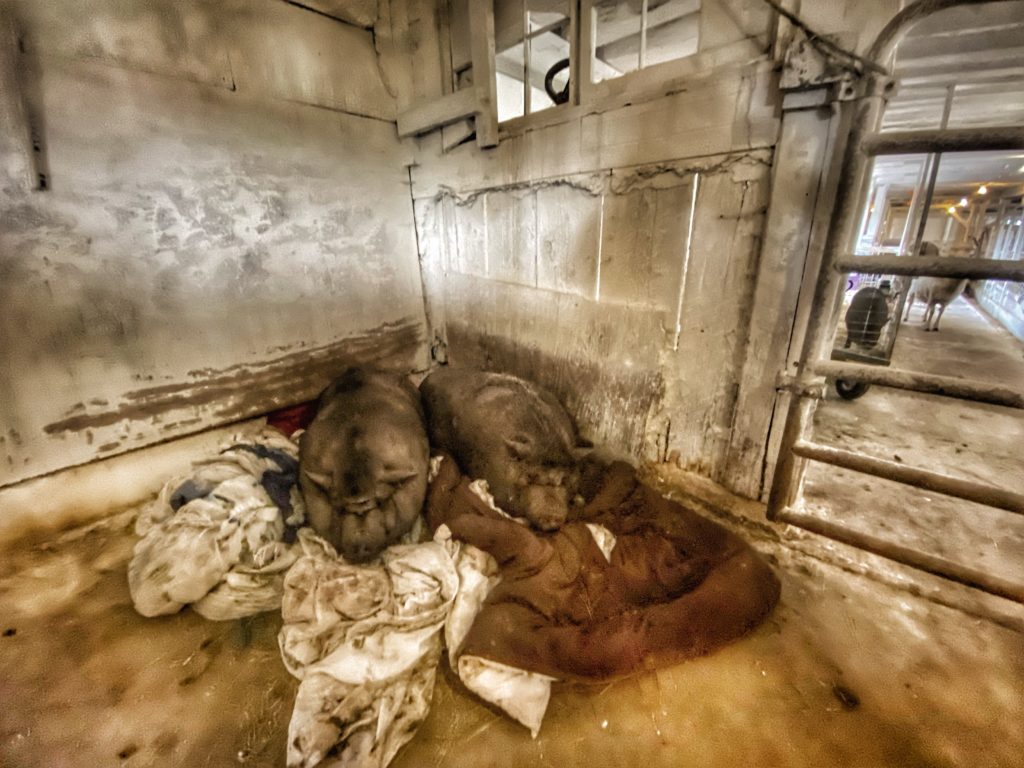 I was quite taken with the curiosity and affection that was easily shared by these animals. But after spending just a little bit of time with the Buntings, I can understand why. They treat the animals as family.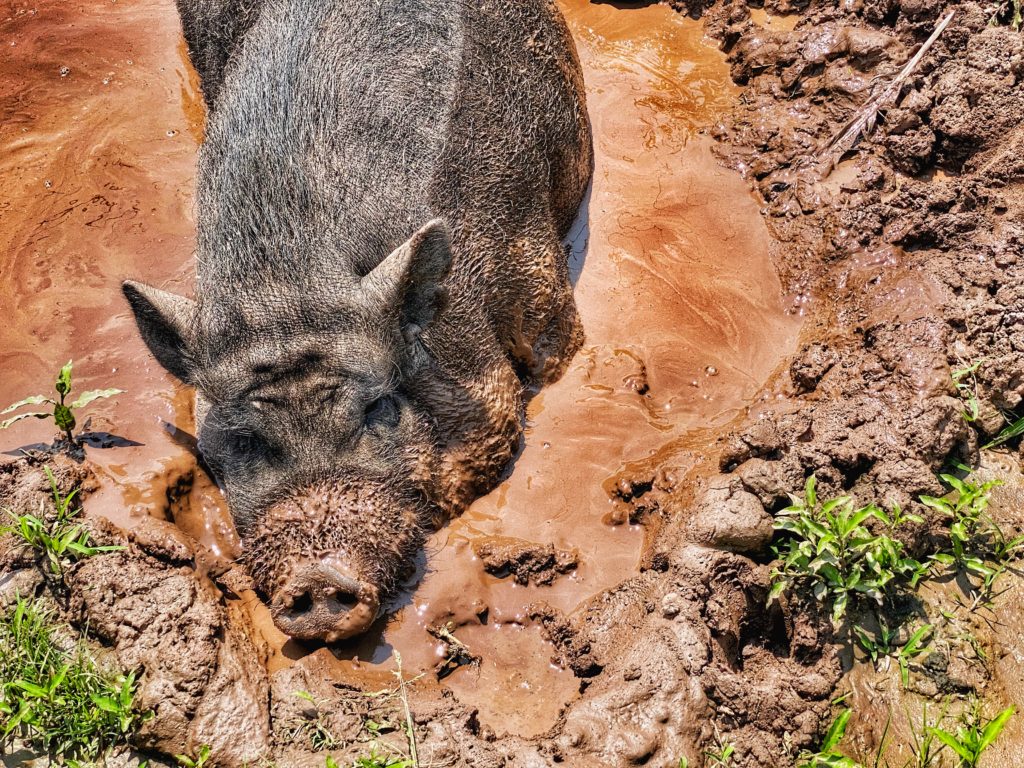 We've all heard of the Crazy Cat Lady. Well, there also exists the Crazy Pig People. Many of the pigs were taken from "pig mills" where animals were kept in horrible conditions. Some allowed the pigs to inbreed to such an extent to cause serious medical conditions. Although pigs are highly intelligent and trainable thus touted as "great pets", people don't realize how large a pig can grow. Making it impossible to keep without proper space. In fact, you need a special license to own a pig as they are classified as livestock. Pigs also need connection. They are very social.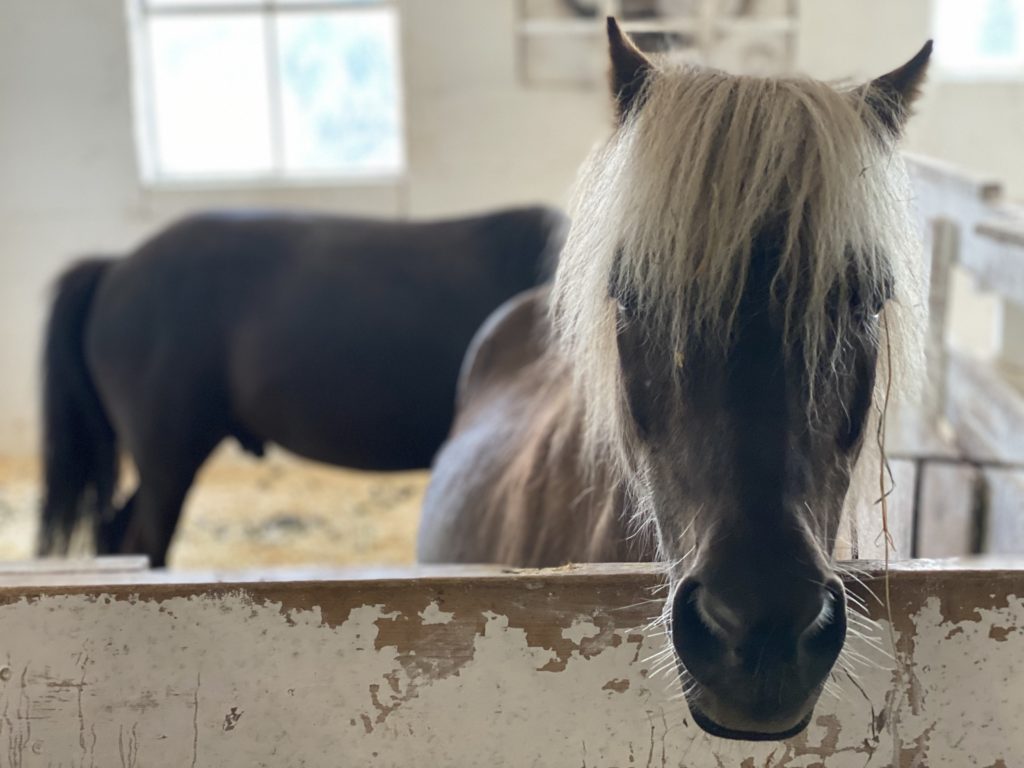 The Buntings spend a great deal of their day feeding, cleaning and playing with the animals. They also spend a lot of money to maintain proper care. Food, medical and insurance run around $60,000 annually. In the winter, the hogs alone will eat a ton of food each month.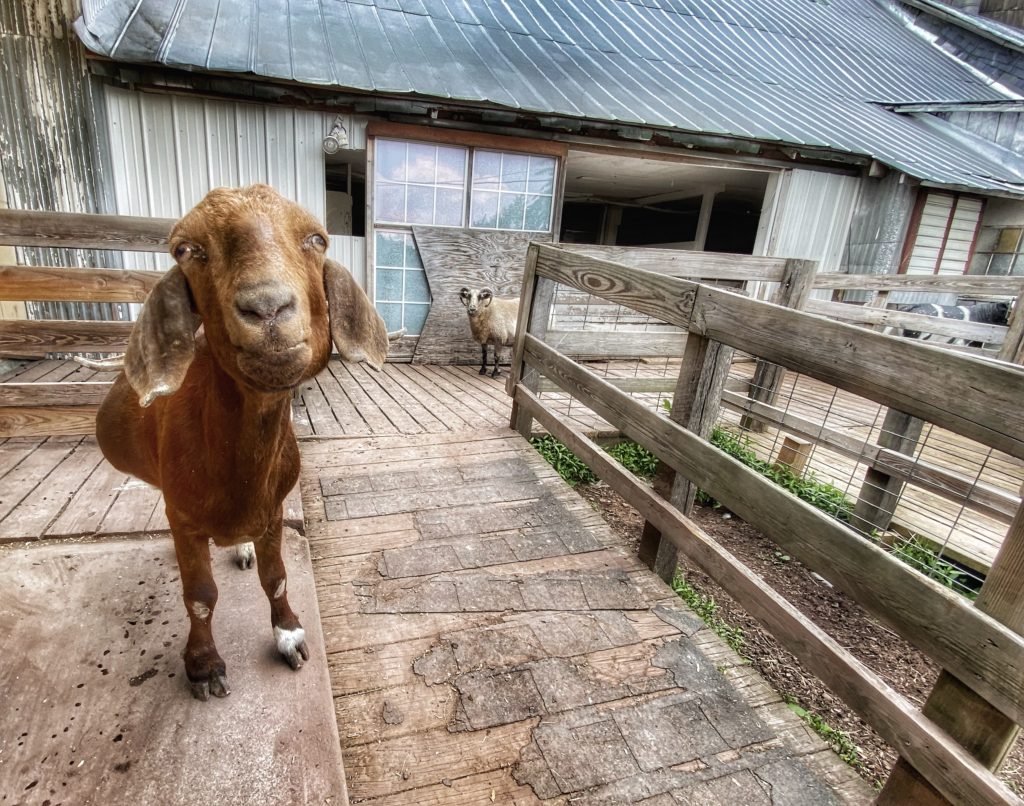 Billy's New Hope relies on volunteers and donations to keep operations running. COVID seriously diminished their resources. With over 6,000 followers on Facebook – if everyone donated $10 they will have met their goal for the year!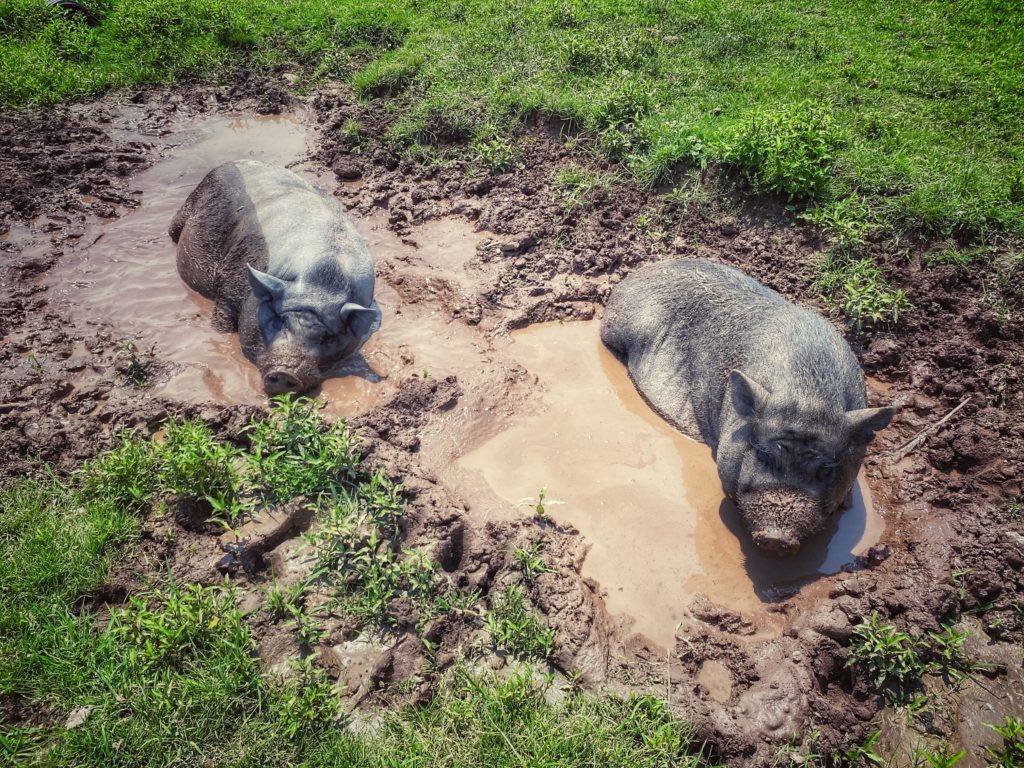 But no donation is too small. They also need blankets and food. It would be great if a local grocery store could donate expired fruits, vegetables and breads.
On their Wish List is a Running Shed which runs about $1,700.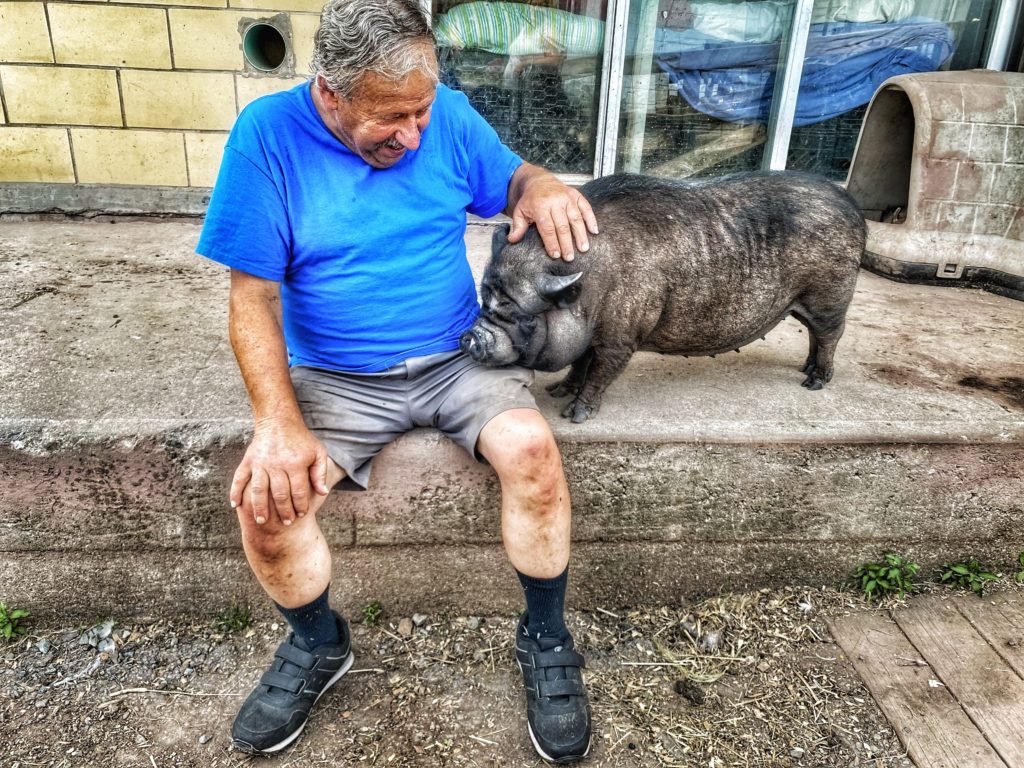 Medical care for many of these animals can be very costly. Clyde, an aging farm hog, requires weekly laser treatments on his spine.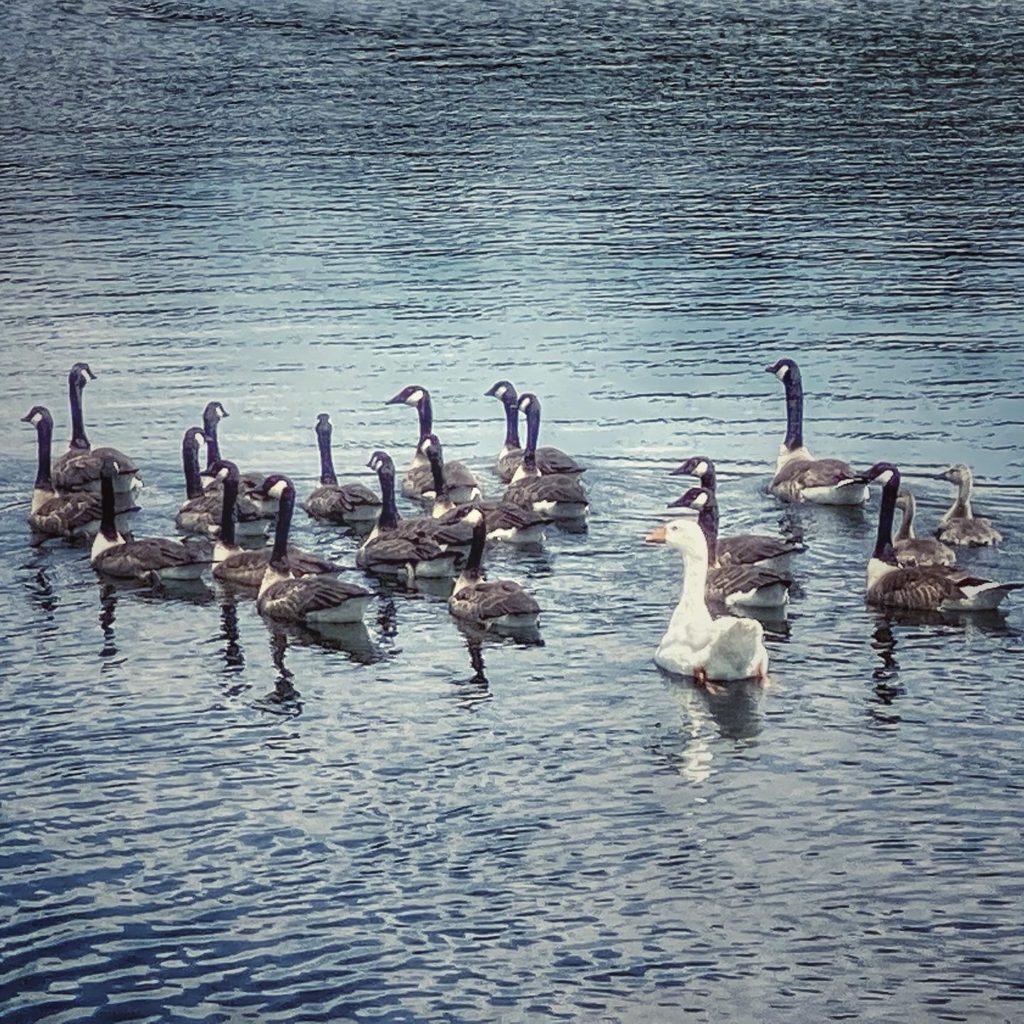 It's not only money that's needed. Marcie drives a schoolbus for income. Jerry is recovering from heart surgery. They really rely on dedicated volunteers to help feed, clean and play with the animals. Perhaps you can commit to two hours each week?
These animals are like children – they each have a distinct personality and are so genuine in their affection and give it generously. I hope you will do the same if you can.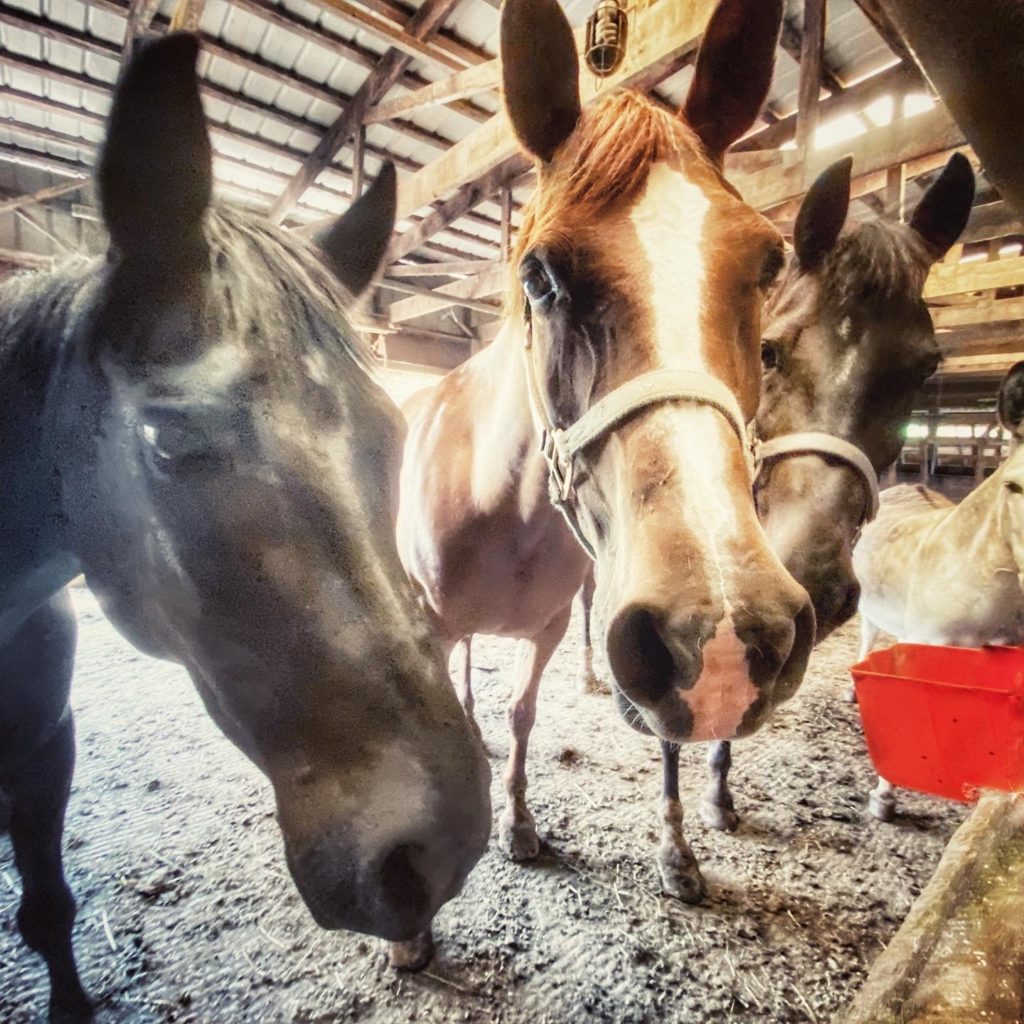 To learn more, visit BillysNewHopeBarn.com Or follow on Facebook and Instagram.
Visit www.LAGuzda.com or www.PoconoSecrets.com for past articles. Do you have a Pocono Secret to share? Send an email to: PoconoSecrets@aol.com