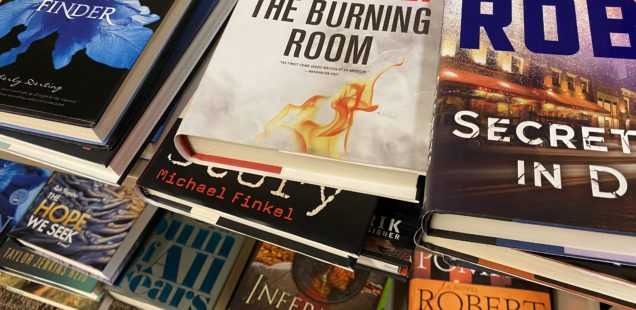 Hawley Library
It's February, time for LOVE… Love of words, books, community and learning. Time to renew your relationship with your local library!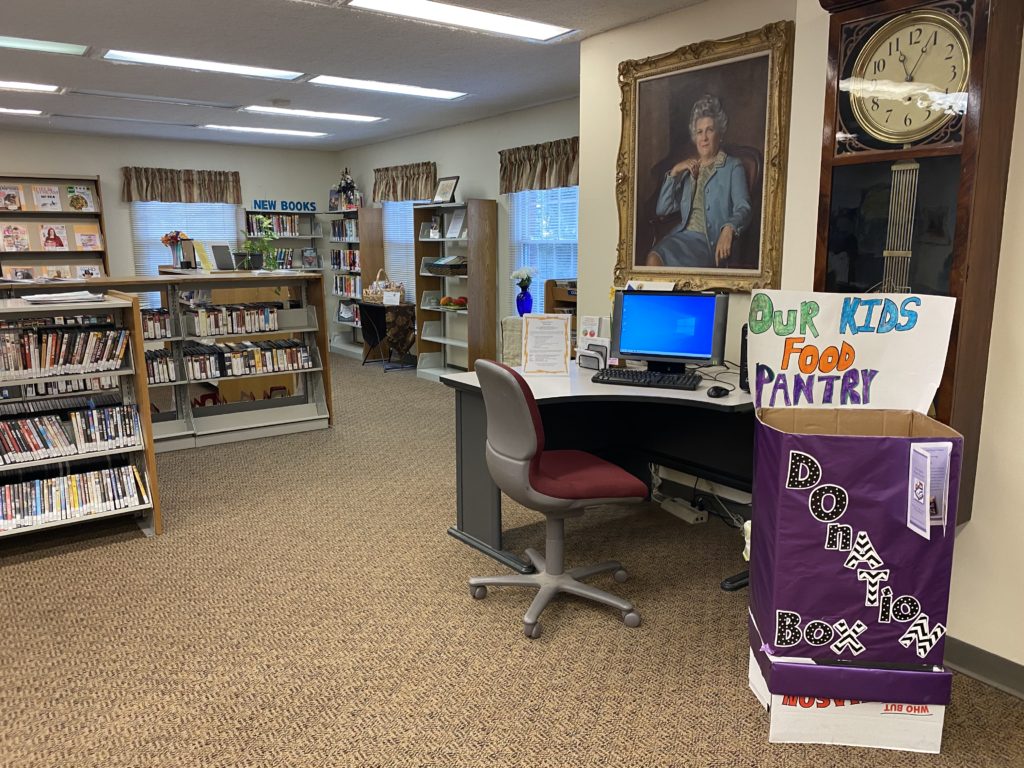 Meet Amy Keane, the new Hawley Library Director. Amy grew up in Greeley, attended WAHS and Penn State. She worked as a clerk in the Pike County Library, then managed the Children's Library and onto Greeley Branch Manager.
Amy's four pillars for the Hawley Library are: Education, Entertainment, Connectivity and Community. The library is more than books. Already the computers have all been upgraded to Windows 10. The library runs on a meager budget. Their book and DVD sales, managed by Michael, a volunteer (which they rely upon greatly having only 3 full time staff) contribute to the bottom line.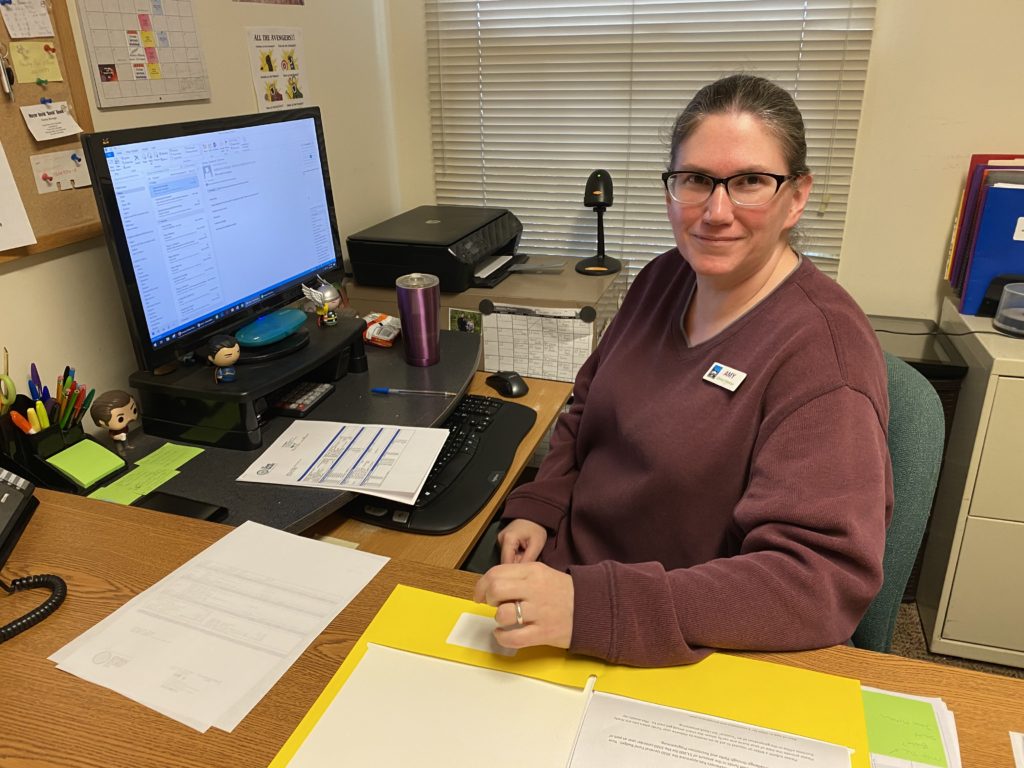 One of the benefits of living in an economically diverse community is that you can find the most popular books and DVDs at a fraction of their cost. You can also learn about anything that interests you! They are committed to building their collection. Currently they manage the Hensel photos and offer much for local information – reference as well as authors, of which there are many.
The library sponsors several groups such as PencilsNEPA, Writers Circle of NEPA as well as financial planning seminars, Fabric Arts for Adults, storytelling and art projects for children and other workshops. The children's library partnered with Blue Ridge to write and collect valentine's to be sent to veterans, soldiers and nursing home residents.
Some upcoming offerings include:
April 7: WHAT IS HURTING BIRDS & HOW YOU CAN HELP. Hawley Library from5:00 to 6:30 p.m.Biologist Barbara Leo and naturalist Katharine Dodge from the Northeast Pa. Audubon Society will present this informative and empowering adult program on some of the latest science on birds and things you can do to help them.
April 18: MEMOIR WRITING SEMINAR 11 AM – 1 PM. $10 donation. Have you resolved to make 2020 the year that you capture your personal history and preserve it for your family? Everyone's story matters and deserves to be shared. Please join Consuela Golden, editor for twenty-plus years, working at Glamour, Esquire, Longevity, Fitness, Lear's and TV Guide, along with Dawn McIntyre.
SELF @ STEAM Self esteem and robotics for youths. Tuesday, 5-9yrs, Thursday, 10-18yrs
The last Thursday of each month – March through October, the library presents the Unique Pathway series. This program spotlights local individuals, tracing the twists and turns that led to interesting places and opportunities, shaping the people they've become. A great community gathering to share unique life stories.
HOW TO PARTICIPATE?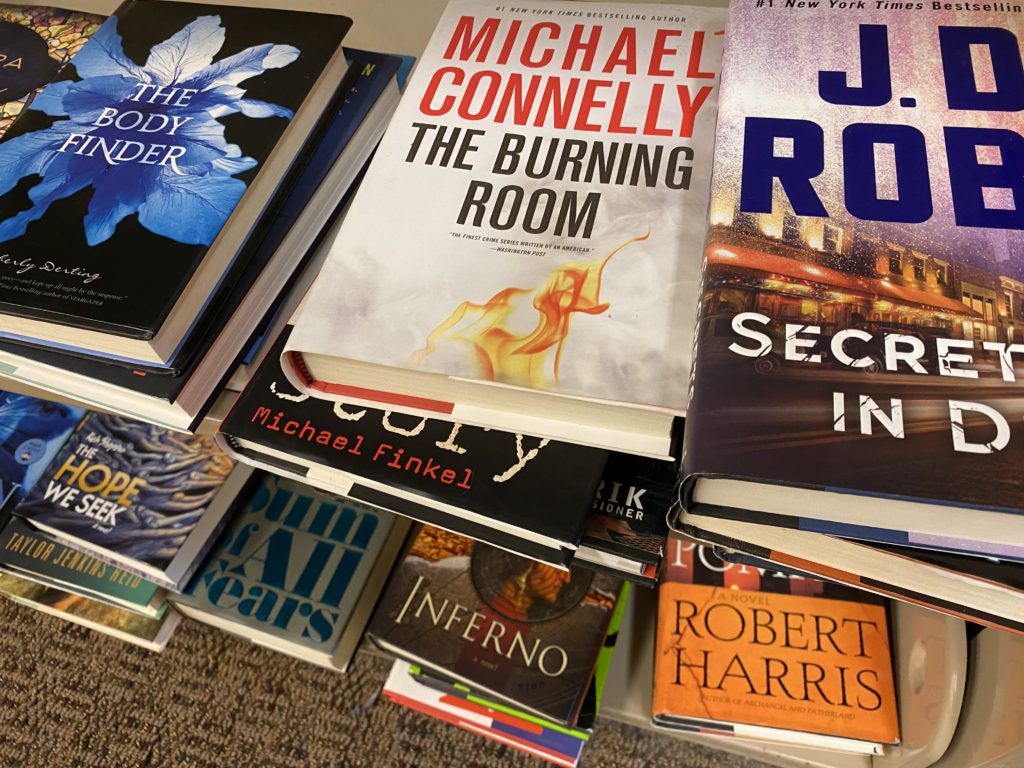 Attend an event. Volunteer. Buy books and DVDs. Donate Books and DVDs. Did you know that a $2,000 donation can replace all the computers! For some of you, that's a lot of money. But for others, you spend that on wine. Maybe you have a group that can help raise some of that money? Money is always a great way to contribute if you can. The most important is your time and willingness to participate.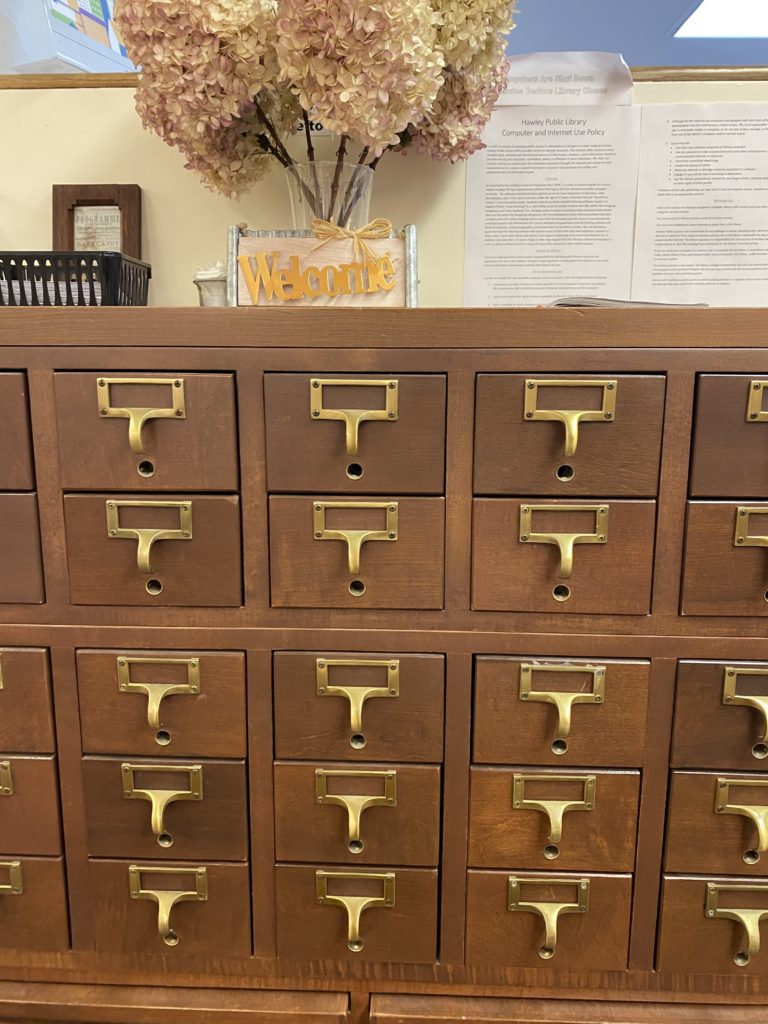 A website is in the works. In the meantime, stop by and say hello. Welcome Amy. Bring a book and buy a book.
Follow us on Instagram and Facebook @PoconoSecrets Visit www.LAGuzda.com or www.PoconoSecrets.com for past articles.