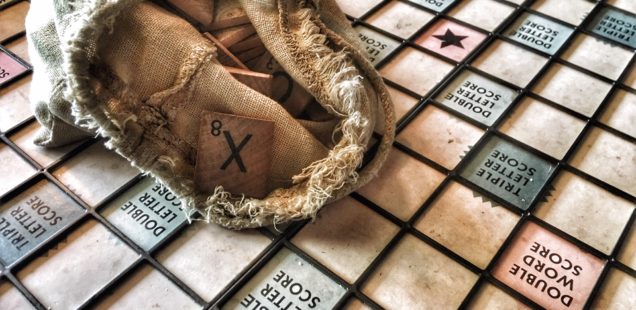 In My Wildest Dreams – Jeanne Genzlinger
I have the good fortune to work with some very special and talented folks. One is Henry Skier, a true visionary who is passionate about people, community and creativity. Henry has created a program called, In My Wildest Dreams, that features mini documentaries of successful people and the challenges they've faced. It is inspirational and insightful.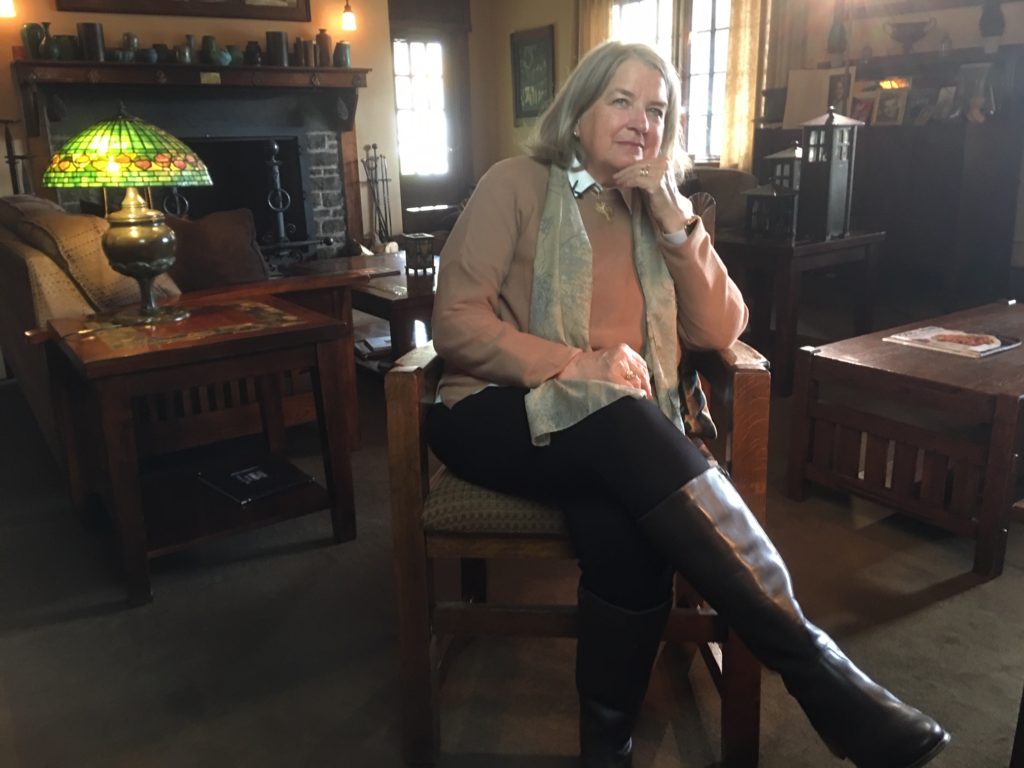 I had the pleasure to interview the formidable, Jeanne Genzlinger. Jeanne along with her husband of fifty years, Grant Genzlinger, were the proprietors of The Settlers Inn, The Sayre Mansion, Cocoon Coffee House as well as influencers in The Silk Mill, Ledges and Glass Restaurant, and Silver Birches Resort.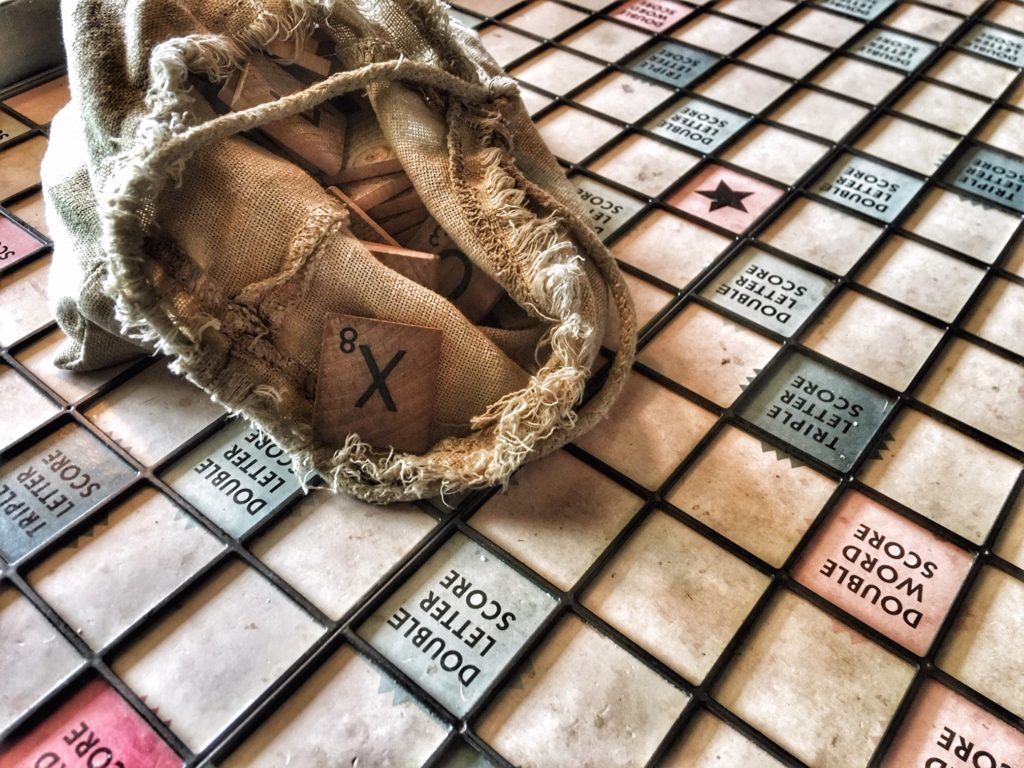 I have always had great respect for Jeanne. She is a strong, smart and savvy businessperson. She is also highly creative with an impeccable talent for design and detail. The Settlers Inn is my favorite place for breakfast (as well as any meal as they offer the best wine list in the area!) Sitting in this authentic 1920's Arts and Crafts Lodge makes me feel like I am somewhere in the English countryside. Everything you see has a story. That is the magic of Jeanne. She is relentless in her research and her ability to acquire the perfect piece for just the right place.
Everybody has a story. Jeanne's is a love story. How many people celebrate fifty years together? Not only living together but working together too! She and Grant have great affection for good food, good drink and good company. That's a great recipe for excellence in hospitality.
Jeanne is also a trailblazer for women. She is the first woman to serve as the Chair for the Pocono Mountains Visitors Bureau and the first woman to serve on The Dime Bank Board of Directors. She helped create the Downtown Hawley Partnership among many other contributions to our community.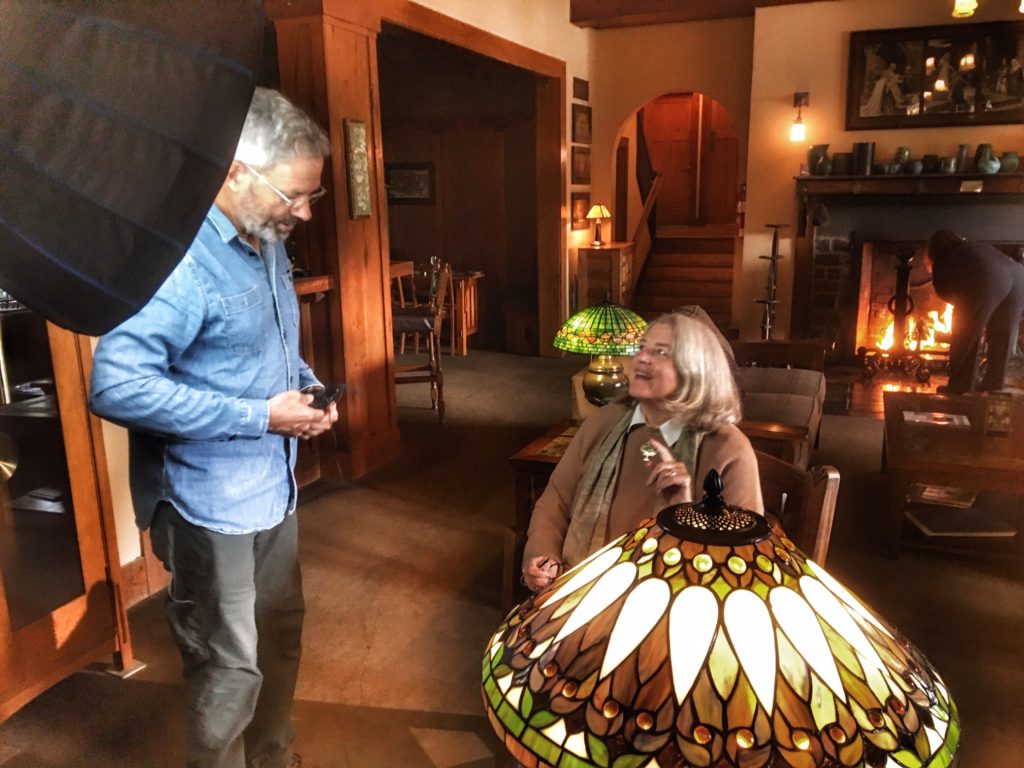 I invite you to visit www.InMyWildestDreams.org and watch Jeanne's video. We had the privilege of working with Peter Freed as the Director of Photography and editor. Peter is a nationally acclaimed talent known for his celebrity photography and interviews.
I hope you take a moment to view some of the other videos. And, I hope they serve to inspire you and your dreams. We are all Dreamers. To quote Richard Branson, "If your dreams don't scare you, then you're not dreaming big enough."
Dream Big. Be Thankful. Create something special.
Follow us on Instagram and Facebook @PoconoSecrets Visit www.LAGuzda.com or www.PoconoSecrets.com for past articles.