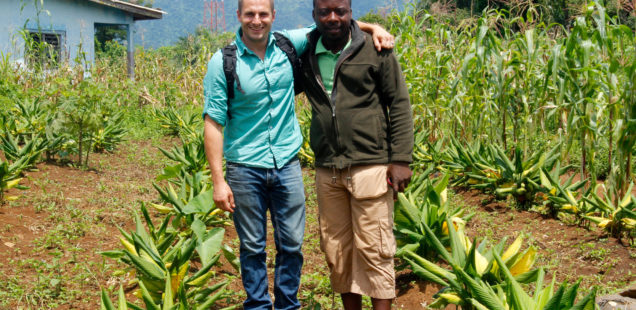 Moka Origins
What's better than a wine or craft beer tasting? CHOCOLATE!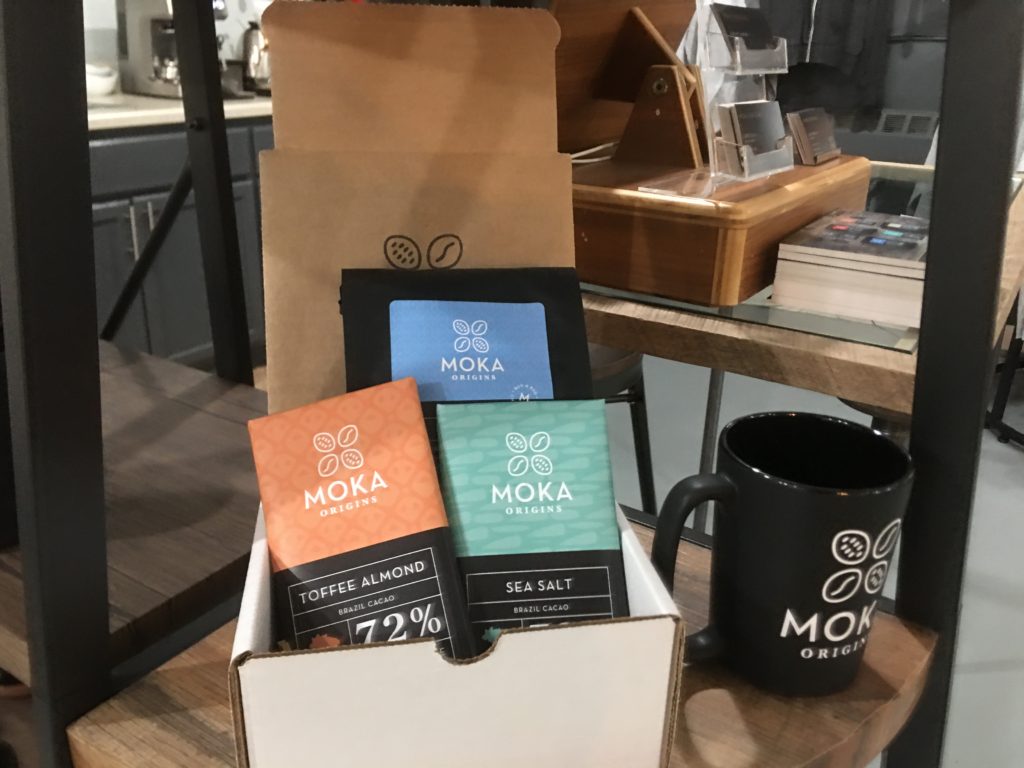 That's right! Nestled in the picturesque hills of Bethany is the sweetest little tasting room – Moka Origins. And if chocolate wasn't enough, add deliciously roasted coffee, hand-selected for the highest quality beans grown by a special group of boutique, ethically sourced, farms.
Moka Origins is a partnership with the Himalayan Institute (HI). At the helm of this partnership is Jeff Abella. Like many people, Jeff and his wife Chelsea found the Himalayan Institute through travel and yoga training. But it is the institute's humanitarian efforts that magnetized them to move from Wisconsin to Pennsylvania.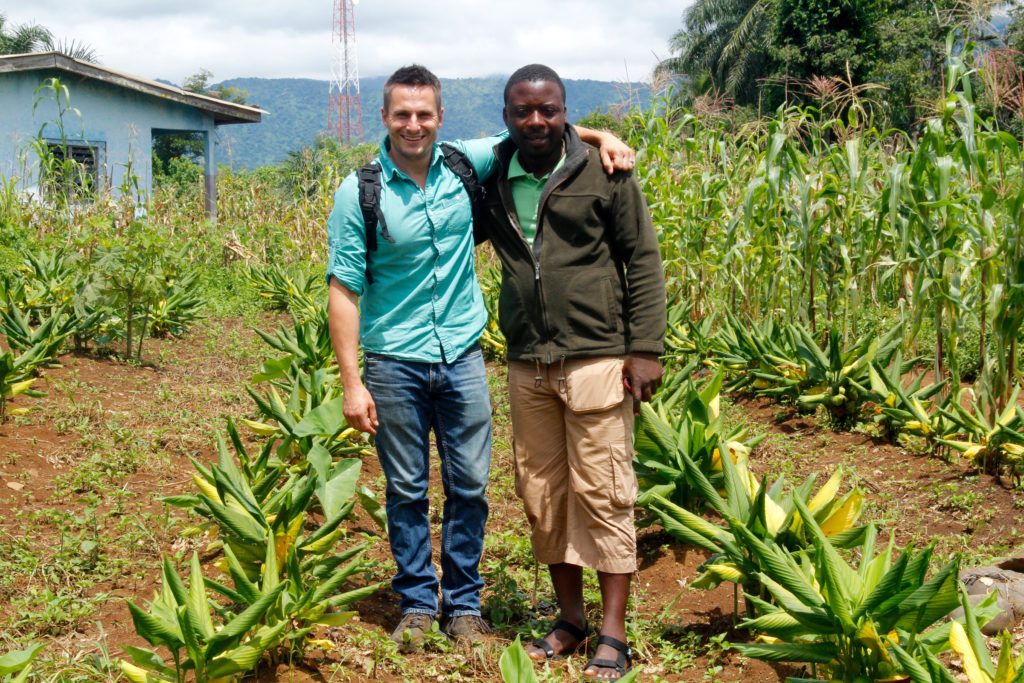 HI serves several communities in India. About the same time that Jeff arrived, Cameroon was identified as a climate of need. Jeff took the lead in helping to create a public library system (which now totals 6), then added vocational training – construction and carpentry, a public health center along with public health education. All of HI's humanitarian efforts strongly support women's empowerment.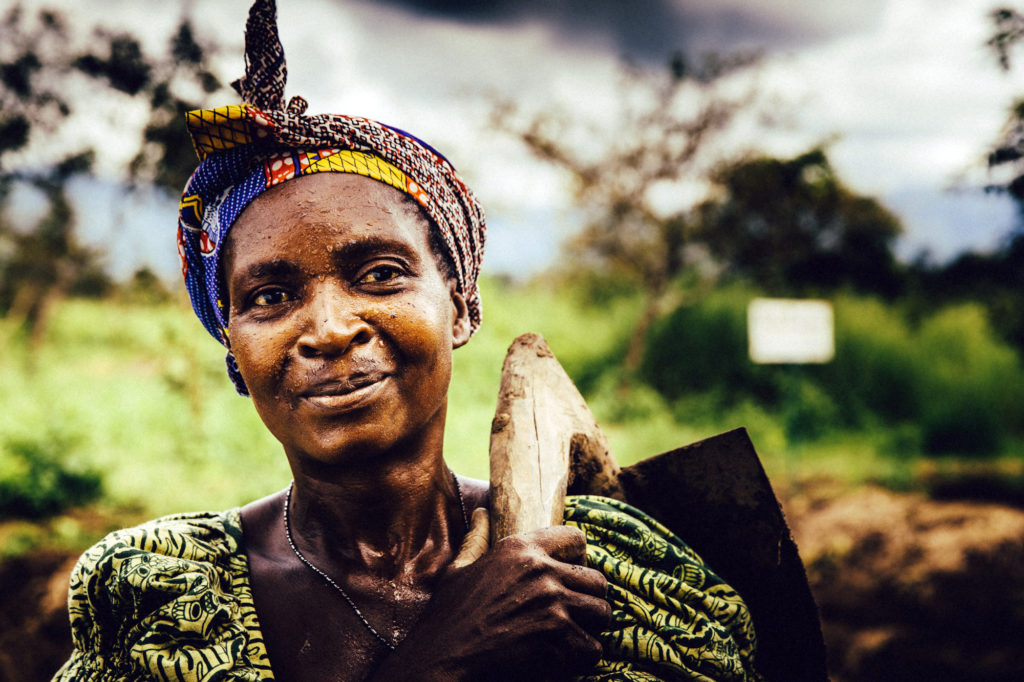 As part of their health education, they began growing herbal plants for medicinal purpose – Farm to Pharmacy. Beyond herbs, they began to experiment with nutritionally dense growing. In 2009 the Dali Llama's Tibetan Government partnered with the HI team to devise methods of sustainability that could be used in Tibetan refugee settlements in Southern India.
An outreach program was also created in Puebla, Mexico with a focus on nutrition. Mexico has an extremely high rate of obesity. Creating high output gardens allow every person to maximize their garden space with a healthy and abundant food supply. All their knowledge and experience were being shared and helping to help others to help themselves… and others.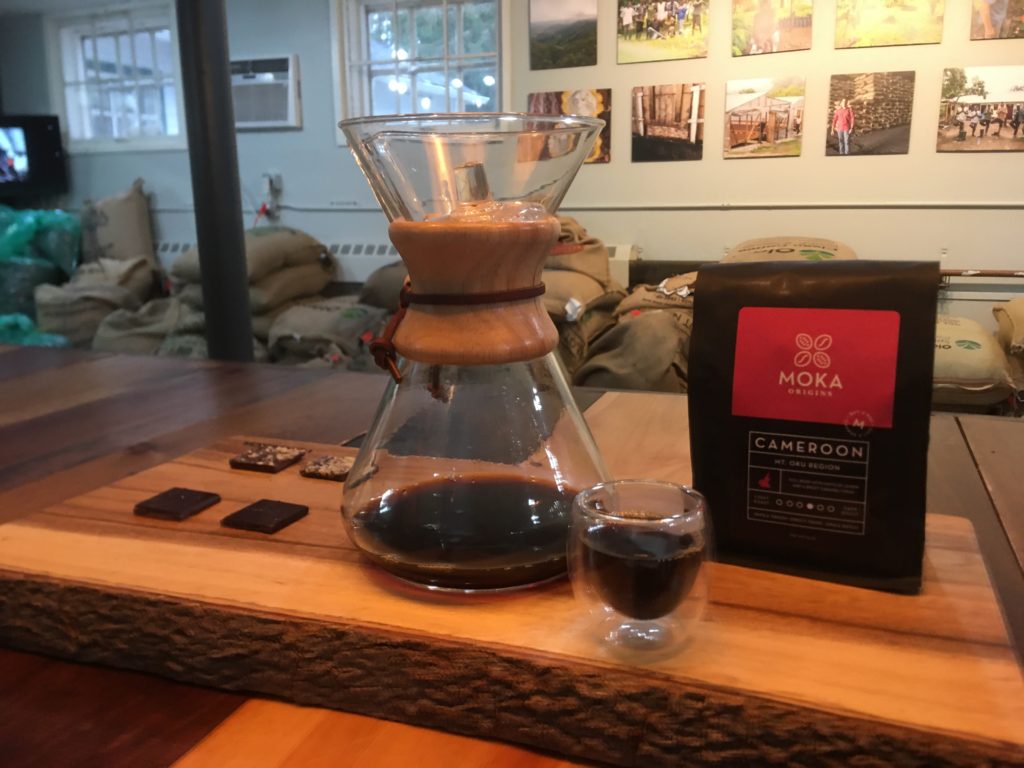 Through their farmer outreach in coffee producing economies they began to build a network of growers and importers dedicated to high value and compensation. The same for growers of specialty fine cocoa. (They are members of the Fine Chocolate Institute Association). So, it was only natural that in 2016 they began planning for coffee roasting and chocolate making here in northeast PA. In 2017 they opened The Barn located on the Himalayan Institute's vast and beautiful property and Moka Origins was born.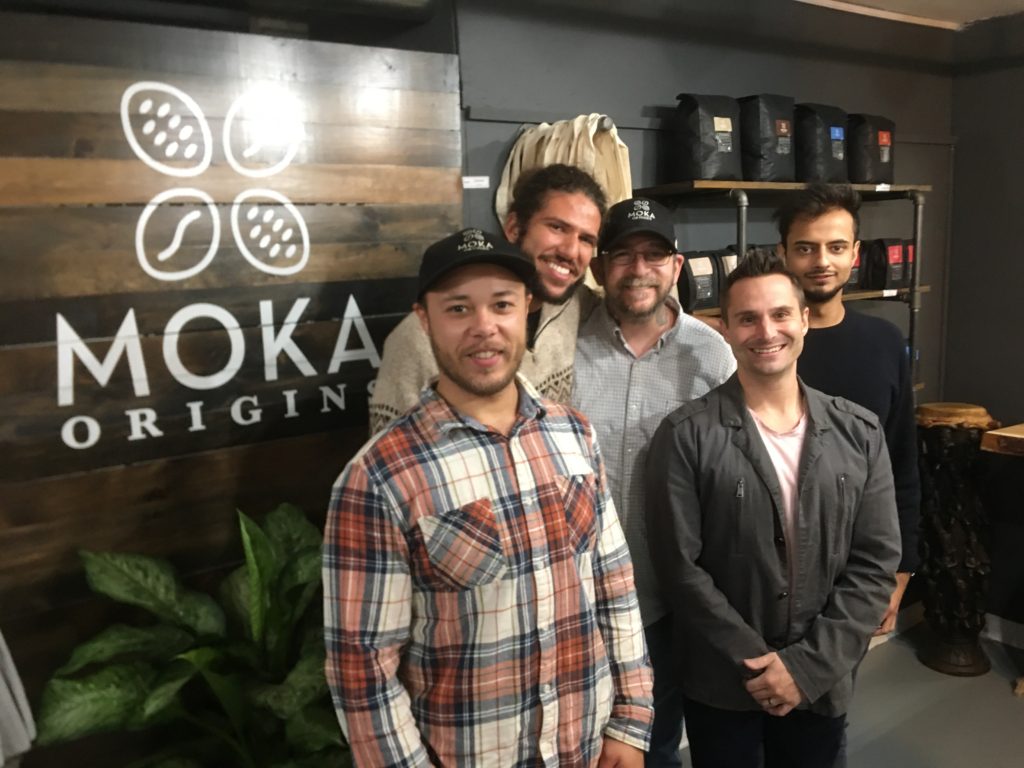 They are open for tours and tastings on Saturdays, 10a-2p. Bring the family, bring your friends, you are going to LOVE this experience. Learn more about their humanitarian efforts as well as creating the finest tasting coffee you'll find anywhere (my favorite is Uganda) and some of the world's best chocolate. They like to call this Conscious Candy. You're not buying a chocolate bar; you're buying Chocolate Art!
MokaOrigins.com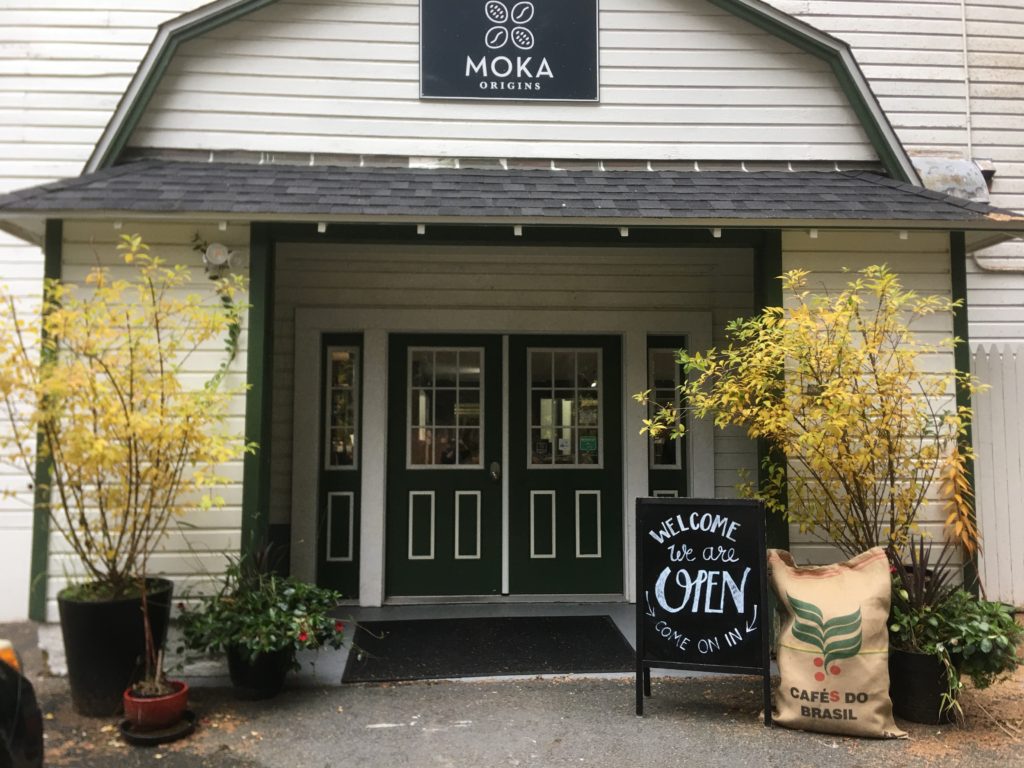 Follow us on Instagram and Facebook @PoconoSecrets Visit www.LAGuzda.com or www.PoconoSecrets.com for past articles.