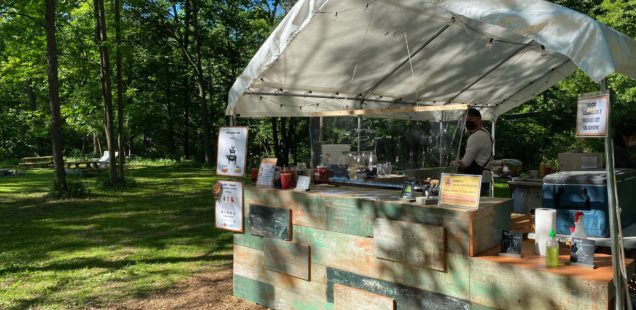 Social (distanced) Creative Summer Fun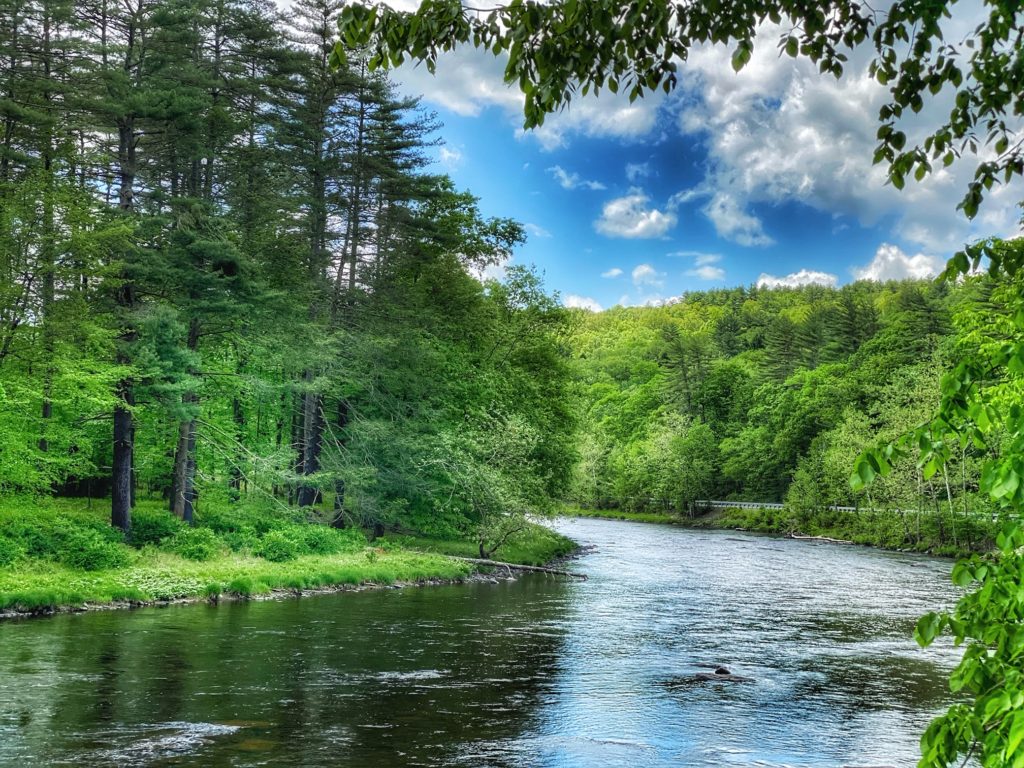 Wow, what a year it has been so far! I am constantly amazed at the abundance of creativity as we adjust. So, although it is smart to continue safety, that doesn't mean you can't have FUN over the summer. We are fortunate to live in a tourist destination.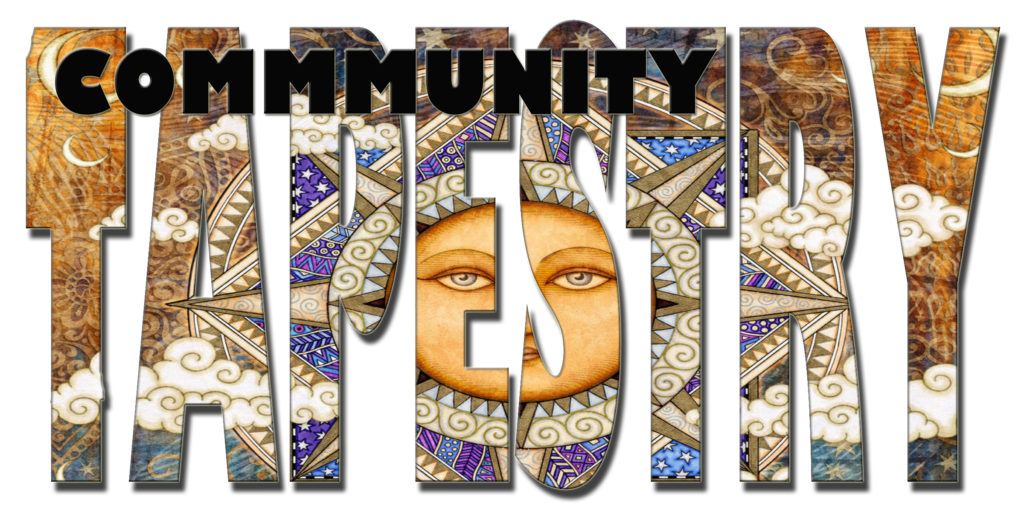 THE COMMUNITY TAPESTRY PROJECT NEPA: a collective art installation of 40 artists. Panels were created based on thoughts of community. Some were created by well-known artists; others are first-time artists, and some were created by families while isolating. The Tapestry Project will hang throughout the summer in various locations.
Bingham Park in Hawley July 1-8 | Lackawaxen Village Park July 15 – 22 |
The Cooperage in Honesdale July 29 -Aug 5 | DVAA in Narrowsburg Aug 12-19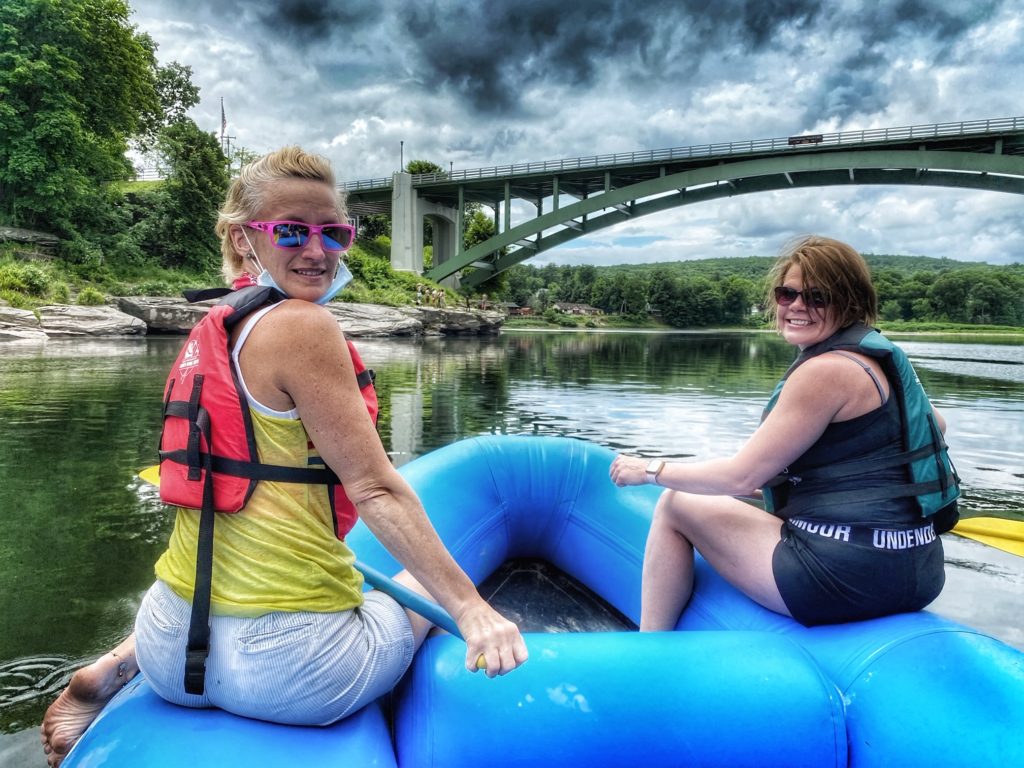 RIVER RAFT/CANOE/TUBE: The Delaware and Lackawaxen Rivers are such a perfect escape from the summer heat. It's a great way to enjoy nature and each other while social distancing. There are so many great companies offering trips in the area: Northeast Wilderness Experience in Honesdale (NEWE), Landers, Two River Junction and more. NEWE is family owned by the Corrigan tribe and they are the nicest people who I have known for years. But, again, they all provide great service.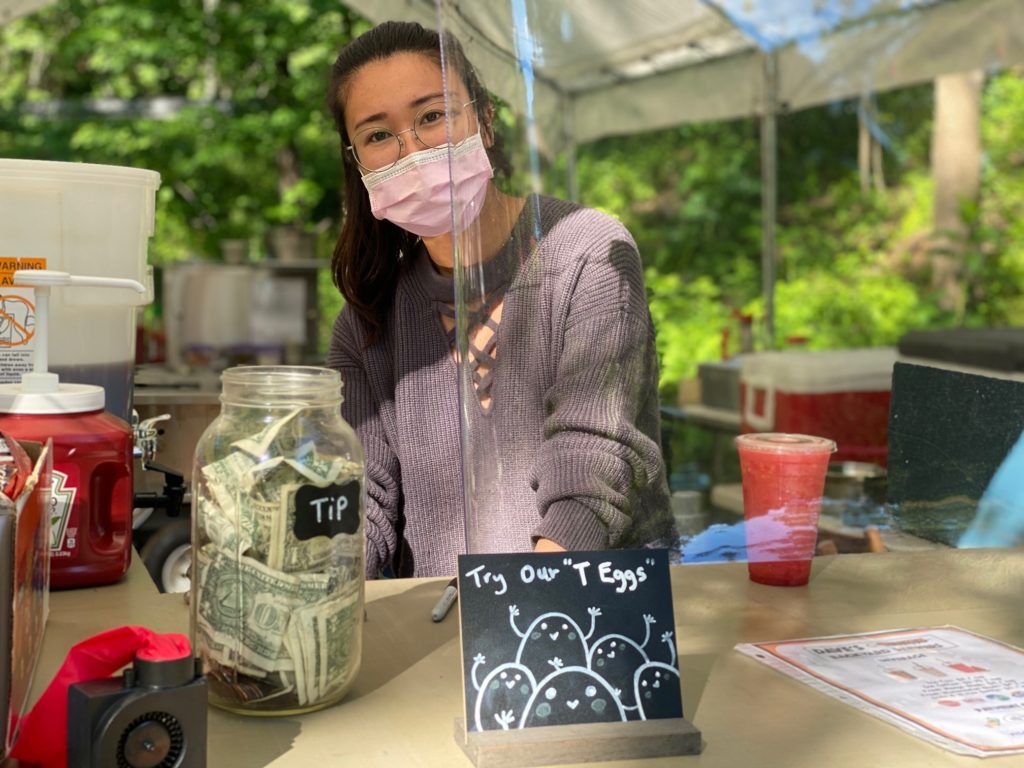 DAVE'S SKEWERS: Meet Dave and Jin, two creative, talented and friendly humans. They have opened a roadside food stand with meat skewers, (the lamb is outstanding) fries, smoothies and more. The food is fresh and delicious. The simple open space allows for distancing as well as music, games and movies. Tables and chairs surround a giant fire pit. It's located north of Narrowsburg; you'll see the signs by C Meyer Drive (Butchie's Organic Farm). Finding it is half the fun!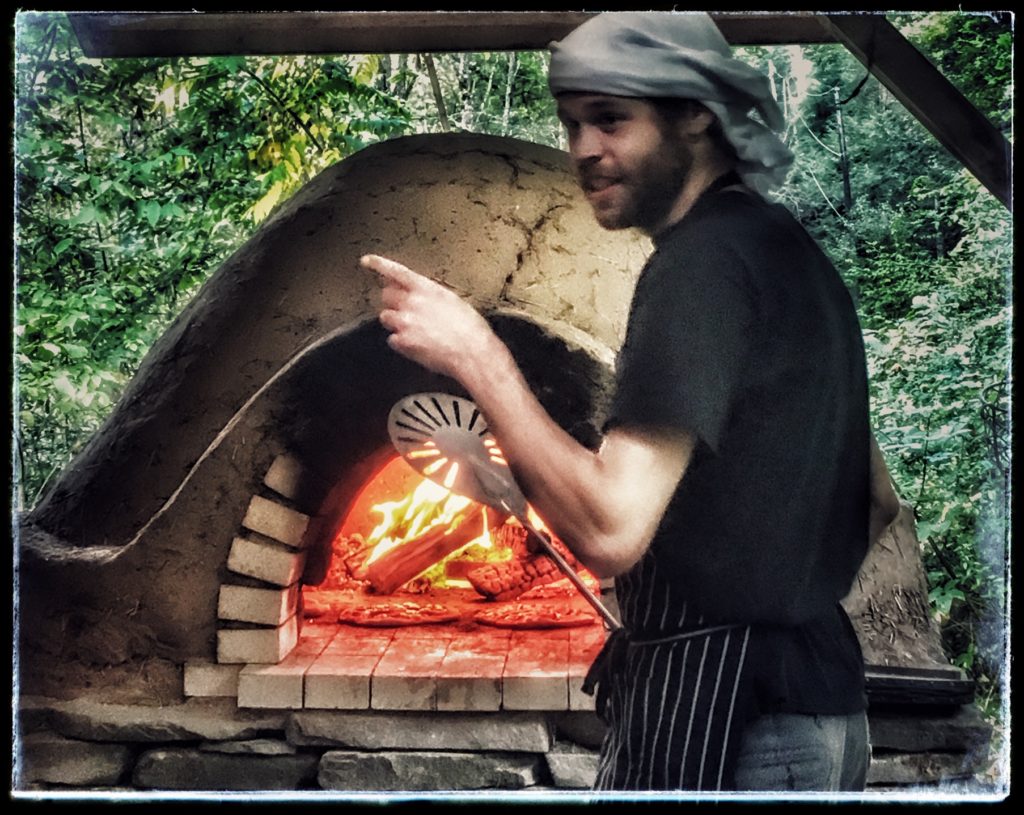 OLD SCHOOL FARM: I wrote about these folks last summer. If you love brick oven pizza with all fresh, organic ingredients, then this is the place. FRIDAY NIGHT Pizza pick-up and Live Music in the pasture starts at 5:00p with music beginning at 5:30p. Here & Now Brew Pub will be on site offering craft beer and sangria (they are NO LONGER BYOB). You can also order the most delicious pies in the world to go! www.OldSchoolFarm.com

IMPORTANT – You MUST make reservations no later than 5:30 pm on WEDNESDAY – no walk ins.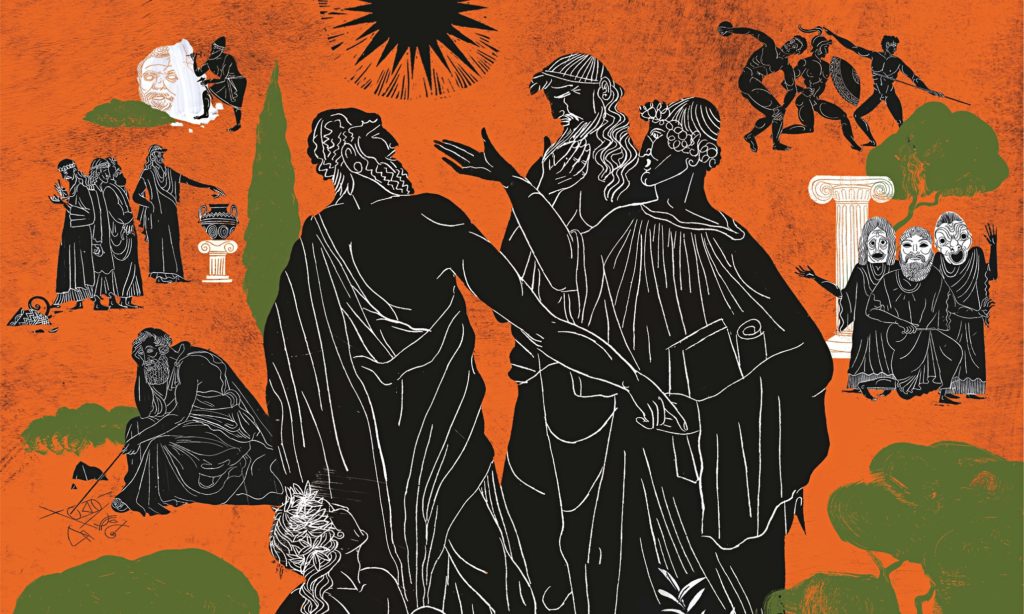 WAYNE COUNTY LIBRARY SCAVENGER HUNT: The Wayne County Public Library, 1406 Main St, Honesdale Pa is challenging your creativity and your knowledge of Ancient Greek civilization's contributions to Western civilization with a Scavenger Hunt. Contact the library for the rules and clues to participate in the scavenger hunt. All entries are due by July 31st.
Contact Elizabeth at ewilson@waynelibraries.org or 570-253-1220.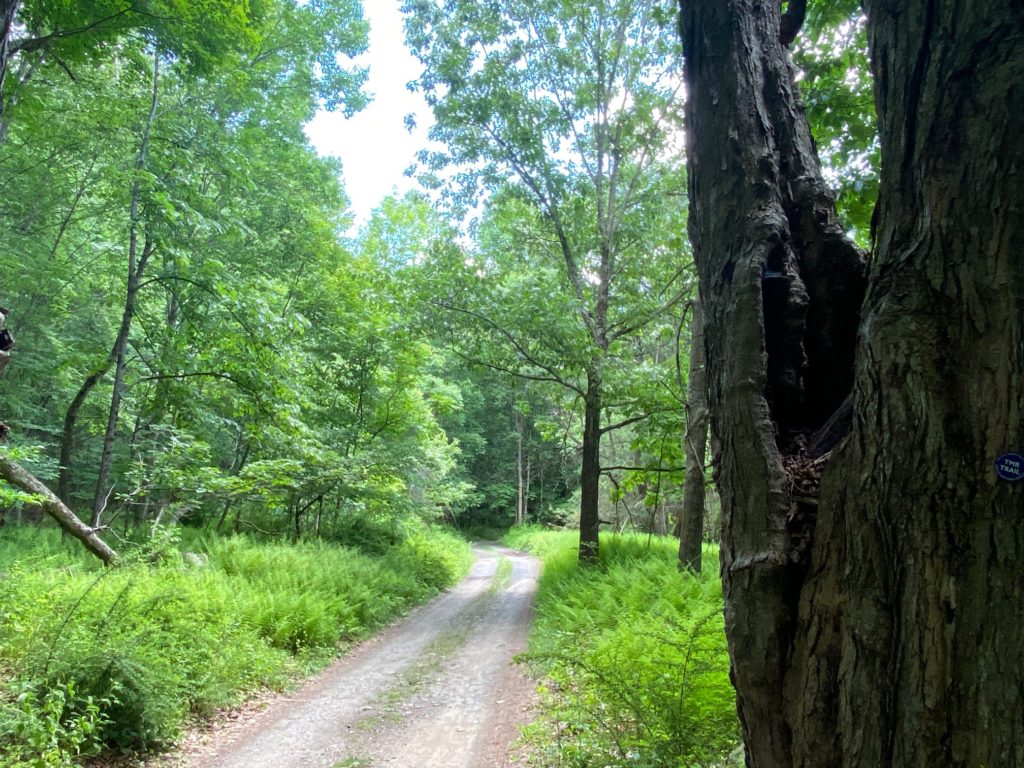 And, don't forget the many hiking and biking trails throughout the area!
ART, FOOD, ADVENTURE, EDUCATION… all creative, all local, all waiting for you to participate.