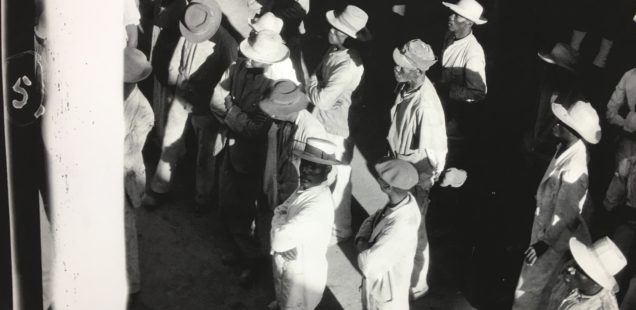 The Everhart Museum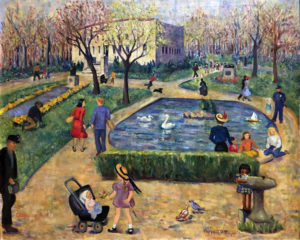 Continuing my intention of visiting places that have been on my "to-do/to-go" list, this month brought me to the Everhart Museum in Scranton. Once again, I was pleasantly surprised!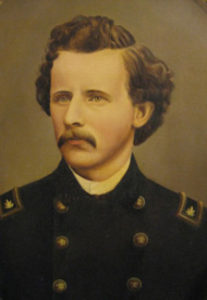 From dinosaurs to birds, photography, history and art, this museum is a precious jewel here in northeast Pennsylvania. The classic modern Renaissance building is located at 1901 Mulberry Street in Nay Aug Park. It was founded in 1908 by Dr. Isaiah Fawkes Everhart, a local medical doctor and skilled taxidermist – hence the extensive ornithological collection.
Dr Everhart served as a surgeon in The Civil War with the 8th Pennsylvania Calvary and was present at all thirty battles. He was appointed surgeon of the military district in Lynchburg, Virginia. He mustered out in 1865 and traveled extensively through Europe for 3 years. He settled in Scranton in 1867. Married with one son, Edwin Ellsworth Everhart. He died nearly 3 years to day after opening the Everhart Museum in 1911 at the age of 71.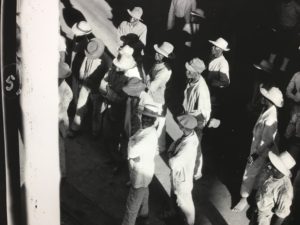 Robert Lettieri, a Scranton native and long time Arts supporter became the museum's founding President and first community board chair. He served for three years. R.N. Davis served as Science Curator and in 1921 led a three-month expedition to Panama to collect samples of plant, animal and insects. The expedition was financed by Colonel L.A. Watres, who, if you recall, purchased the property now known as the Lacawac Sanctuary (see Pocono Secrets January 2018).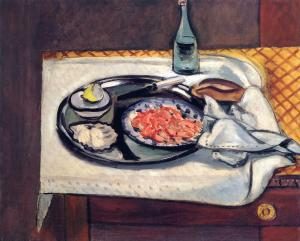 Intrigue over the years has not escaped the Everhart. Adele Levy donated Matisse's "Pink Shrimps" to the Everhart in the 1960s.  It is acceptable for museums to sell artwork to purchase new pieces that compliment their collection. But it is a major no-no to sell art to cover operating costs. Raising money is the primary job of the executive director. So, in 2001-2002, when then director Bruce Lanning refused an order from the Board of Trustee's, and sent the Matisse off to Sotheby's for auction. An action that rightfully cost him his job. The painting was eventually sold, much to the dismay and sadness of many, but the money is kept in a separate endowment for acquisitions and exhibitions.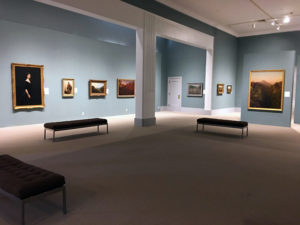 A theft on November 17, 2005 is also shrouded in mystery. Two paintings – Jackson Pollock's "Springs Winter" and Andy Warhol's "Le Grand Passion" were stolen in a carefully planned robbery. Investigations by the FBI and Scranton police produced no leads and the paintings were never recovered. After the theft, there began a controversy that the Pollock was a forgery. The Museum stands by the authenticity of the painting. (Note – The lender of the Pollock has identified the painting as "Winter in Springs" not "Springs Winter")
The second floor gallery is undergoing renovations. But you can still visit, and I encourage you to do so. Two exhibits running February 2 – May 7, 2018:  MAKING FACES: Portraits by John Kascht; a retrospective of drawings and paintings by caricature artist John Kascht, whose irreverent work turns the leisurely pastime of people-watching into an Xtreme sport. And, Leni Levenson Wiener's PARK BENCH STORIES; unique fabric collages that capture people in various situations, all while sitting on park benches.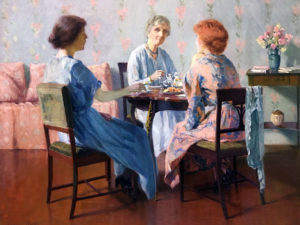 One of my favorite paintings is Afternoon Tea by Francis Coates Jones. Painted in 1920, I am drawn into the simplicity of the moment yet seems so poignant as the woman looks directly at me (the viewer). I feel she knows me and we share a moment or perhaps, a secret.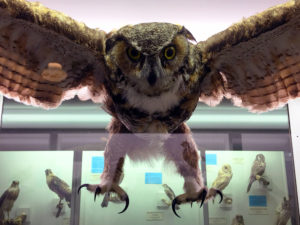 Follow us on Instagram @PoconoSecrets and on Facebook @PocoPike
Visit www.LAGuzda.com  or  www.PoconoSecrets.com for past articles.  Do you have a Pocono Secret to share? Send an email to: PoconoSecrets@aol.com