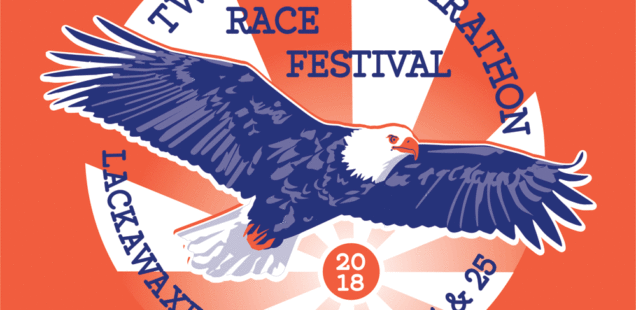 Two Rivers Marathon

MARCH 24 / 25, 2018
I'm not sure what surprised me more – to learn that there was a Lackawaxen Marathon or the fact that there are people who run back-to-back marathons! I didn't even know that was possible. But, some of the 600+ participants will be doing so for the 7th annual Two Rivers Marathon Race Festival, the weekend of March 24 and 25, 2018.
In fact, that's one reason this is such a unique Festival, races are held on both Saturday and Sunday. An athlete can run a marathon, half-marathon, 10k or 5k on Saturday and Sunday. They can run any combination of races on each day. The Marathon Maniacs Running Club has many members who run a marathon on both Saturday and Sunday, hence the appropriate name of their group.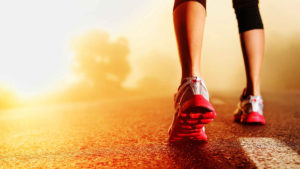 The Saturday Marathon will be the fourth consecutive year that it has been named as the Pennsylvania State Marathon Championship Event.
The events feature the pristine beauty of Lackawaxen, Pennsylvania and the Delaware and Lackawaxen Rivers. The marathon and half-marathon both feature a net elevation loss of 620 feet, which makes for very fast times. Many athletes have qualified for the Boston Marathon at this race. The principal beneficiary of the event is the Lackawaxen Volunteer Fire Department.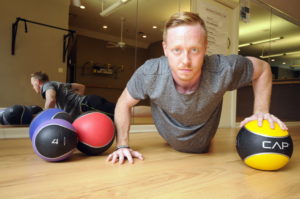 The Woodloch Springs Sports Complex, also located in Lackawaxen, has created a "Runner's Club" to inspire and help condition folks for the event. Whether you are a seasoned runner or a newbie, their package includes a personal fitness program, full use of the facilities as well as the registration fee for the 5k or 10k.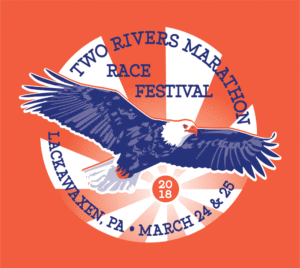 Further race information is available at www.tworiversmarathon.com
For Sports Complex info visit www.woodlochsportscomplex.com or call 570.685.8143.
"Running is a mental sport and we are all insane."
Follow us on Instagram @PoconoSecrets and on Facebook @PocoPike
Visit www.LAGuzda.com  or  www.PoconoSecrets.com for past articles.  Do you have a Pocono Secret to share? Send an email to: PoconoSecrets@aol.com