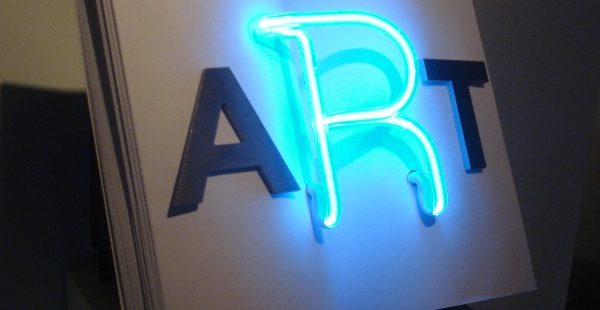 Art Inspired: The Upper Delaware Art Triangle – Hawley, Honesdale, Narrowsburg & Rocky Pinciotti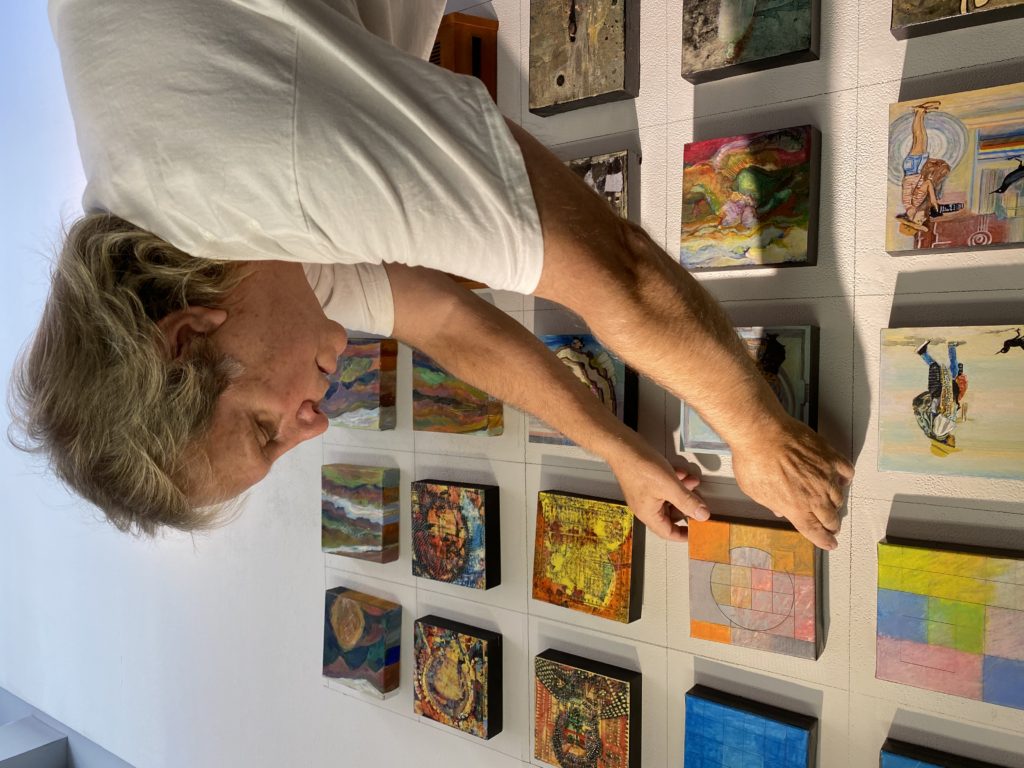 The Upper Delaware Art Triangle began in Narrowsburg about 10-15 years ago. With its proximity to Honesdale, area artists began to connect and create in a community infused with new energy. Not that this area hasn't been attracting artists and writers for centuries, it was the growth of the Delaware Valley Arts Alliance (DVAA – founded in 1976) that birthed this new era.
Recently we saw fabulous art installations like the Paper Caves, created by artist Samuelle Green. Her work is now easily recognizable. Her design skills in demand for area businesses such as Black & Brass and Wander. Honesdale's Great Wall was introduced which now makes waiting at the light enjoyable. The Community Tapestry Project (where the remaining panels now hang in the Hawley Library) which hung in all three communities over this past summer.
Art is popping up everywhere!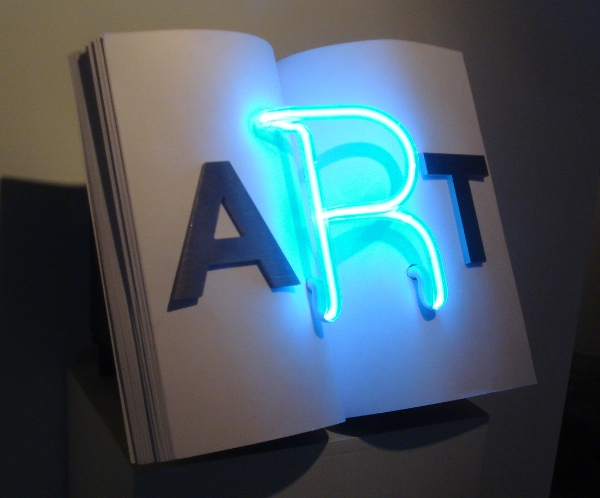 There are several people who helped create this movement. One of those people who made a difference is Rocky Pinciotti.
Rocky, who retired in December, was the gallery director at DVAA since 2003. What makes Rocky special is that he is a strong leader yet a thoughtful and nurturing soul. Rocky was dedicated to helping people grow as artists, something that was sometimes akin to herding kittens. He has great vision. He can take separate pieces and connect them into a powerful story. He creates with intelligence and heart – a beautiful and winning combination.
An artist himself, Rocky's work with Neon has garnered recognition since the 1980s. A graduate of Pratt, Rocky's recent work is a combination of neon and nature. The use of neon in his work symbolizes an inner life in the form of illuminating radiant energy. "It's the color and intensity of the light," states Pinciotti, "that captures the energy of the idea."
Rocky is responsible for the superb annual DVAA holiday exhibit: Art in Sixes. No piece in this show can be larger than six inches in any direction – not including the frame. This show brings hundreds of artists to art lovers and supporters. Whether you are an established or first-time artist, there is great joy that comes with selling your art. The exhibit has grown substantially over the years to showcase over 600 pieces of art in one exhibit! The 2020 show was just a little less than the 600 but the quality has also increased over the years.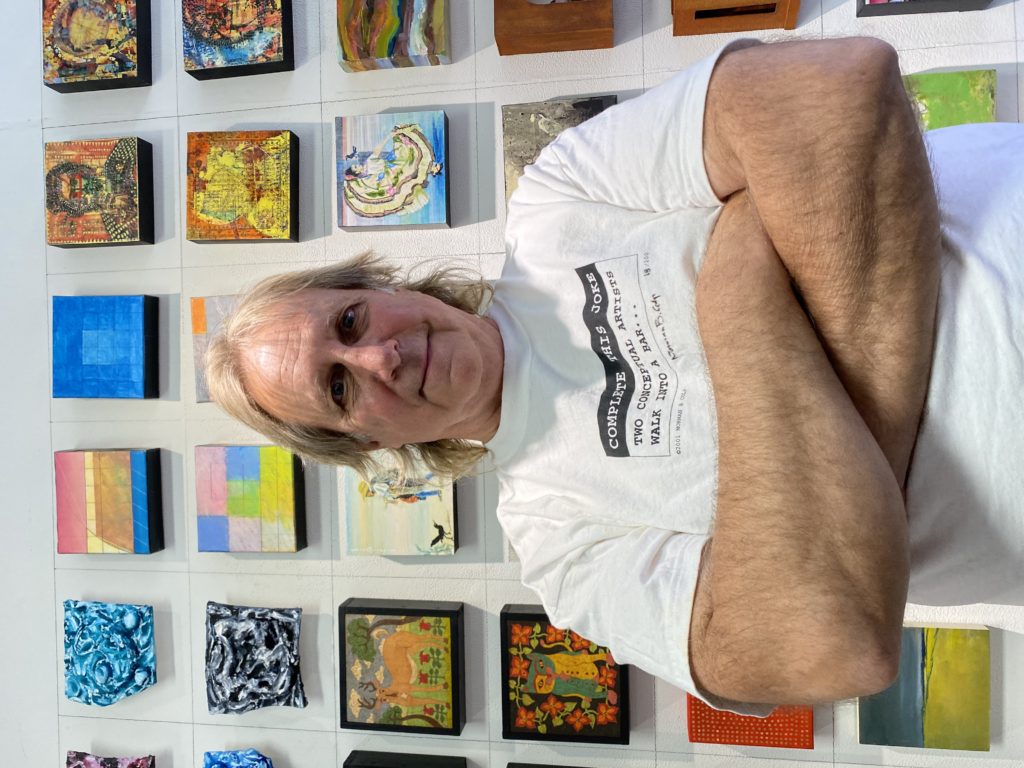 Rocky has done such an excellent job of introducing the community to artists, nurturing artists and inventing creative opportunities to maximize the influence of art. I will miss Rocky in his gallery position, but I look forward to seeing the new art he creates.
Welcome Krissy Smith, the new Gallery Director at DVAA. No doubt, she will continue the legacy with her own special color and texture.
For additional information on Rocky and his artwork, please visit RockyPinciotti.com.
Follow us on Instagram and Facebook @PoconoSecrets Visit www.LAGuzda.com or www.PoconoSecrets.com for past articles.