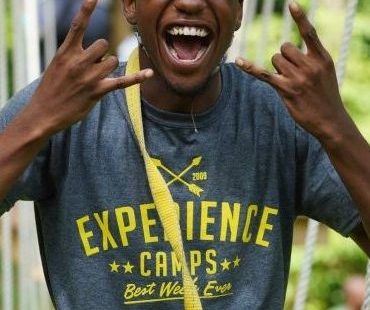 Growing Through Grief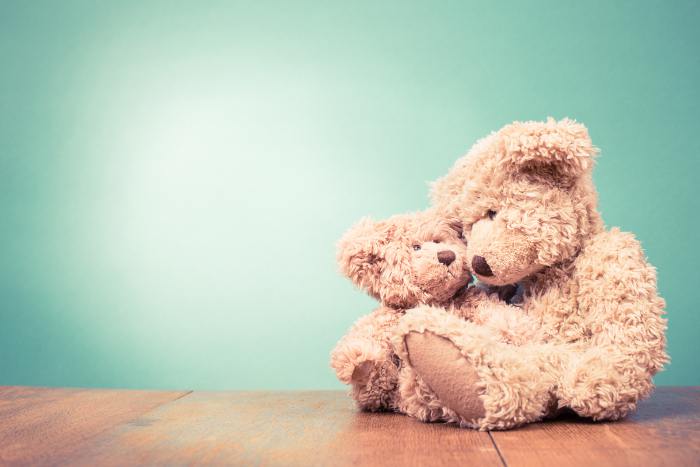 My friend, Aimee Skier of AMSkier Insurance, first introduced me to Experience Camps. I have since met several people who have shared in this wonderful program either as staff or a participant. Experience Camps help children cope with loss. We are often at a loss ourselves with what to say or how to help. Although the below was written for camp staff, I thought this info might be helpful to anyone who knows a child grieving.
Just because they are laughing and playing doesn't mean they aren't still grieving. At camp, or on vacation, routines are different, emotions can be heightened, and normal coping mechanisms may not be available.
Let your campers take the lead and educate you about their process. They are the experts. By expressing care and openness, we create a safe space for healing.
Grief takes many forms. Some kids get sad, others angry, others seek
attention in both positive and negative ways. Some withdraw, others put on a happy face to not attract attention.
Grief changes, but never goes away completely.
It's OK to acknowledge the death. By saying it out loud we let the child know we can handle hearing about it. Just do it privately. Some grieving kids don't want to be perceived by their peers as different.
Listen. Children who want to talk need someone they trust to talk with. Let them know you are safe and willing to listen.
Set boundaries. Rules still apply to grieving children. Setting boundaries helps grieving kids who may be acting emotions out through risk-taking. Clear limits help them to know the environment is predictable and they are safe.
Look for warning signs. If a child is withdrawn, sullen, not sleeping well, or making any type of concerning comments about self-harm, ask them about it and loop in their parent or guardian.
PLEASE DON'T SAY:
"I know how you feel." Even if you have lived a similar experience, it's always different.
"You're so strong." That's a lot of pressure.
"It could be worse" or "At least…" Don't look for the bright side.
Experience Camps are free, one-week camps for boys and girls who had a parent, sibling or primary caregiver that died. It's a place where kids can laugh, cry, play, remember, or forget. It's a place where they can feel "normal", because everyone there understands what it's like to lose someone important to them. There are currently 5 locations around the country and serve nearly 700 campers with a team of volunteer counselors, licensed clinicians and camp professionals.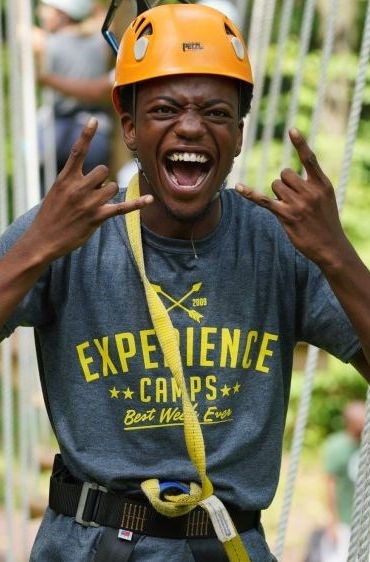 In Pennsylvania, nearby experience camps include: Camps Equinunk and Blue Ridge in Equinunk, PA. Applications are accepting students grade 4-11. Visit https://www.experience.camp/penn to learn more.
Each child is the expert of his or her own grief, but we know some stuff too. If we can help in any way, contact us at info@experience.camp.
Wayne Memorial Hospital also provides Grief Support with workshops throughout the year. Visit www.wmh.org or, by e-mailing edwardkerb@aol.com.
Follow us on Instagram and Facebook @PoconoSecrets Visit www.LAGuzda.com or www.PoconoSecrets.com for past articles. Do you have a Pocono Secret to share? Send an email to: PoconoSecrets@aol.com