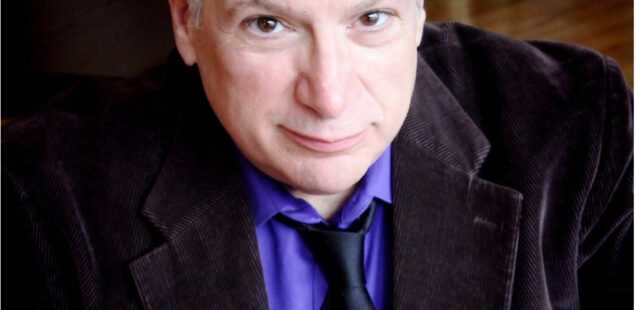 Readers & Writers
The 2023 Milford Readers & Writers Festival kicks off 7p Friday evening, September 22, with a performance by Amanda McBroom at The Milford Theater.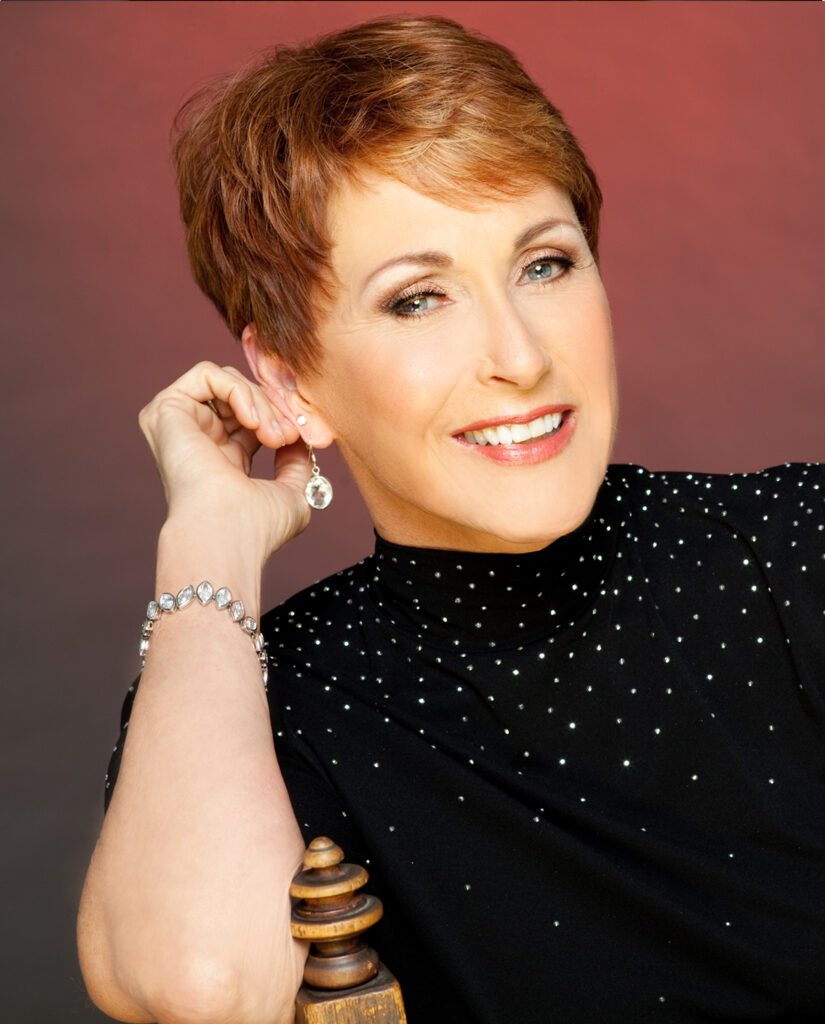 Saturday, September 23, 3:45-5p features Harvey Fierstein in Conversation with David Drake. Best known for Torch Song Trilogy and La Cage aux Folles, Fierstein's hilarious memoir – I Was Better Last Night, is a New York Times best-seller. There is a cocktail reception following the conversation. This is a special ticketed event to benefit the festival.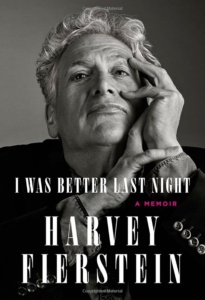 There are ticketed and free events throughout the Milford area. Saturday's other ticketed events include: Leading Lady Charles Busch in Conversation with Dick Scanlan. Both Tony Award nominees with a long list of writing credits. Rewriting Shakespeare – should books be revised to reflect social change? Balancing history, accuracy and sensitivity. Vampires, Batman, Wytches, OH MY! – Scott Snyder and Joe Ott discuss the fantasy and horror genre.
The free events, featuring local writers, will be held at various locations. Some of the titles being discussed are: SciFi: Monsters That Make Us, Gideon's Revolution, A Lynching in Port Jervis, What the Dead Know, The Picture Book, Young Authors, Living Upriver, Artful Homes, Idyllic Lives and Perspectives on Cancer.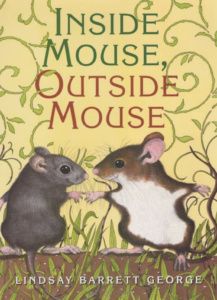 A special opportunity on Saturday, 12:30p at the Pike County Public Library with Lindsay Barrett George. She will be sharing what it takes to create a best-selling children's book.
For a complete schedule and to purchase tickets, visit MilfordReadersAndWriters.com
Follow us on FB/Insta @PoconoSecrets Check out the podcast – Pocono Secrets