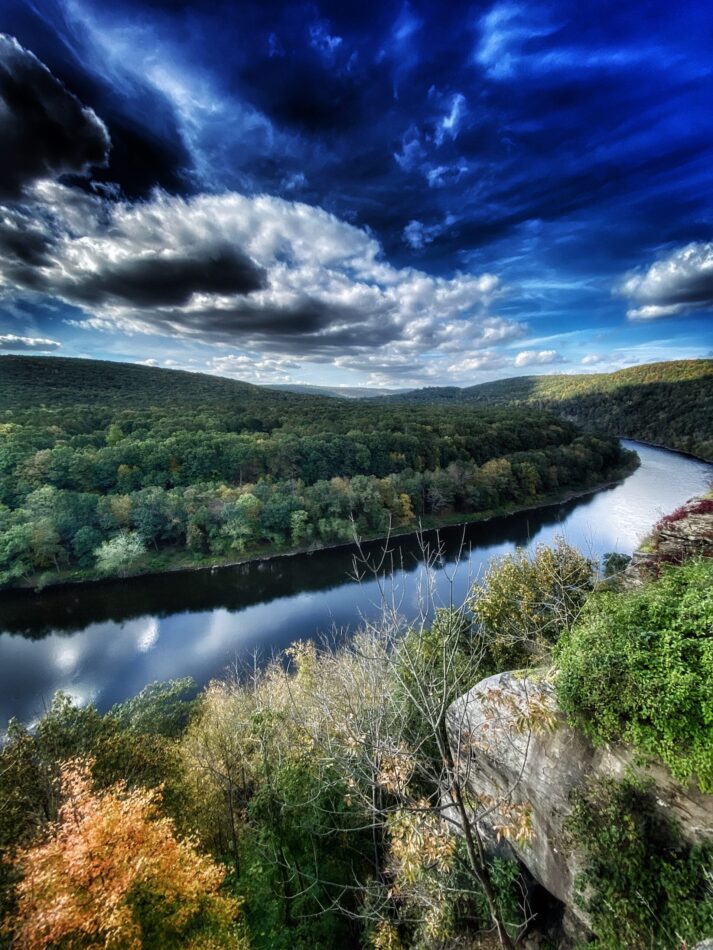 Reinventing Port Jervis – Gateway to the Northern Poconos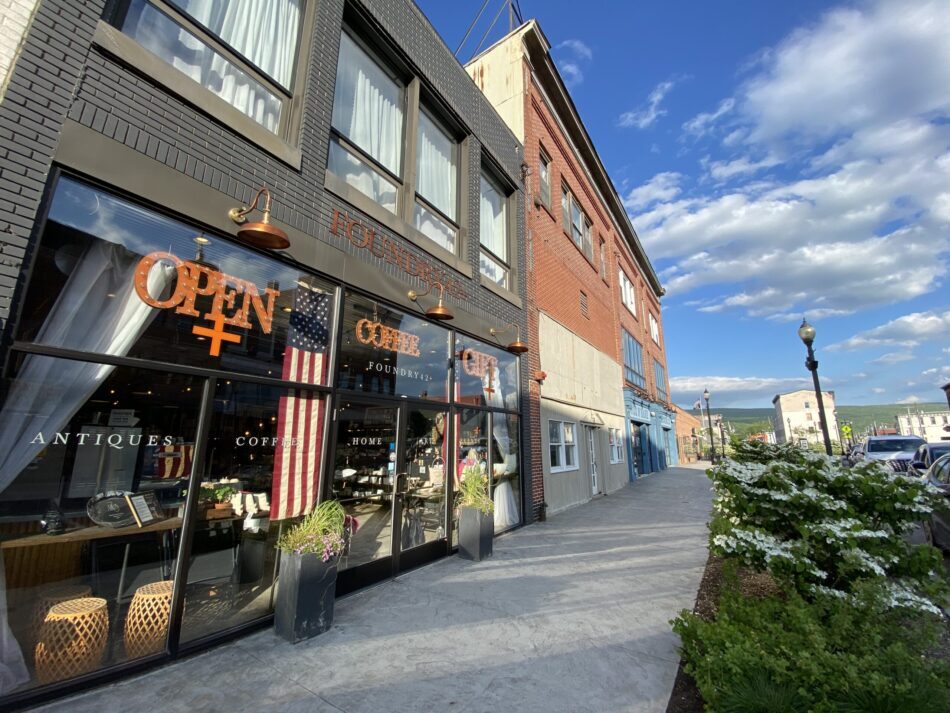 Port Jervis is another great community with a long history that helped to shape and build New York City and Philadelphia. Like Hawley, Port Jervis, or PJ as its affectionately called, was home to prominent glass factories. It's location at the hub of where New York, New Jersey and Pennsylvania meet along the Delaware River has made it a tourist destination for many years. It is the last stop on the current NY/NJ railroad.
And, like other local towns, Port Jervis fell into a depressed state for a time. But it is on the rise. Along with Hawley, Honesdale and Narrowsburg, the architecture is a movie set. The 19th century facades are classic western towns. As new businesses begin to open, the old-world charm is easily renewed.
In the center of town is Foundry 42. It is a very groovy spot to shop, hang out, learn something new or just enjoy a great cup of coffee. I recommend the chicken salad and the Orange Cranberry muffins, YUM! The store offers a variety of items from quality personal products, scarves, and jewelry to collected, repurposed items for the home. It is an adventure exploring the two floors. The upstairs has space for performances as well as a kitchen that serves farm-to-table experiences throughout the summer.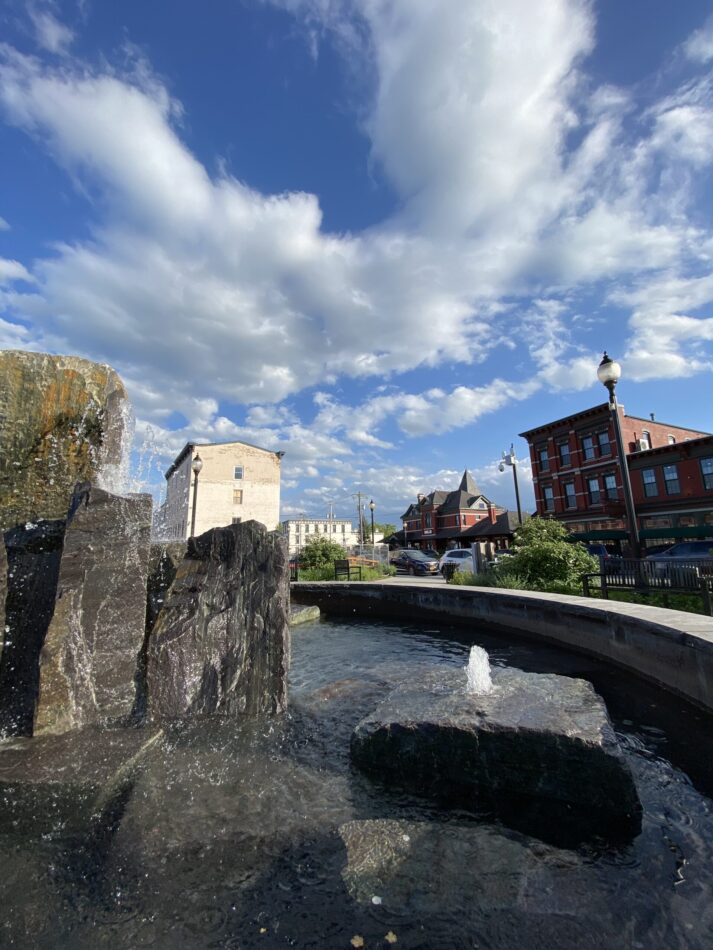 There is a new hotel under renovation across from the Depot. The long-standing Erie Hotel is still there and continues to provide delicious fare. A variety of restaurants and bakeries can be found along Main Street. Fogwood & Fig is delicious for locally sourced produce while just down the road on Pike Street is Port Jervis Brick Oven Pizza. The food is worth the wait in line.
Awakening is a metaphysical supply store filled with alluring scents, crystals, jewelry as well as yoga classes and formal tea gatherings. SMILES is a new dispensary that recently opened.
Port Jervis is still undergoing a transition, but it is a community filled with good people. Cars stop to let you cross the street. People smile as they greet you. Enjoy the fragrant flowers and shrubs adorning Main Street along with the beautiful town center fountain.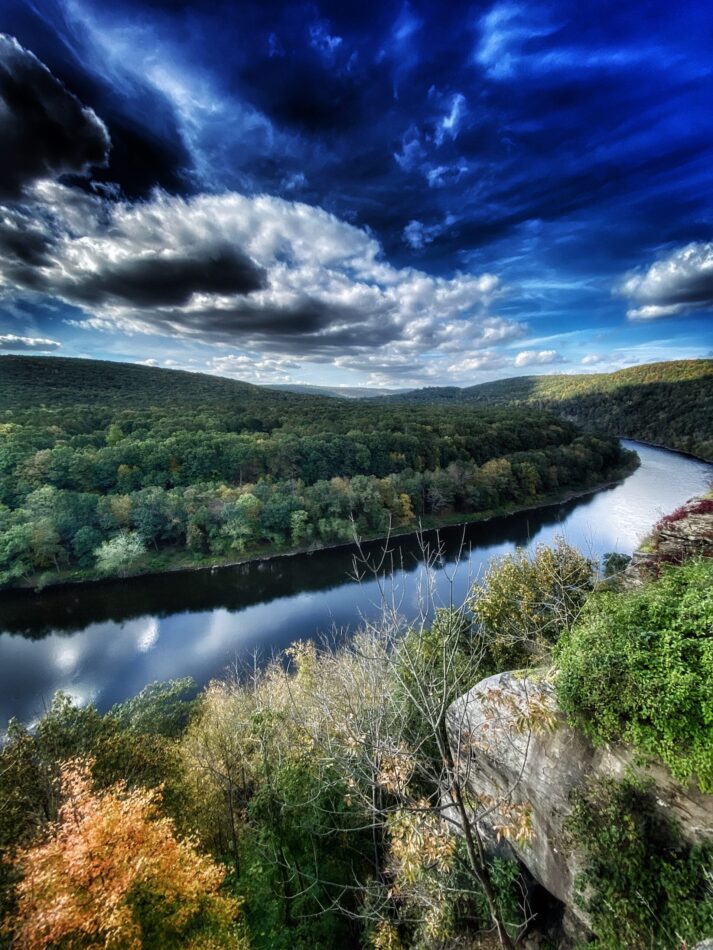 And while visiting Port Jervis, don't forget to take a drive along Hawk's Nest lookout Route 97. Stunning Delaware River views and S-shaped curves make it one of the most beautiful drives in America.
PJ sponsors a Soap Box Derby June 12th. Other events include Mountain Bike event – August 7th, Fall Harvest Festival – September 25th, Halloween Parade – October 29th, and the Christmas Market – November 27th.
To learn more about happenings in Port Jervis, visit their website at PortJervisNY.gov.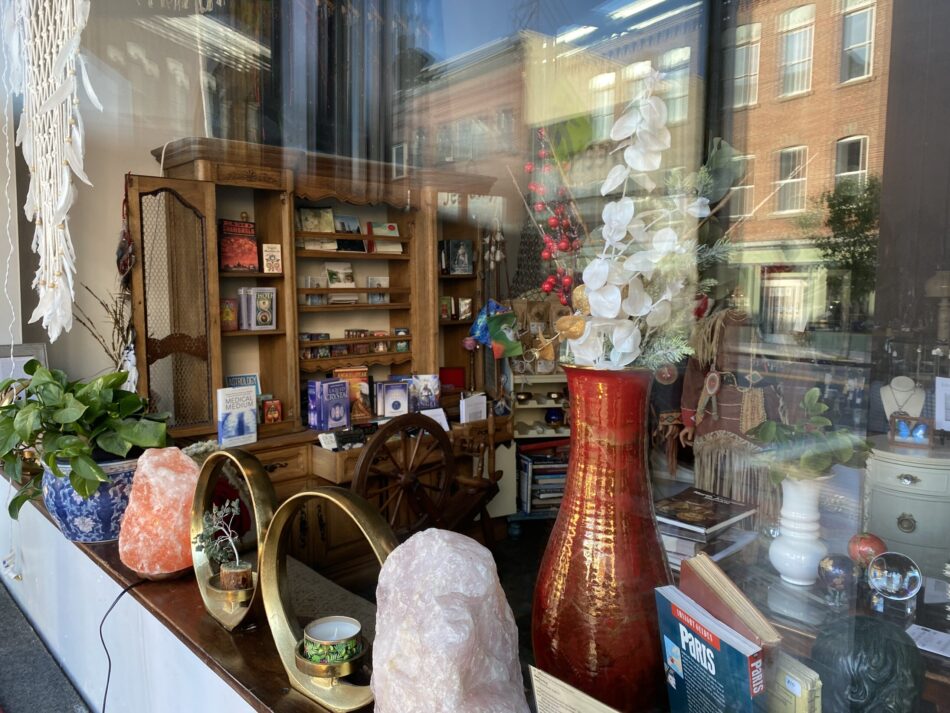 Visit www.LAGuzda.com or www.PoconoSecrets.com for past articles. Do you have a Pocono Secret to share? Send an email to: PoconoSecrets@aol.com