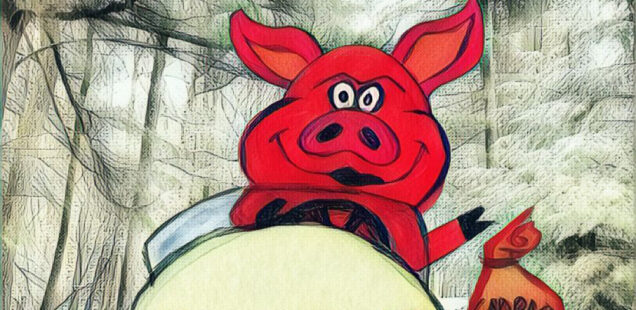 Why People Be Pigs?
The Road is NOT a Garbage Can!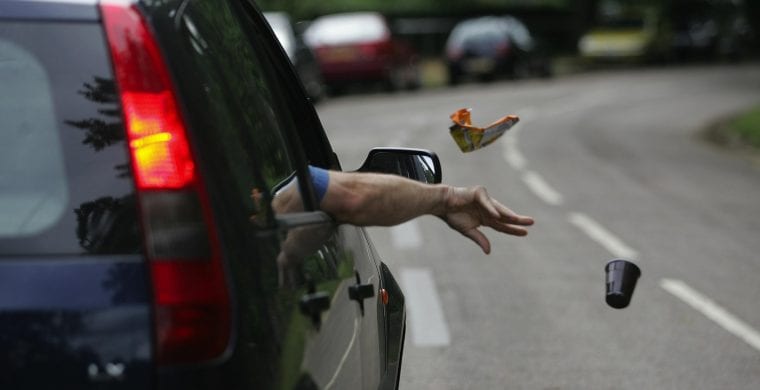 Ahhhhh, the loveliness of springtime! The flowers begin to grow, leaves are returning to the trees as the mounds of plowed snow melt away. And there it is, in between the flowers and ferns, all that garbage that has been accumulating on the side of the road.
OK, maybe your young child accidentally dropped their shoe, bottle, toy out of the window. Perhaps a gust of wind blew those papers off your front seat. That still doesn't account for the copious amounts of trash found along our country roads.
Are some people just "Road Pigs"? Do they consider our community one big garbage can?
In 2017, disgusted by the insulting amount of trash, local resident Michael Coppola took it upon himself to clean a two-mile stretch near Lock house 31. He began a hands-on campaign inviting friends, family and neighbors to join the effort. Now, each Earth Day, hundreds of volunteers gather to collect hundreds of pounds of garbage discarded along the roadside.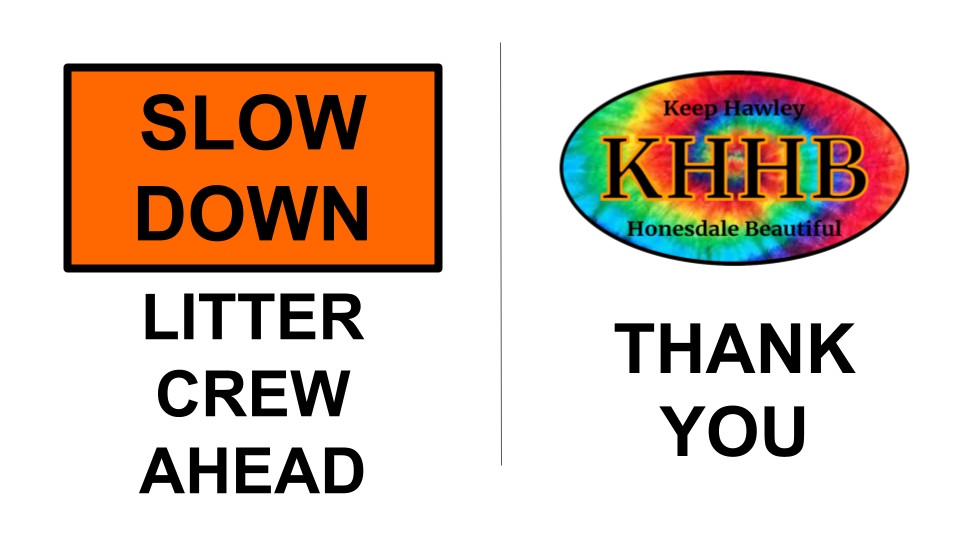 They meet regularly at various locations to clean small stretches at a time. You can learn more @KeepHawleyHonesdaleBeautiful Follow them on Facebook and Instagram. Join them if and when you can. It's a great family-friendly community gift.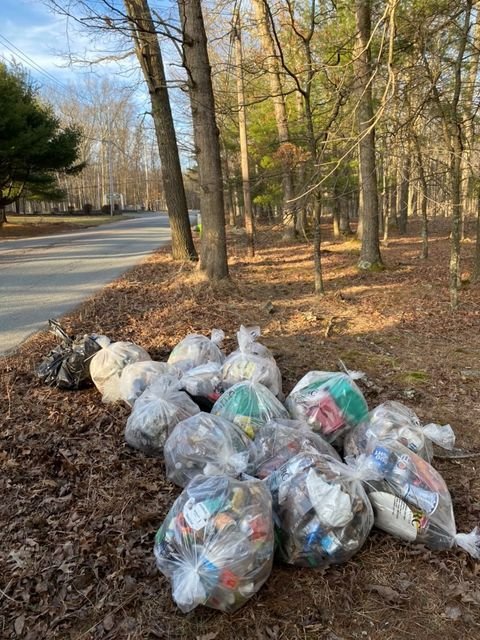 You can also look to Adopt-a-Highway through Pennsylvania's Department of Transportation. You can adopt and sponsor a section of roadway. You can request supplies to keep your clean-up crew safe and then notify PennDot when you're bags are ready for pick up. Learn more at: adoptahighway.penndot.gov
The Pocono Mountains welcome a mix of locals, part-time residents and visitors. It shouldn't make a difference why you are here when it comes to throwing trash out of your car window. It's about RESPECT. Respect for community. Respect for Nature and Wildlife. Respect for yourself.
To those who think it's OK to treat the world as your personal garbage can (THAT INCLUDES CIGARETTE BUTTS) – Shame on you. Did nobody teach you not to do that? Do you need to be taught that? Keep a jar or small container for your cigarette butts. Keep a bag for garbage. You may never be one of the "angels" that donate time and effort to clean but you can at least be an angle and not contribute to the filth.
Don't be a Road Pig. Be Noble. Have Respect.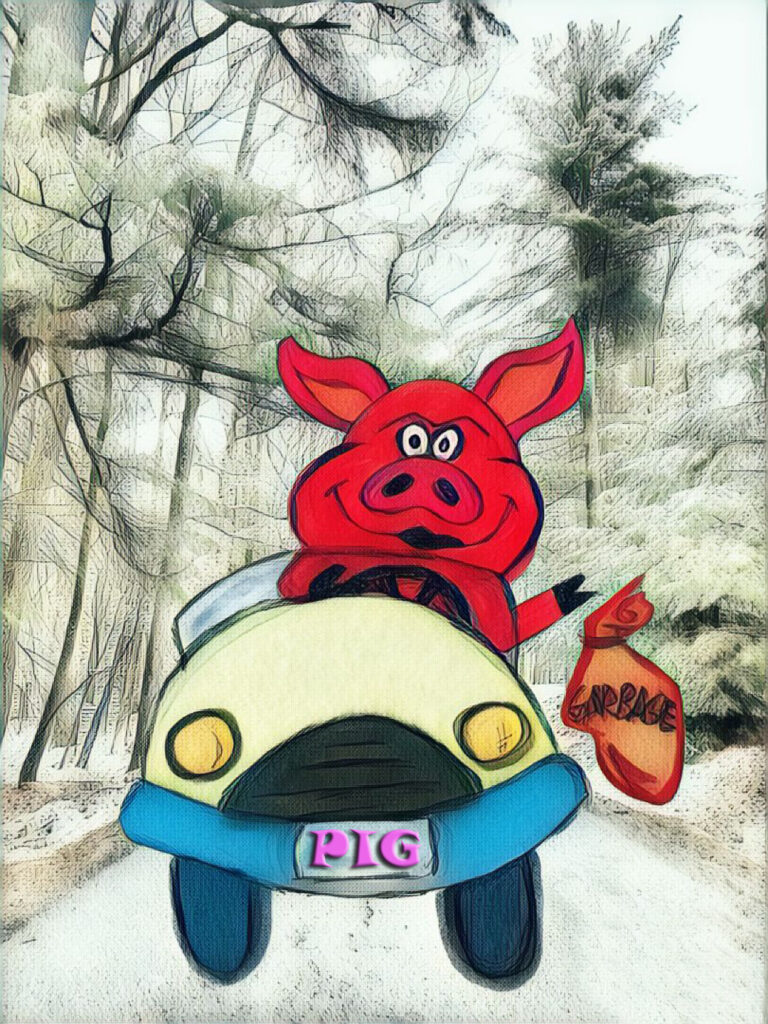 Follow us on Instagram @PoconoSecrets and on Facebook @PocoPike
Visit www.LAGuzda.com or www.PoconoSecrets.com