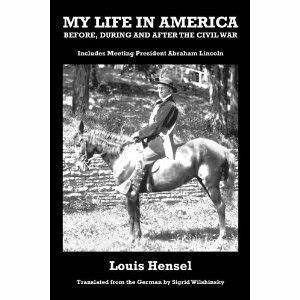 Ludolph Hensel
My Life in America Before, During and After the Civil War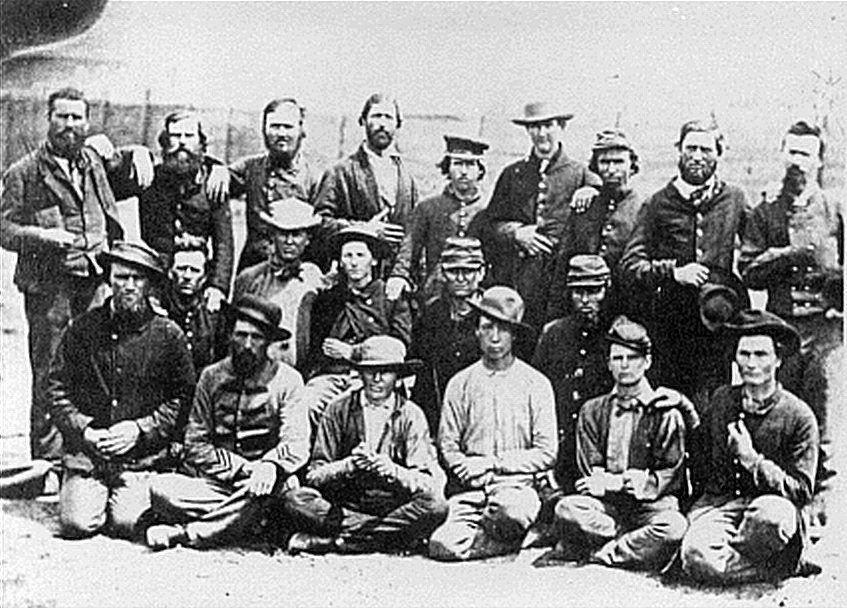 I am writing a fictional history that revolves around the Shohola Train Wreck of 1864. (I will keep you informed on the progress.) The writers group PencilsNEPA has been a significant source of support. I've written about them in a previous article. If you are a writer or a would-be writer, I highly recommend this group of talented and exceptional people. You can learn more about them at: http://pencilsnepa.com/
With a desire to learn more about the lifestyle of the 1860s in Hawley, PA, I began searching for articles and books to educate me. That's when I accidentally stumbled upon one of the best books I've had the pleasure to read, Louis Hensel: My Life in America Before, During and After the Civil War.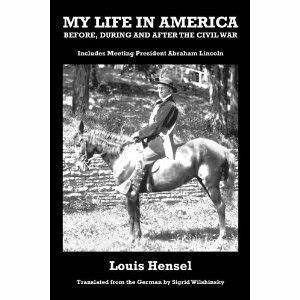 Most of us in northeast Pennsylvania are familiar with Louis (Ludolph) Hensel Jr and his photo documentation of the area from the 1860s until his death in 1927. His photography captures the Glass industry, the D&H Canal, as well as life in Hawley, Honesdale, Wilkes Barre, Scranton, Port Jervis and New York City. The Hawley Library owns the rights to the glass plates of his photos. You can view them during library hours and can also order prints. https://www.hawleylibrary.org/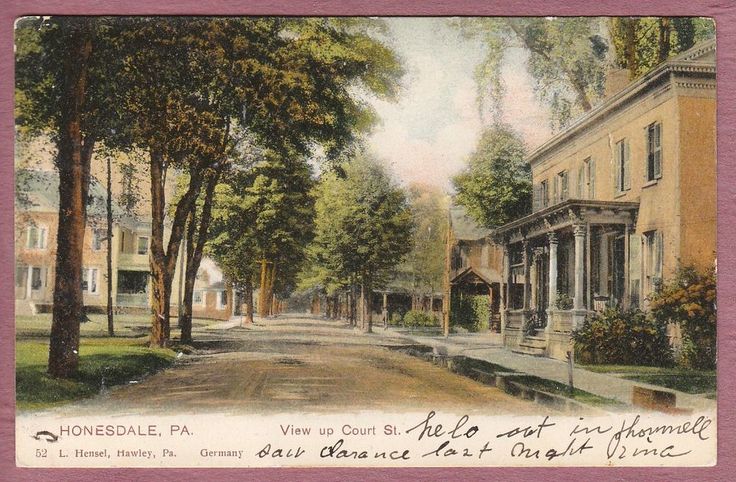 My Life in America Before, During and After the Civil War is a series of letters written by Louis (Ludolph) Hensel Senior to his granddaughter in Germany. Born in Germany in 1817, Ludolph led an extraordinary life. Not only did I learn a great deal about day to day living in the area during the mid-1860s, I learned what a colorful character this man was. The details of his life jump off the page as if you were there. He died in Hawley in 1908 at the age of 91.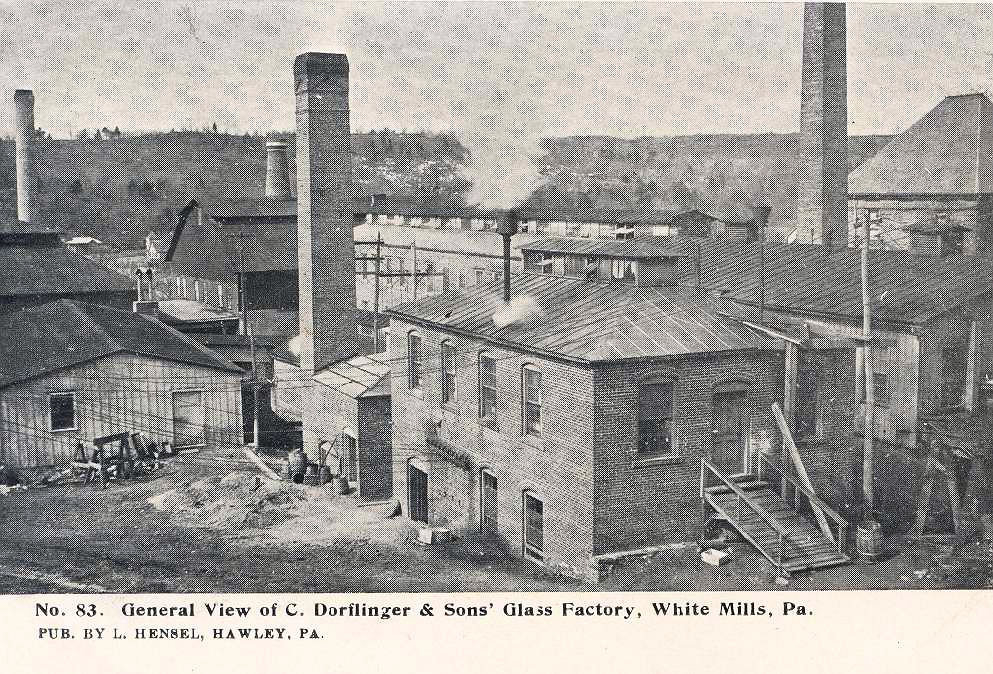 Thanks to Sigrid Wilshinsky who translated his letters written in German, we have this personal account to enjoy. Louis Senior was a farmer, a horse doctor, an opera singer, and even a translator for local indigenous tribes. That is how he managed to meet Abraham Lincoln!
I highly recommend this book. His letters reflect his charm, humor, imagination and love of life – especially as an American.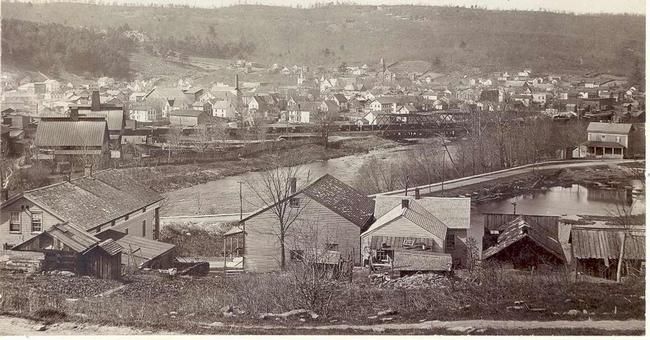 Follow us on Instagram @PoconoSecrets and on Facebook @PocoPike
Visit www.LAGuzda.com or www.PoconoSecrets.com