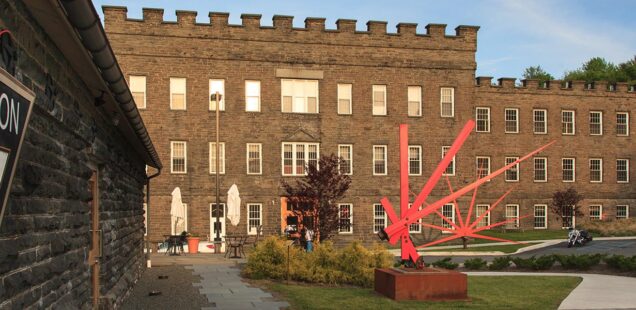 The Hawley Silk Mill … a community jewel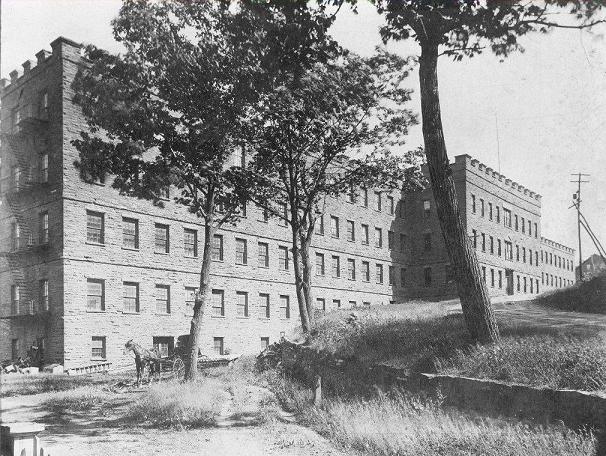 The Silk Mill, originally an industrial era building, was built as a throwing mill to create silk thread from cocoons. Powered by hydro mechanical and hydroelectric systems, the mill, constructed of two-foot thick bluestone walls, heavy wood timbers, and solid maple flooring, employed 500 people at its height of operations –mainly women and girls as young as eight years old. The building operated as a silk mill from 1880 until 1943, a textile business from 1943 until 1956, and as Sherman's Underwear Factory from 1956 until 1988. The mill was vacant until 1990 before becoming Castle Antiques and Reproductions, operating until 2009. In 2009, Hawley Silk Mill, LLC, a group of community-based investors, purchased the building.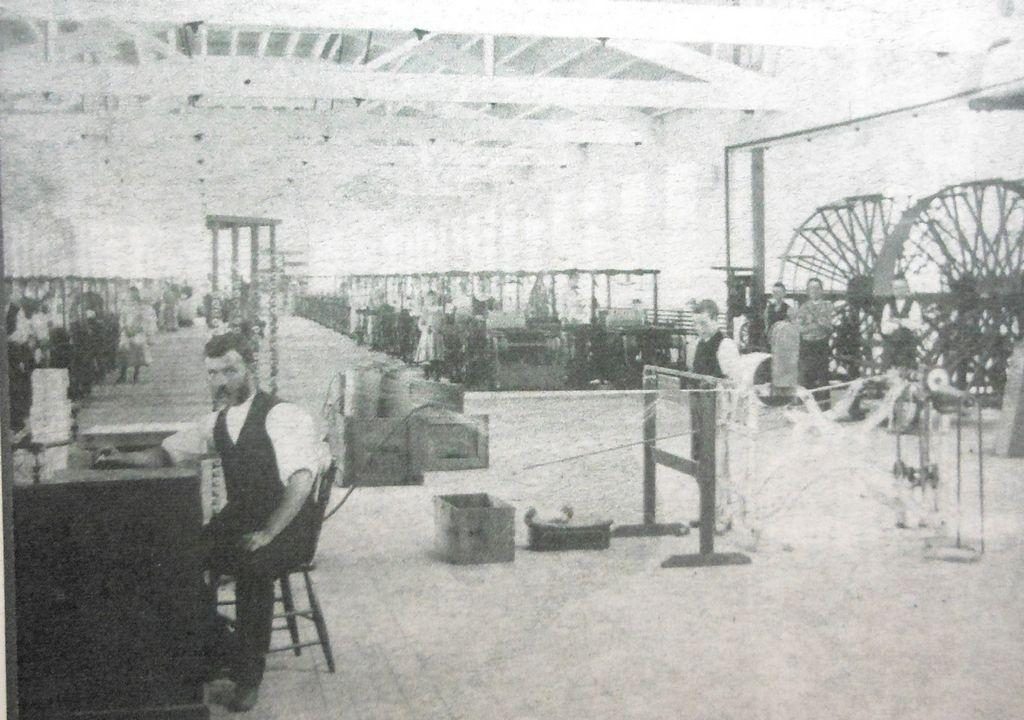 This massive native blue stone structure was built by Catholina Lambert, an English immigrant and the chief executive of Dexter, Lambert & Co. It was originally called the Bellemonte Silk Mill, named after his wife. Known as the largest bluestone building in the world, it was built for $130,000.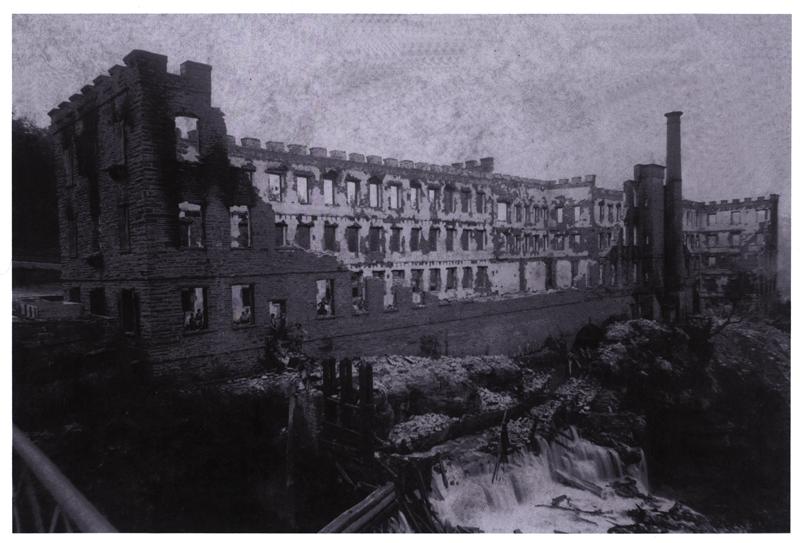 After a devastating fire the Silk Mill was rebuilt in 1894. The smaller bluestone building in front of the Silk Mill, now Cocoon Coffee House, was where they stored cocoons for silk making. The stone building behind it, now the Ledges Hotel, was home of the O'Connor Glass Factory.
Lambert's son-in-law, William Farrington Suydam managed the operations for Dexter, Lambert & Co. in Wayne County, Pa. There was another mill located in Honesdale. Suydam married the Lamberts' oldest daughter, Florence Dexter Lambert. She died of typhoid pneumonia in 1883. Suydam remarried Mary E. Dorflinger, a daughter of the cut glass manufacturing king Christian Dorflinger. Their estate, the Dorflinger-Suydam Sanctuary, is located in White Mills. The estate offers beautiful hiking trails, a museum and hosts the Wildflower Concerts throughout the summer.

Today, the Hawley Silk Mill serves as home to Lackawanna College – bringing the opportunity of higher education to Hawley and its surrounding area. It houses several businesses including a gym, hair salon/spa, biking/sports/outdoors, clothing, art, LockData Technologies, The Mill Market, Harmony Presents and more.
The Hawley Silk Mill, a castle-like behemoth has been the center piece for economic development here in Hawley since 1880. As a community that thrives on local ownership, it's important to support your favorite shops, restaurants and attractions.
Follow us on Instagram @PoconoSecrets and on Facebook @PocoPike
Visit www.LAGuzda.com or www.PoconoSecrets.com