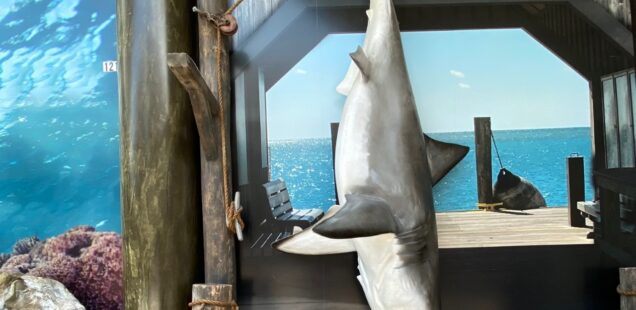 Rainy Day Fun Things to Do
Recently, I had friends visiting. We were excited to raft the river. Hike a challenging trail. Enjoy the sunshine. Then, all of our plans went out the window as the weekend had a different plan by providing vast amounts of rain. What to do?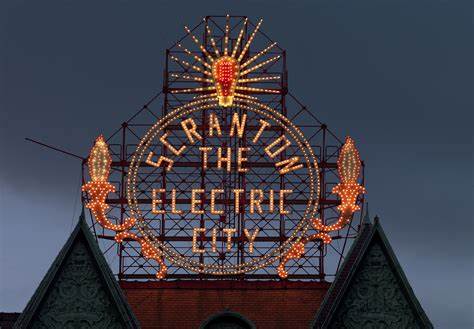 We got in the car and started to drive. We ended up in Scranton. We went to the mall. It's always fun to poke around Boscov's. One can usually find a bargain, whether you need it or not. Then we ventured into the mall to see what stores still existed.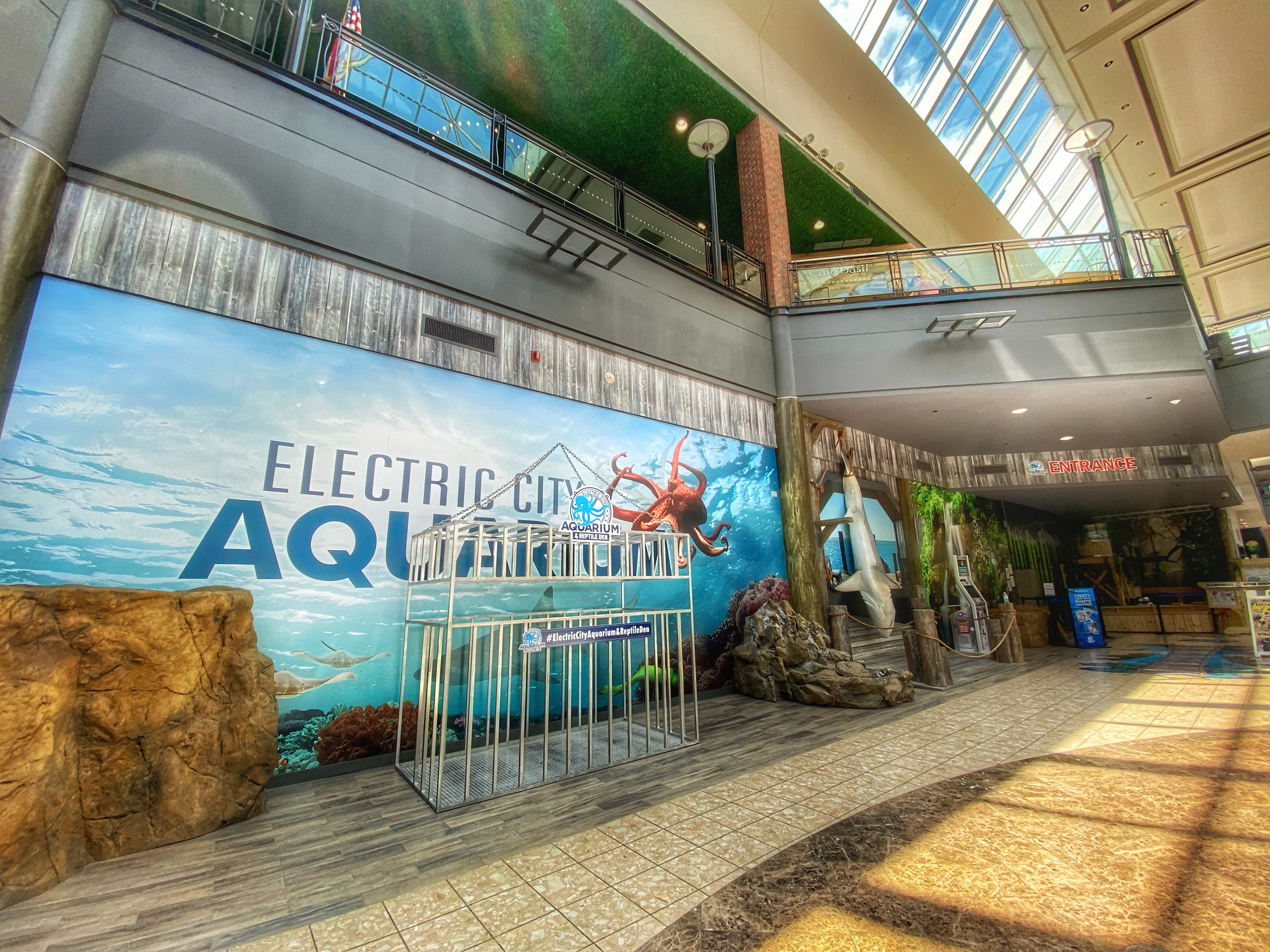 To our delight we discovered the Electric City Aquarium and Rainforest. They are open Monday through Sunday 11a -6p (last entry at 5:30p). They offer complimentary education shows throughout the day. Weekends offer Shark and Alligator Feedings!
Their goal is to educate and entertain the public in aquatic and reptile life. They are committed to raising awareness for the power of conservation, building a brighter tomorrow. Children under 2 are free. 2-12 years old, $16.95. Adults $20.95. Military, Veterans, Police, First Responders $19.95. For more information visit www.ElectricCityAquarium.com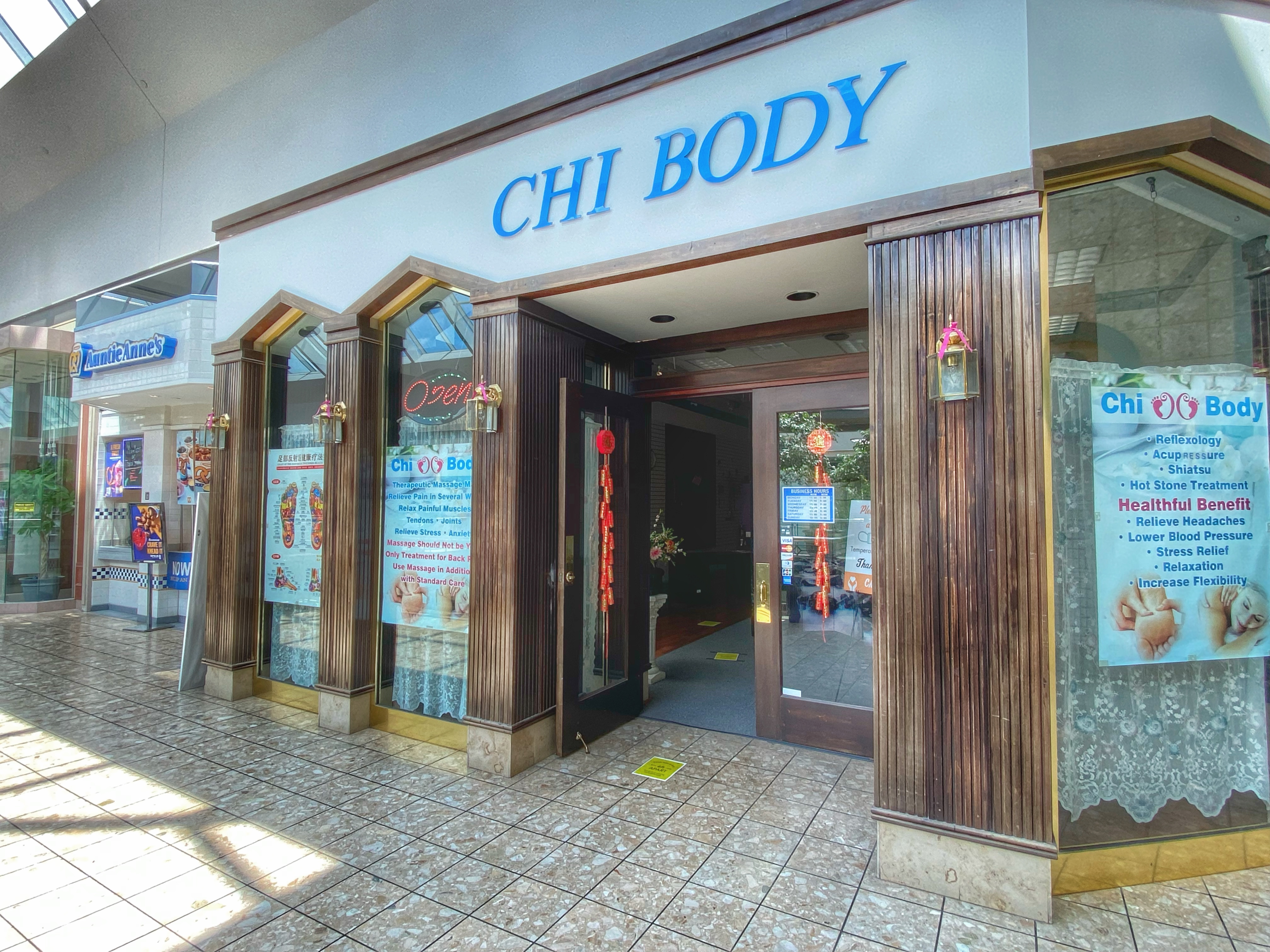 While wondering the mall after the wonderful aquarium experience, we stopped for a thirty- minute acupressure foot treatment at Chi Body. (I wish I had bought something at Boscov's that I needed to return so I could get another foot treatment!) It was divine! $30 for 30 minutes. Value, service and cleanliness. I recommend it.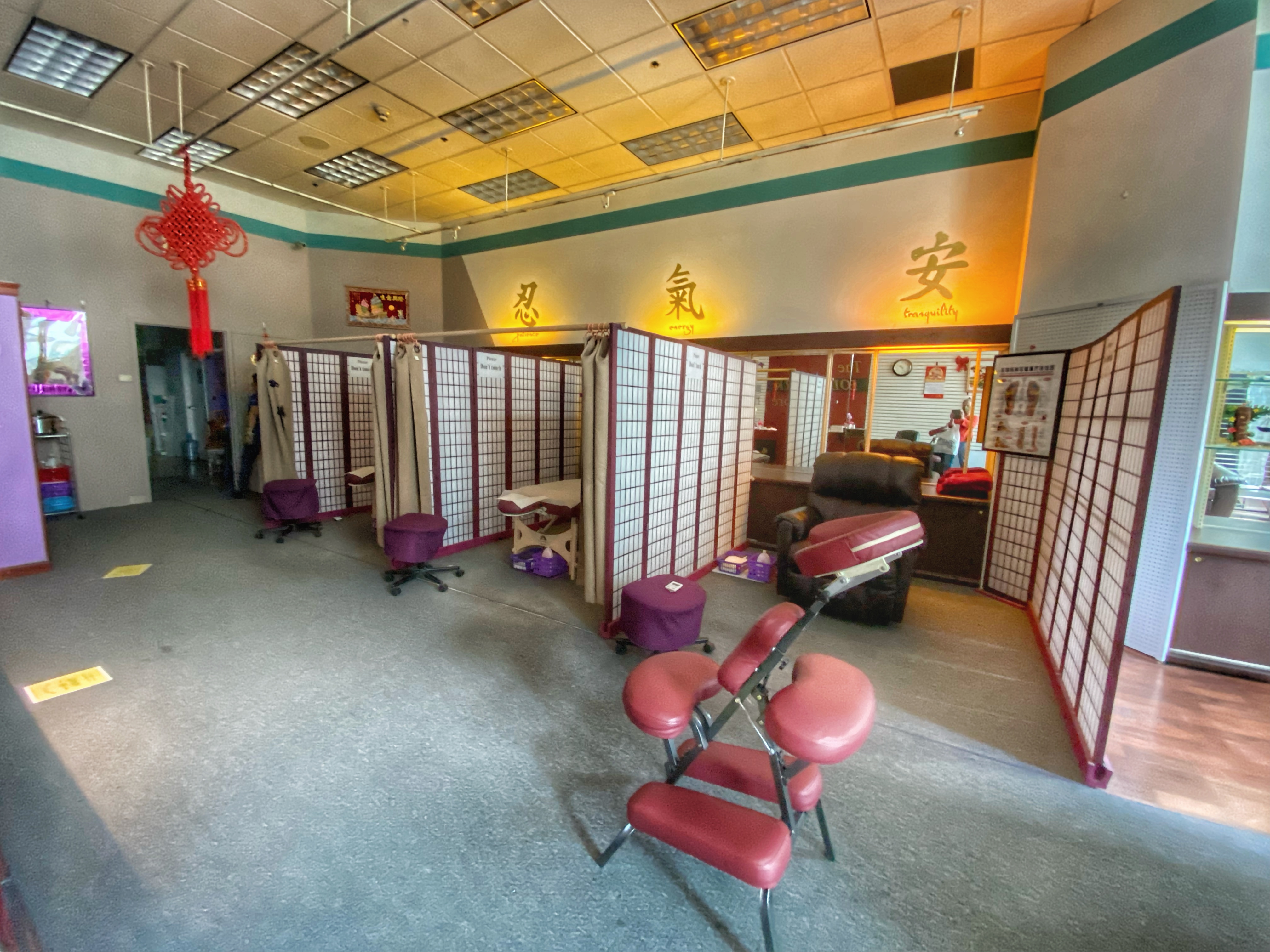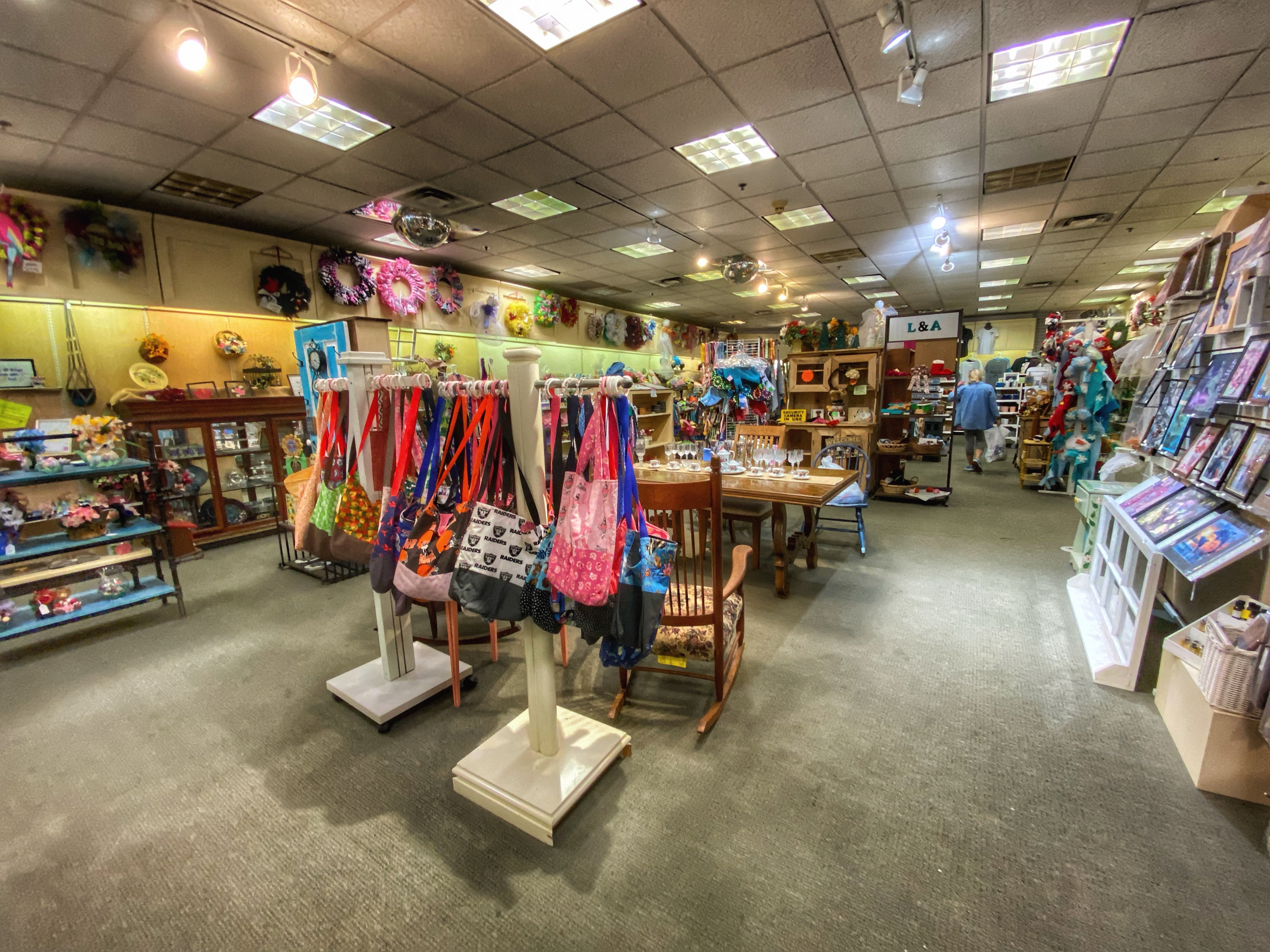 Then we discovered a shop called Phly Your Bags. It's a marketplace with all locally crafted items. No more Amazon for a baby gift. The prices were very reasonable with a wide selection of items. Each, a one-of-a-kind, made with love. Support local artists. You can find them on Facebook at Phyl Your Bags.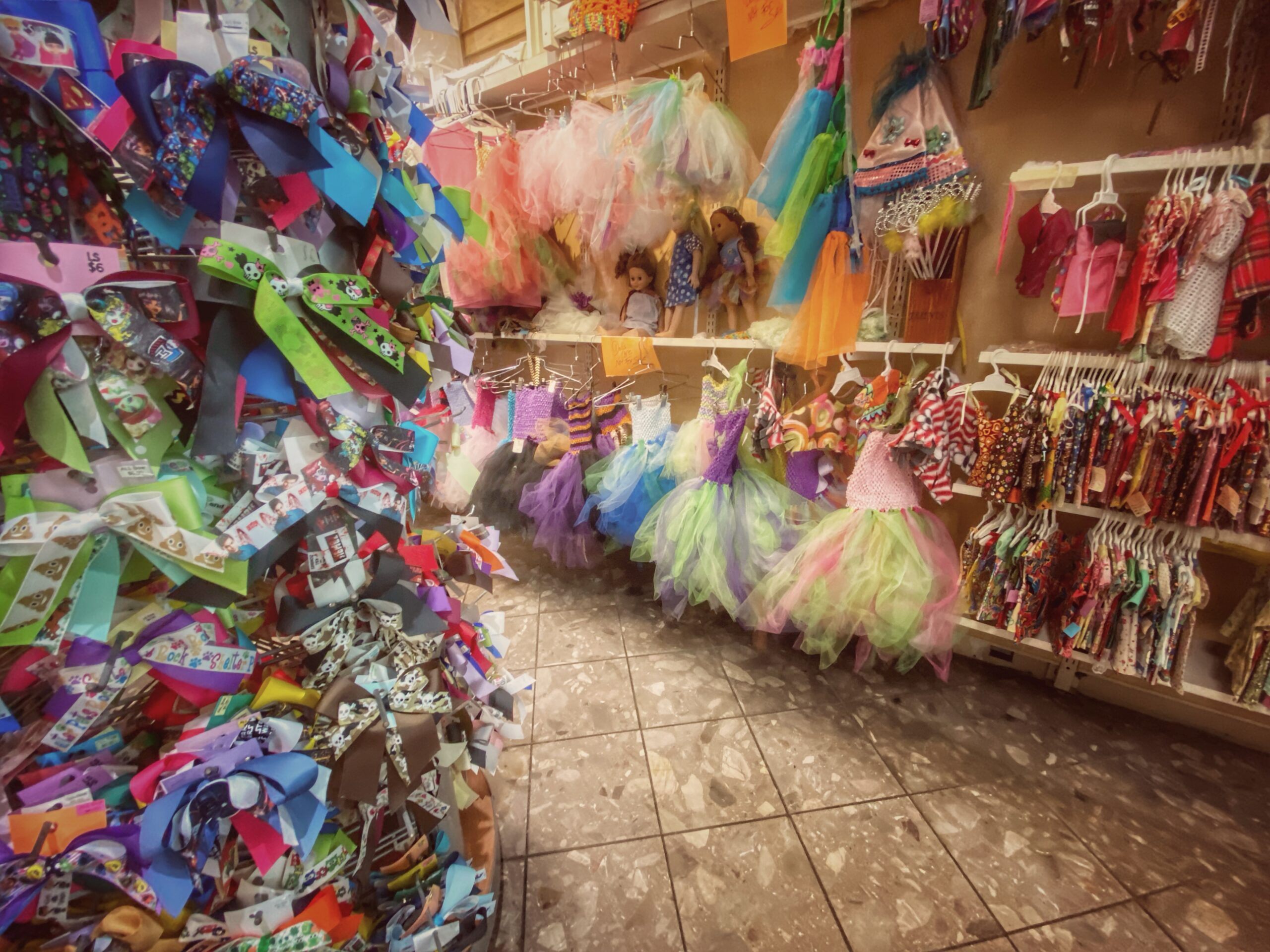 Scranton also offers the Everhart Museum, Lackawanna Coal Mine Tour and several movie theaters, some providing IMAX and 3-D. So, on a rainy day or an extremely hot day, any and all of these choices will enchant and entertain… and keep you cool and dry.
Enjoy your summer. Kindness matters. Place your garbage in its proper place.
Visit www.LAGuzda.com or www.PoconoSecrets.com for past articles. Do you have a Pocono Secret to share? Send an email to: PoconoSecrets@aol.com