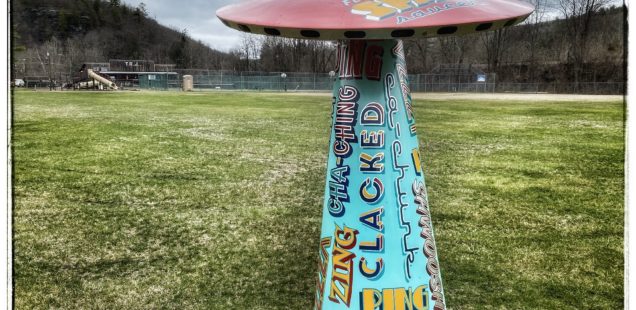 Space Invaders in Lackawaxen
Have you noticed spaceships appearing throughout Lackawaxen?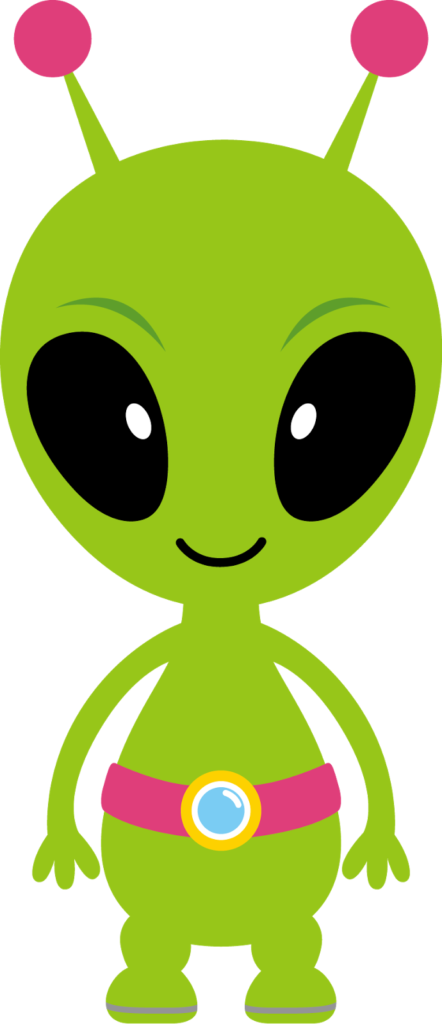 Are we being invaded? … Yes, by Art!
The Spaceships were part of a city-wide installation in Stamford, CT. Usually the art is auctioned off at the end of the exhibit. This year's auction coincided with several competing events that prompted Stamford Downtown to cancel the auction. They offered the spaceships – there are three forms: spaceship with a beam, rocket ship and a crashing flying saucer – back to the artists. Some accepted, others had no way to move them or nowhere to put them.
Over the years, Stamford and Lackawaxen have developed a strong friendship. Woodloch has been a key player in growing that relationship. The forms and the artist stipend amount to approximately $5,000 per piece. The spaceships were donated to Lackawaxen.
A big thank you to Jeff Shook who picked up the sculptures in Stamford. Jay Knapp and the road crew for installing the pieces. They created an enjoyable self-guided driving art tour to view all ten* spaceships. There is also a children-friendly scavenger hunt with Art the Alien available online.
We hope you enjoy these pieces. These days, we can all use some humor and anything that lifts our spirits, even if we simply drive by and smile. Art is the indicator of a healthy community — You might say Lackawaxen is having an ART ATTACK! We are rich in compassion and caring. We look out for each other. And that is the commitment and philosophy of Growing Lackawaxen.
Please practice COVID-19 safety precautions while viewing the spaceships.
Post your photos and tag @PoconoSecrets
Special Thanks to Stamford Downtown
Lackawaxen Township
Jay Knapp and the Lackawaxen Road Crew
Citizens Supporting Art in Lackawaxen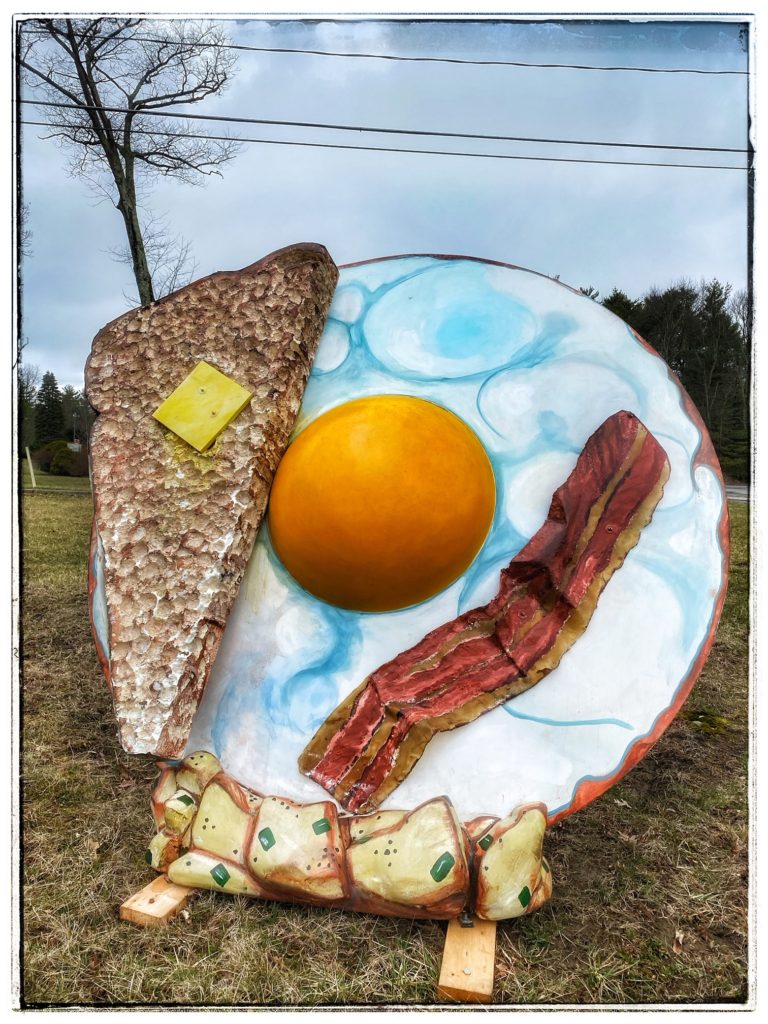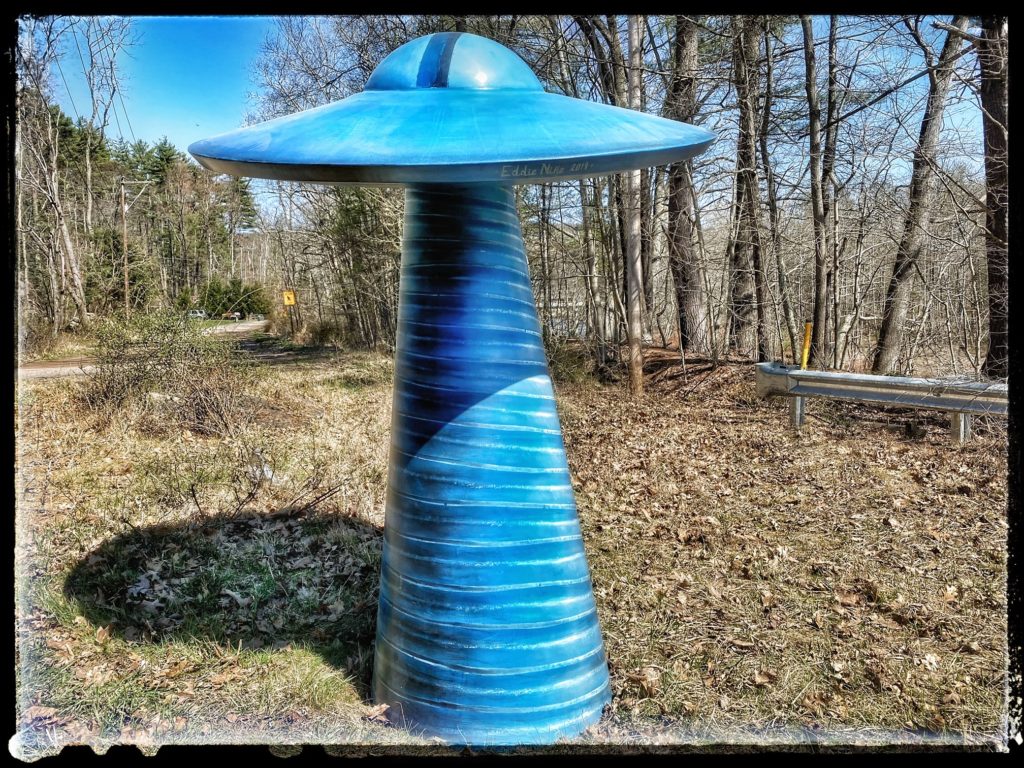 *The Spaceship located at Kelly Road and Towpath was stolen just a few weeks after being installed. The community was outraged. WNEP aired a segment. A gentleman saw the news, went for a hike in the gamelands, noticed the pieces lying in the woods, knew what it was and called the State Police. Again, the community was outraged at the senseless vandalism. Ray Fennell of Auto 590 has stepped in to repair the spaceship. Hopefully, it will return to the tour very soon. Thank you, Ray.
UPDATE: All spaceships are back on tour!