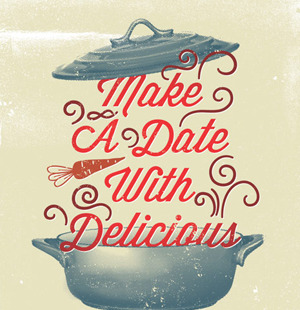 Foodie FAVS
There are some truly great eateries on our area. So now that the holidays have past, it's important to support our local businesses. Here are some of my favorites…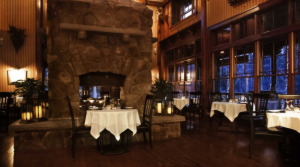 The Fairview Lake Café, located on Route 390 just outside of Hawley, is cozy and boasts large portions that feature seasonal offerings. The choices are both basic and creative. I have loved every meal I have eaten here from Rack of Lamb to Salmon. The salads are big and make for a meal in itself. It is BYOB but there is nominal corkage fee of $2 per person. The service is very friendly and professional. They make you feel at home and are skilled in providing an exceptional eating experience. My only negative comment is that it is difficult to get a table at the last minute on a weekend, usually in the summer. If you haven't been here, then you are missing something very special in your own backyard.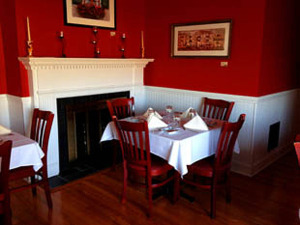 The Grotto at the Zaloom House in Milford is another excellent restaurant that allows you to BYOB. From tapas to roasted chicken to stuffed sea bass, The Grotto provides sumptuous meals with interesting combinations. They feature seasonal offerings as well as vegetarian, vegan and gluten free. Their freshly baked desserts are divine and that alone is worth a visit! The flourless chocolate torte is my favorite. This historic house is charming and the service is warm and friendly.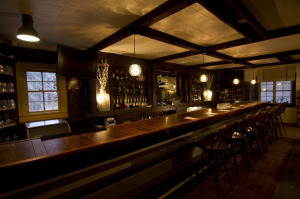 Pinehurst Country Lodge in Greeley is not BYOB but they have the best French onion soup this side of the Seine! The rustic charm is inviting. The menu is versatile and you will not be disappointed if you order the insane Blue Cheese burger that looks to defy physics in an attempt to bite into it. Servings are large and delicious. The specials are always a great choice. I love to go with friends so we can share several items. The service is friendly and extremely accommodating.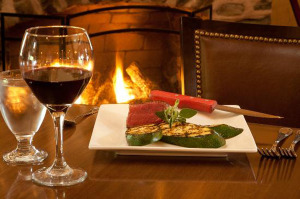 The Frogtown Inn, located on 390 in Canadensis, is one of the most charming Inns of the Pocono Mountains. The specialty here is all things Crab. The bisque is out of this world as are the crab cakes. But that doesn't mean that the steak isn't a tender, flavorful choice as well. You can enjoy the main dining room for special occasions or the coziness of the Pub for a more relaxed experience. Either one will provide a delicious dining experience.
If you are looking for eye-popping, over-the-top sized portions with good, simple food, then you need to eat at Laurel's Hometown Café on Main Street in Honesdale. There are no frills, nothing fancy, just good food at reasonable prices, served with a smile.
Another of my favorites is Rowland Café. They serve one of the best pizzas in the area. Laura is back assuming the chef detail once again. Her soups are always a treat. Her salads are a meal. And, the specials are always delicious and a great value. Rowland Café is also BYOB.
So, with all the great outdoor winter activities – skiing, snowshoeing, ice skating, ice fishing, snowmobiling and more; make sure you enjoy some good eating at one of the many great restaurants. Eat Local. Play Local. Support your friends and neighbors.