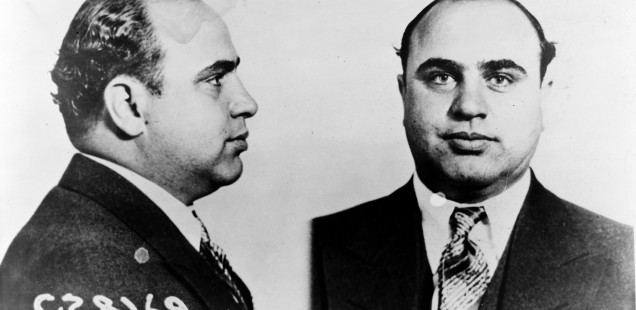 Meeting George Fluhr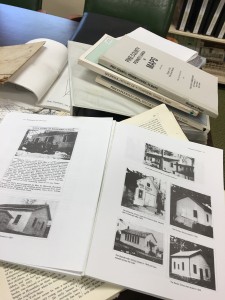 An update on the Round House…
Back in May of 2013 I wrote an article about the Round House in Lackawaxen. It is a significant structure that lay in ruins in what appears to have been a village, a community, something more than just a nice house for a wealthy family. With so many stories and photographs of an area rich in history, I am amazed that there is nothing about this complex.
I was told that it was a house of pleasure for lumberjacks or canal workers. I was also told it was a nudist colony as well as Al Capone's hideout when his brother Charles owned the property.  In my search all I was able to confirm is that Al Capone did not have a brother Charles.
My quest led me to Walter Ungerer, grandson of Molly Staub, one of Lackawaxen's earliest residents. Walter was one of the foremost authorities on the area and yet he could not identify my roundhouse.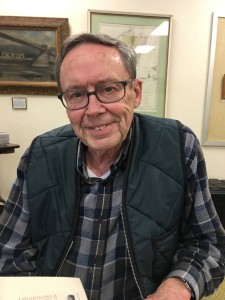 Recently, I met with George Fluhr, a historian most familiar with the Shohola area but also quite knowledgeable about Lackawaxen. George has written many books about the area. He is currently collaborating on a new book, Boarding Houses in Shohola, which should be ready in time for Christmas.
George came prepared to our meeting with piles of pamphlets and books. Although he was unable to identify the round house, he did offer some possible leads.
In a letter written from former Superintendent Chester Dissinger to a teacher, Miss Smith, in 1968, Dissinger says:
"Do you recall a 'free love' colony near Kimbles about 1924? Several women – free lovers – opened a place near Glen Eyre – their kids (fathers unknown) went to the Kimbles School – and an epidemic (skin rashes) broke out. I took the Co Med up there – all diseased – kids, mothers – and the place was broken up by the Co Med., Director and the Pike County District Attorney. Great school days. And then there was Agnes Haney at the Rowland School, an old thwarted old maid, hard on the 18 kids. She didn't have a smile for any poor kid."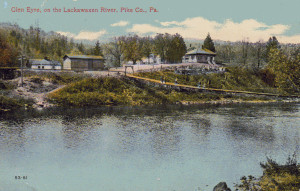 I wonder if the "free love colony" could be the round house? I will continue to search for information. It never ceases to amaze me how many "free thinking naturalists" were attracted to this area; especially when the prominent attitudes of the time are reflected in Dissinger's letter. "Great school days" he writes in response to a complete upheaval of families trying to create a non-traditional home. I imagine it was anything but great for them. And poor Agnes Haney, she was not just an old maid, she was a "thwarted" old maid.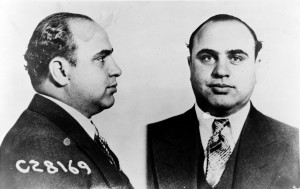 On a side note, according to George, Al Capone's brother did own property on Route 6. Al Capone stayed at the Germanhill boarding house between Lackawaxen and Shohola. During one of his visits the Hawley Bank was robbed. Although he was suspected, he was never convicted. Jake Watson was caught and convicted for the robbery.