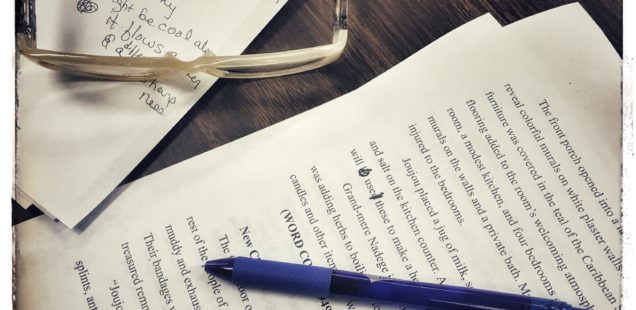 PencilsNEPA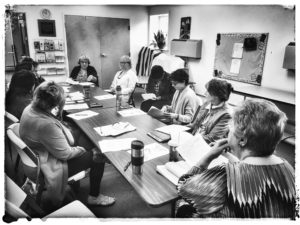 Are you a writer or a wannabe writer? Want to have a little more fun writing your holiday cards? Maybe it's your New Year resolution. Whatever the reason, if you want to write then you want to know about Pencils NEPA.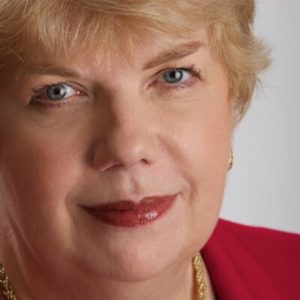 Carol McManus is the creator of Pencils NEPA. She is an accomplished author, marketer, consultant, radio personality and speaker, working throughout the Tri-State area and nationally. She began the Hawley group in April of 2017 with three people – a neighbor, a man with great intellect recovering from a physical ailment and a published writer who hadn't written in a while. It wasn't long until the group attracted a number of others – all by word of mouth.
While the Hawley group meets the first and third Wednesday, 10am at the Hawley Library; an additional group was created in September 2017 that meets the second and fourth Wednesday evenings, 6:30pm in Honesdale at the Stourbridge Project.
Why a writers group? They give POSITIVE feedback. That doesn't mean they won't challenge you and your choices but the input is supportive, insightful and will keep you inspired to write more. They hold you accountable in a safe, fun environment – FUN being the keyword in that sentence.
A variety of genres are expressed – Drama, comedy, poetry, documentary, autobiographical – for books, internet, stage and screenwriting. Exposure to other's writings will help you hone your own craft. These stories entertain, engage and educate.
Carol McManus is a force of nature. Her kindness and passion is constant as she leads these groups. If you are interested in creating your own group, she is happy to guide and provide support. In the meantime, here is her…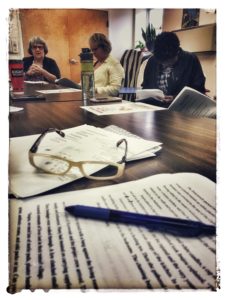 ADVICE TO WRITERS:
WRITE – whatever is rolling in your brain or bubbling in your heart. Get it out of you in some form of "paper". Journaling is a great way to start.
READ – hard to be a writer unless you are a reader.
EXPOSE yourself to other genres. You have something to say. Finding new ways to say it can only strengthen your writing. For example, Poetry is on the rise. Today the excepted terms are much more liberal, so many exceptions to the rules. You are limited by your own imagination.
SHARE your writing – A Blog is a simple way to start sharing with Family and Friends. Start to build an audience and your confidence.
PLAY – don't be afraid to take risks. Enjoy the process, don't worry about being perfect. Let the words move through you.
JOIN a group – writing is a lonely process. By committing with like-minded people, the faster you'll achieve your goals.
You can learn more by visiting www.PencilsNEPA.com
Now sharpen those pencils and start writing. Remember, waiting for inspiration to write is like standing at an airport waiting for a train. Start with a simple question, "What if?"
Happy Holidays. Be happy. Be safe. Be hopeful.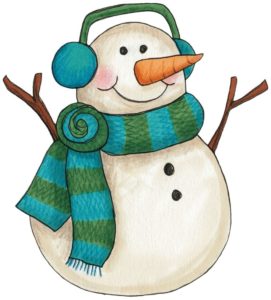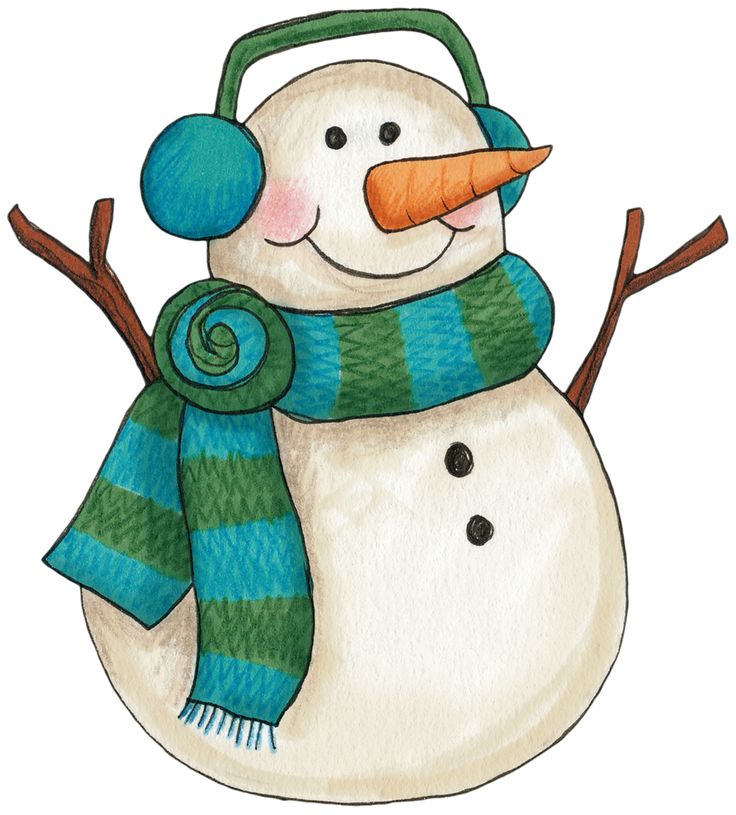 Follow us on Instagram @PoconoSecrets
and on Facebook @PocoPike
Visit www.LAGuzda.com or www.PoconoSecrets.com