Recycled Thoughts…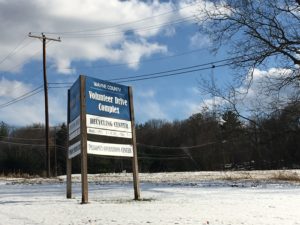 How much is really recyclable?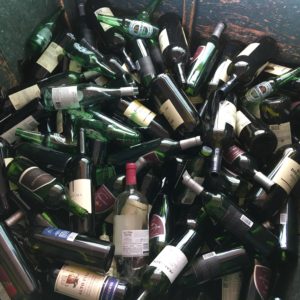 Like many of us, I moved into my house and signed with a company to pick up my garbage once a week. I used my own container. It was painful that the area did not have a recycling program like most of the country. It was hard to throw plastic, glass and paper into the garbage can. So, I began to recycle on my own and deliver it to the park in Lackawaxen Township center, which no longer exists.  It was an effort.
As my collection service continued to raise the cost I decided to shop around and found another service that provided containers – one for garbage and one for recycling, and they were less expensive! I changed service.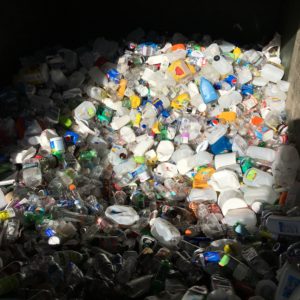 As months went by, they too began to increase the cost. By now I had so much going into the recycling can that I produced so little garbage. It just didn't seem to make sense to spend the money for a service I didn't think I really needed.  (Much like having all the cable channels and you don't have kids – just a ridiculous amount of money. Are you really watching that much TV? I wasn't.)
So, I decided to cancel my service. I was already composting.  I began a burn bag, a garbage bag and a recycle bin.  Now, I needed to dispose of my recycled items. I drove to the Wayne County Recycling Center on Route 652 in Berlin Township. And boy was I surprised at what was actually recyclable!
All that time I was throwing every plastic and Styrofoam container away –pieces of this and that. When I started to discard my items I realized how much is NOT recyclable.  The plastic containers that we collect from salsa, parmesan cheese, olives, cole slaw, etc… well, they only accept No 1 and No 2. If you look at the bottom you will see a number. The thinner cheaper ones are usually No 4 or No 5 and NOT recyclable.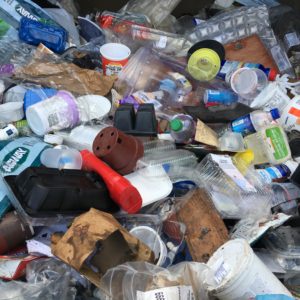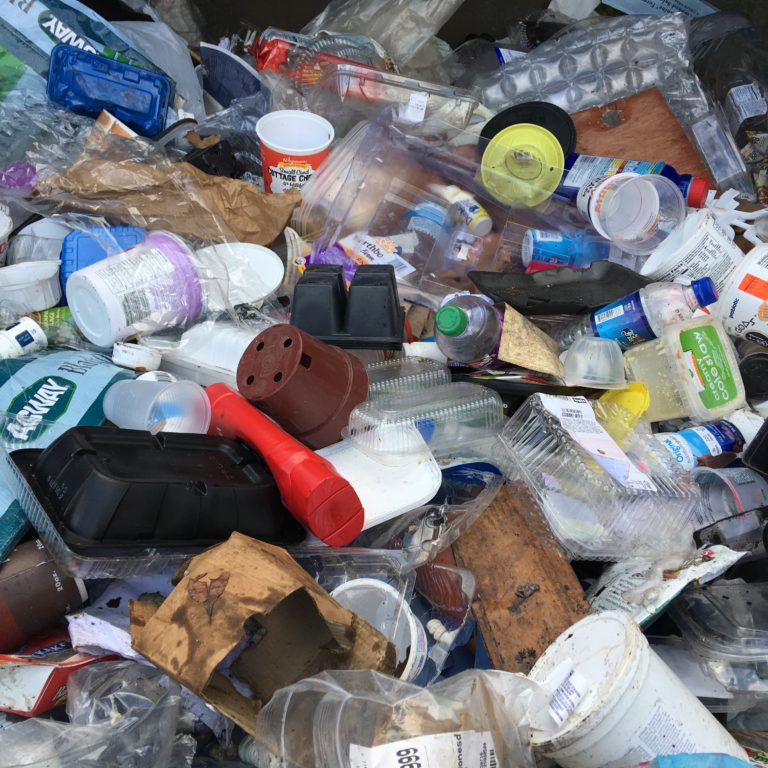 Since I now burn all my burnables, unless I have stacks of magazines which are recyclable, I've learned that in addition to the select plastic containers, I can also recycle plastic bottles and glass – clear, green and brown.  It appears that Wayne County has a lot of wine drinkers as well as beer!
Learning how much was not accepted to be recycled; I can't help but wonder if and how the collection companies process what they collect. I have a feeling that most ends up in a landfill.
Learning what was actually recyclable has made a big difference in how I shop. When I make a purchase now, I look at the packaging and how easily I can dispose of it.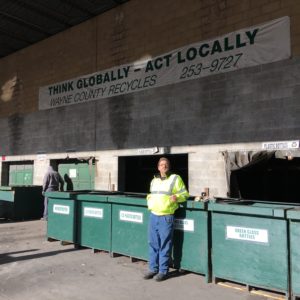 Initially my garbage was greater but now I've gotten it to even less than before and I feel much better about my carbon footprint with recycling, composting and burning. The staff on hand at the recycling center is very accommodating. I met Gary Quick and he was very helpful and informative. That's how I learned about the No 1 and No 2 containers.  They also accept appliances so there is no reason to simply dump them in a wooded area.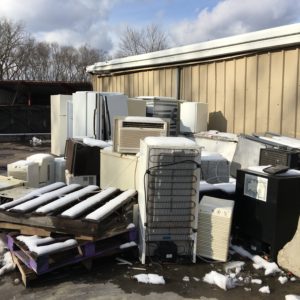 I'm not asking anyone to go out and pick up garbage alongside the road (although that would be nice) nor am I suggesting you should cancel your garbage collection, but I do think it's important to be mindful of your own output. We live in a beautiful natural setting, let's keep it that way!
Think Globally. Act Locally.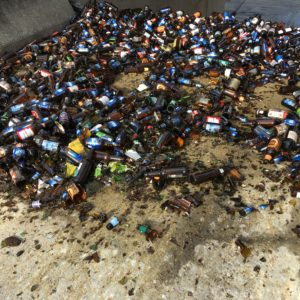 I invite you to continue adding #PoconoSecrets to your beautiful images on social media.