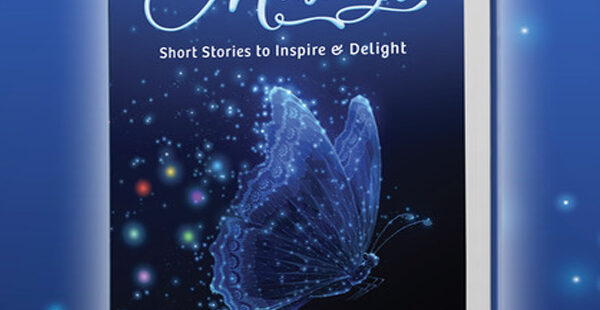 Musings – a Collection of Short Stories by Local Authors
What happens when a group of local creatives put their ideas together with a dream? A collection of short stories titled Musings is born and it will amuse and delight readers of all ages.

"A vision that started fourteen months ago by eight independent authors has come to life," says Elaine Leet, editor and leader of the project. "We hope our collection of short stories will inspire our readers to embrace the possibilities of new beginnings."
Musings takes readers on a captivating journey through a diverse range of short stories bound together by the theme 'New Beginnings.' These selections feature ten eclectic original narratives by eight different authors showcasing a range of unique voices and styles. From tales of love and loss to accounts of adventure and discovery, this anthology has something for everyone.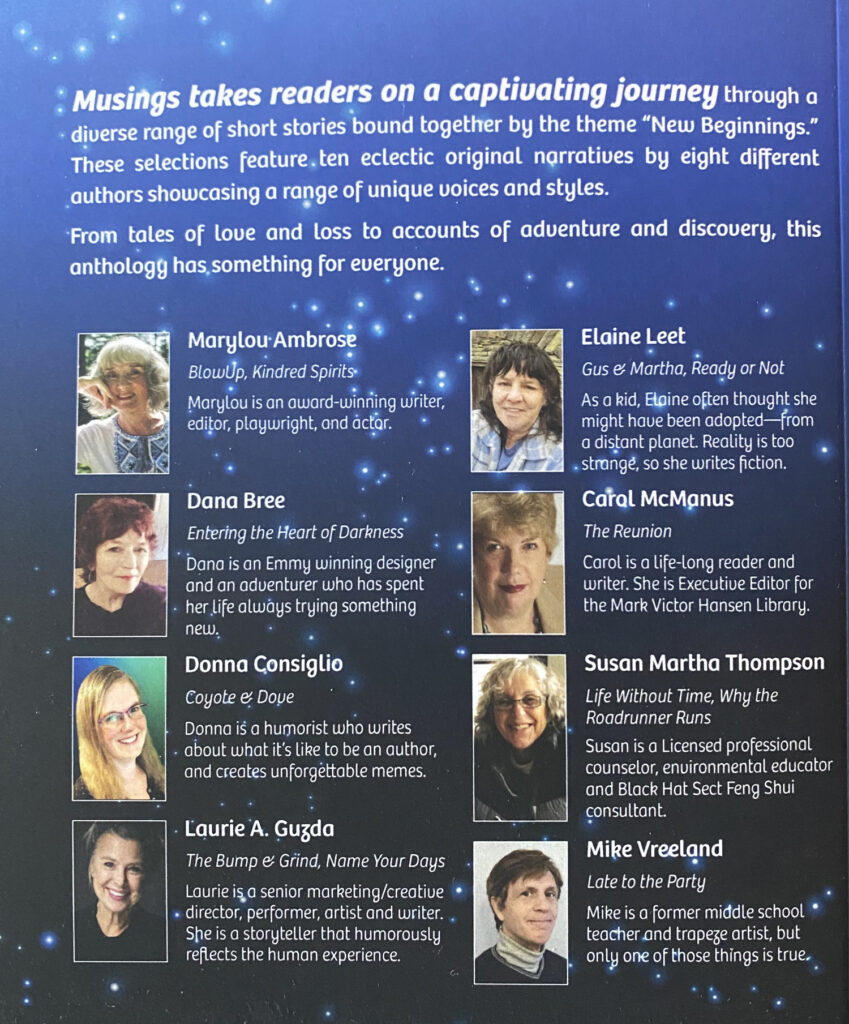 "We are all members of the local writing group, Pencils NEPA, (Pocono Secret Nov 2018) established in Hawley and Honesdale in 2017," added Carol McManus, group founder and leader. "When talented authors come together, magical things happen. Eight of the members came together to create this book."
"One of our goals was to experience how to self-publish a book from the beginning to end. Our next book is already in the works," said Elaine Leet.
The authors will be making local appearances at bookstores and libraries throughout Wayne, Pike and Sullivan counties in the coming months. A full schedule will be posted on the pencilsnepa.com website and through social media postings. Keep an eye out for details.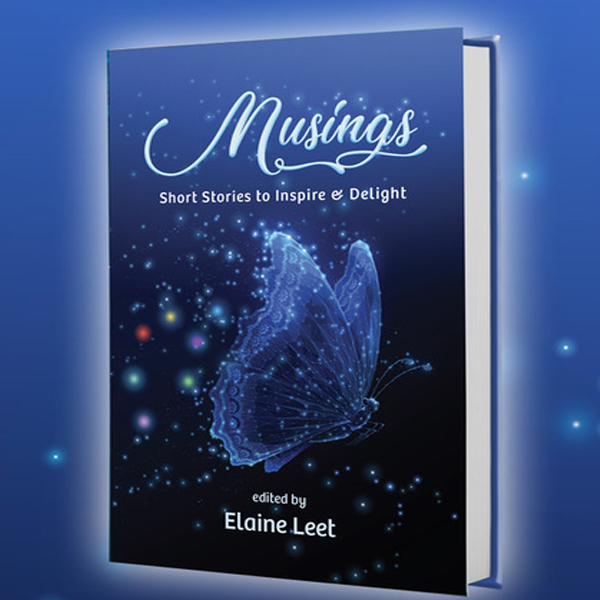 Musings is available now for sale on Amazon in both paperback and eBook formats. What a great gift idea for Mother's Day!
Follow @PoconoSecrets Visit www.LAGuzda.com or www.PoconoSecrets.com for past articles.